Trump Begs Ivanka, Jared Kushner To Join His 2024 Campaign, Couple Not Budging: Report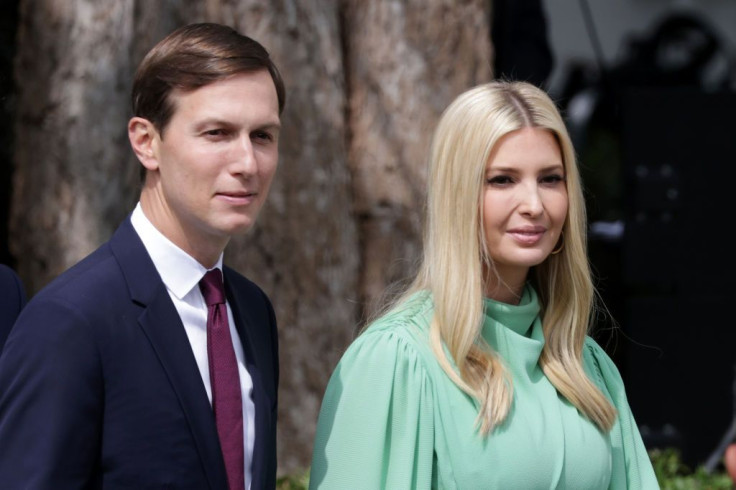 KEY POINTS
The couple refused to 'go back and expose themselves' to Trump's 'bitter campaign,' says a report
The couple's reported refusal to join Trump's 2024 bid has caused tension in the family
Reports say that Ivanka and Jared began distancing themselves from Trump in 2021
Former President Donald Trump is begging his daughter Ivanka and son-in-law, Jared Kushner, to join him in his 2024 campaign trail, but the couple wants no part in helping Trump get re-elected, according to a report.
Over the weekend, Trump attempted to convince Ivanka and Jared to accompany him onstage when he will announce his presidential bid Tuesday night, New York Post reported, citing sources. The couple, however, refused to "go back and expose themselves and their children to another bitter campaign."
"Trump thought he could convince Ivanka this weekend to come back and campaign for him as she was the most requested speaker after the president himself last time around... but so far she's resisting his entreaties and holding firm, as is Jared," the outlet reported, citing a source with knowledge of the matter. "They both feel they got burned in Washington and don't want to go back and expose themselves and their children to another bitter campaign."
According to the report, Ivanka and Jared's resistance to Trump's pleading has caused tension in the family, especially as Don Jr. and Eric Trump — along with their wives Kimberly Guilfoyle and Lara Trump — have agreed to help out in their father's 2024 campaign trail.
This is not the first time that tensions between Trump and his daughter and son-in-law have been reported. In June 2021, CNN reported that Ivanka and Jared began distancing themselves from the former president and his inability to move on from the 2020 presidential election.
In June 2020, The New York Times said the couple had already washed their hands of Trump months before his presidential term ended.
The New York Post report comes in the wake of a disastrous midterm election that saw at least 14 of Trump's handpicked candidates lose to their Democratic counterparts. Also, according to a new YouGov poll, more American voters now say that they prefer Florida Gov. Ron DeSantis to be the Republican presidential nominee in 2024 than Trump.
Overall, 23% of voters prefer DeSantis, while only 20% said they prefer the GOP nomination to be given to Trump. However, 41% of voters said they prefer another candidate over DeSantis and Trump as the Republican nominee.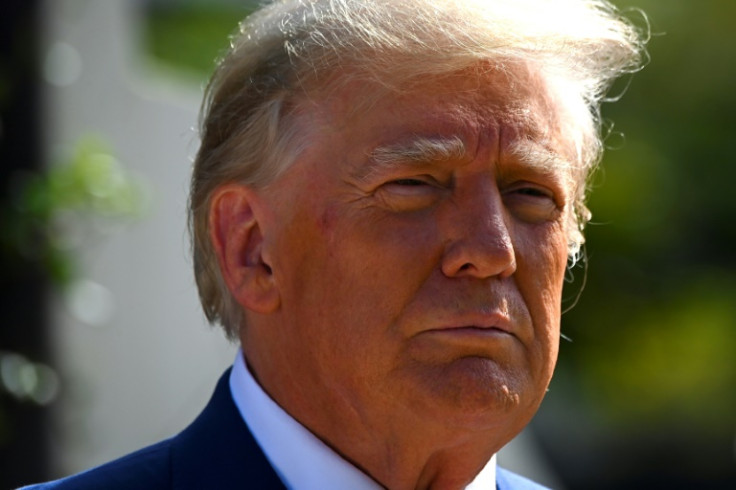 © Copyright IBTimes 2023. All rights reserved.
FOLLOW MORE IBT NEWS ON THE BELOW CHANNELS