Truth About Camilla, Prince Charles Divorce; Duchess Demanding $400M, Threatening Royal Family?
There were rumors that Camilla Parker Bowles already divorced Prince Charles.
The Prince of Wales and Duchess of Cornwall are in New Zealand for an official tour. The royal couple appeared happy and united on their trip.
However, a U.S. tabloid reported that they divorced a year ago on Prince Charles' 70th birthday. The outrageous report claimed that Camilla demanded a fast-track divorce and the palace was reeling.
"Camilla knows enough dirty secrets to bring down the monarchy - and she's angry enough to do it," the source said.
The tabloid added that the royal family was partly to blame for Prince Charles and Camilla's split because they were convinced that Camilla was nuts. The unnamed source also alleged that Camilla fought everyone in the royal family.
"She's had confrontations with Prince Harry's new wife, Meghan Markle, attacked Prince William's wife, Kate Middleton, and even Prince Philip," the source said.
Camilla reportedly threatened the royal family to reveal their darkest secrets. She allegedly demanded a $400 million payout to keep quiet. Due to this, there were frantic talks behind closed doors at Buckingham Palace as they tried to negotiate with Camilla.
"But, you know Camilla will play hardball. There's nothing worse than a wannabe queen scorned, and the royals are bracing for one of the nastiest - and most expensive - royal bust ups in history," the insider added.
Royal followers should take the report with a grain of salt. Prince Charles has just celebrated his 71st birthday last week and he is still with Camilla. The duchess even joined the future king for his official tour to New Zealand.
During their visit, Camilla made a major fashion faux pas when she decided to wear a wide brimmed hat that it was almost impossible for her to perform the traditional Maori greeting. A warrior was photographed wincing as Camilla's hat pressed against his forehead while they performed the nose-rubbing greeting.
Also, royal experts believe that Camilla is with Prince Charles because she loves him. In fact, she dreads the thought of Prince Charles becoming king since she doesn't want to be queen. She is just in her current position because of her love for the heir apparent.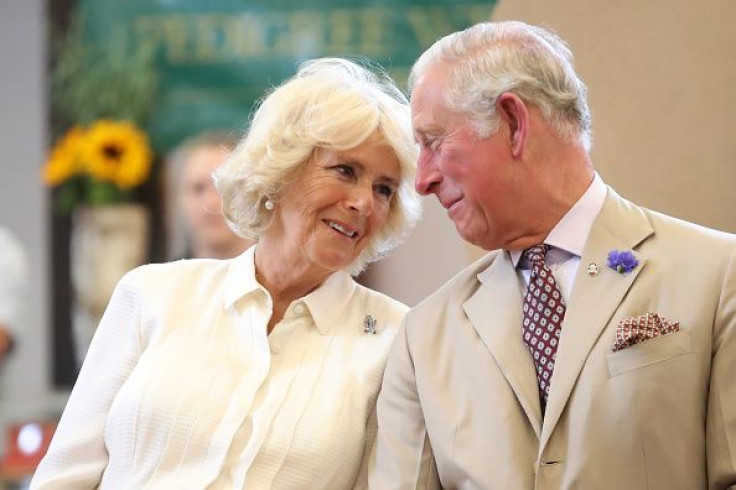 © Copyright IBTimes 2023. All rights reserved.