Tuberculosis Infections Reach Lowest Levels In US Since 1953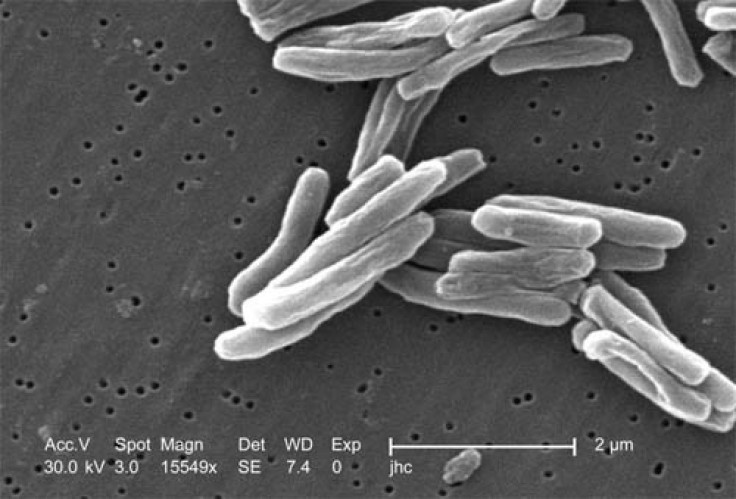 Tuberculosis reached its lowest levels in the United States since 1953, according to data released by the Centers for Disease Control and Prevention on Thursday.
Foreign-born residents remained the greatest source of new infections of the lung disease formerly known as consumption, according to the report.
U.S. health officials recorded 10,521 new cases of TB last year. Incidence of the disease began to rise in the mid-1980s and started to fall in 1993.
The new analysis compared TB rates among U.S. residents born in the United States with those of U.S. residents born in other countries, according to a CDC representative. Rates of new TB infections were 12 times greater for foreign-born residents than for U.S.-born residents, according to the data from the CDC's National Tuberculosis Surveillance System.
The CDC data showed that since 1993, TB infection rates for U.S.-born residents have plummeted as rates for foreign-born residents have remained nearly the same.
The largest foreign-national group affected is Asians, surpassing Hispanics for the first time since officials started tallying the data.
About one-half (54 percent) of all foreign-born residents who brought TB into the United States came from five countries: Mexico (21.3 percent), the Philippines (11.5 percent), Vietnam (8.2 percent), India (7.6 percent), and China (5.6 percent).
The national average infection rate of 3.4 cases per 100,000 residents ranged across states from 0.7 in Maine to 9.3 in Alaska.
The CDC also released a report Thursday outlining another source of TB infections: homeless shelters. In one shelter in Kane County, Ill., health authorities identified 28 cases from 2007 to 2011.
The TB infection rate in the United States falls short of the country's 2010 goal to eradicate a disease that killed an estimated 1.45 million people worldwide, according to the researchers and the World Health Organization.
[This story reflects several corrections from one originally published.]
© Copyright IBTimes 2023. All rights reserved.