Twitter Reacts To Angelina Jolie, Brad Pitt's Ongoing Battle After FBI Report Leaked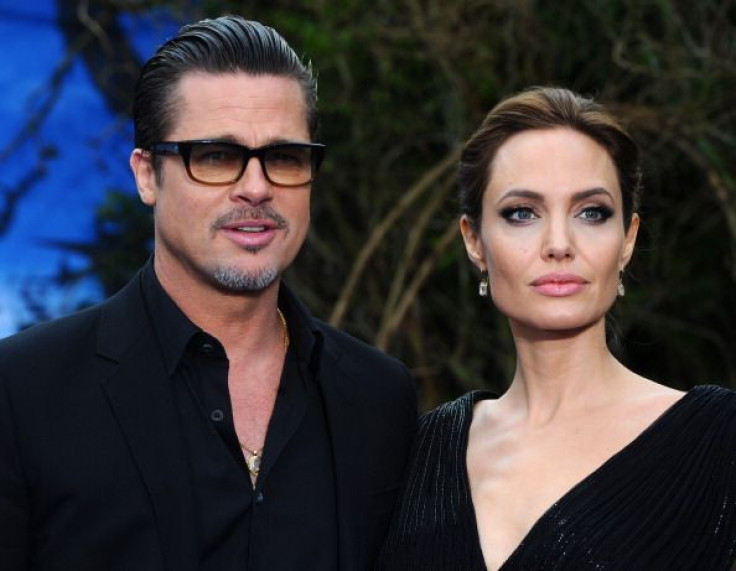 KEY POINTS
Some Twitter users felt Angelina Jolie was not over Brad Pitt after seeking to disclose the FBI report on their 2016 brawl
Others defended Jolie for requesting FOIA because they were convinced that she was the victim
Some laughed off the issue and joked that Pitt probably wished he were still with Jennifer Aniston
Twitter users have different opinions after Angelina Jolie requested to disclose the FBI report about the incident that led to her and Brad Pitt's split in 2016.
Several outlets got access to the FBI report containing the details of the investigation of the 2016 brawl involving Pitt and Jolie while aboard a private jet from Nice, France, to the United States with their six kids. The report, which has not been made public, leaked months after Jolie filed a Freedom of Information Act (FOIA) lawsuit against the FBI using the name "Jane Doe," NBC News reported.
The report contained Jolie's allegations of her and Pitt's verbal and physical fight during the trip. However, the investigation concluded in November, with both parties agreeing no charges would be pressed against Pitt. Some anonymous insiders claimed that Jolie already had the report nearly six years ago, so there's nothing new here.
Twitter users shared their thoughts about the exes' ongoing brawl. Some sided with the "Maleficent" actress, while others supported Pitt.
Pitt's supporters slammed Jolie for wanting to make the report public. One claimed she was obsessed with Pitt.
"Angelina Jolie breaths [sic] media that bow to Pitt money/PR: [T]his is an attack on Pitt as [the] anonymous source said," one commented.
"Good grief, she's totally obsessed with Brad! Move on already," another added.
"I don't believe her for one minute. [She] has attacked from day one. She will never stop. It must have killed her to see him get the Oscar and the standing ovation. He is adored. She is not," a third person wrote.
Many also defended Jolie for filing the FOIA. Several got convinced that Jolie was the victim.
"His 'sources' matches [sic] up to what she said in the complaint. They denied to press charges but didn't go into detail which is why she requested the FOIA under Jane Doe. Do you think she's a mind reader and knew it wouldn't [be] sealed?" one asked.
"[S]ure! [B]ecause it's okay that he dragged, [shook], yelled, [gave] her injuries, then [poured] beer on her in front of their children. If [I] were AJ [I] will not just drag you through the mud," a second person wrote.
"Angelina is a victim! Not the other way around!" a third user added.
Meanwhile, others blamed Pitt for what he was going through. He was reportedly involved with Jolie when they were filming "Mr. & Mrs. Smith" in 2004 while still married to Jennifer Aniston. Some felt that Jolie should just let it go and move on for their children.
"Damn. First Johnny Depp leaving his family for another woman and regretting it now Brad. Bet he regrets Angelina," one wrote with a laughing emoji.
"Bet he regrets getting drunk, attacking his son, and pouring beer on his wife. Esp bc none of his kids have spoken to him since," another added with a laughing emoji.
Meanwhile, an anonymous source close to Pitt told People that Jolie's motivation for the FOIA request was allegedly "to inflict the most amount of pain on her ex." The tipster pointed out that the FBI report was "not a factual document" but only contained Jolie's allegations of what had happened during the altercation.
"It was investigated, and there were no charges brought. It's standard for these types of things to not be released," the insider said.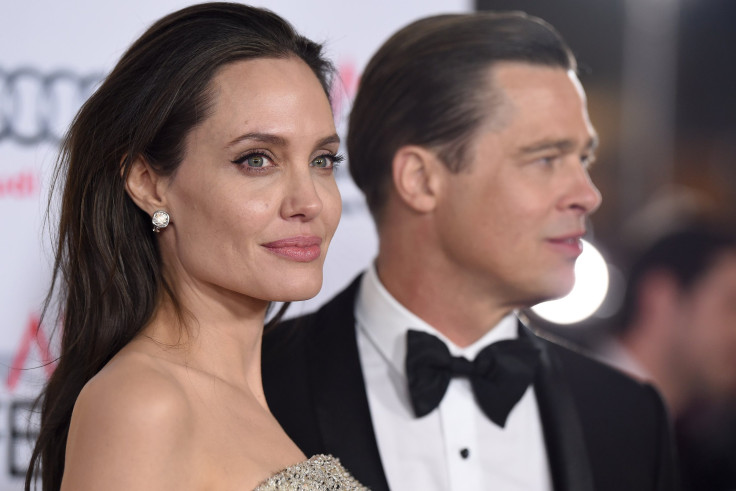 © Copyright IBTimes 2023. All rights reserved.
FOLLOW MORE IBT NEWS ON THE BELOW CHANNELS