Twitter Reacts To Meghan Markle, Prince Harry's 2023 HCA TV Awards Nomination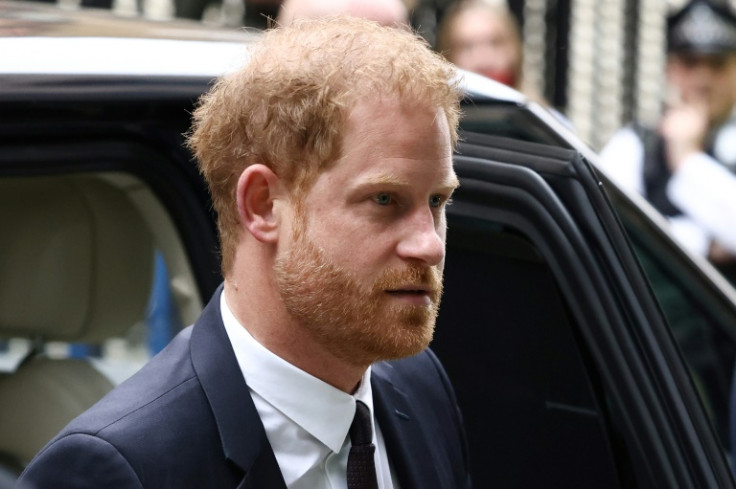 KEY POINTS
Meghan Markle and Prince Harry's Netflix docuseries was nominated for a Hollywood Critics Association TV Award
"Harry & Meghan" was nominated in the best streaming nonfiction series category
The Sussexes' HCA nomination received mixed responses from social media users
Prince Harry and Meghan Markle just got their first major Hollywood awards nod.
The Duke and Duchess of Sussex's Netflix docuseries "Harry & Meghan" is nominated for best streaming nonfiction series at the 2023 Hollywood Critics Association (HCA) TV Awards.
Prince Harry and Markle's six-part series, which aired in December 2022, is nominated alongside Eugene Levy's "The Reluctant Traveler," Rainn Wilson's "Geography of Bliss," Jeremy Renner's "Rennervations," Apple TV's "Prehistoric Planet," and Disney's "The 1619 Project."
The Sussexes' HCA TV Awards nomination received mixed responses on social media. Some accused the couple's docuseries of "posing as reality," while others downplayed the project's achievement.
"But it appears that the 'Harry & Meghan' show was actually more fiction than nonfiction," one critic on Twitter claimed.
"Never did I see a work of such deception posing as reality. All dramatic music and footage from other people being chased by the paparazzi insinuating it was them. And a third person in the room to photograph their 'togetherness'...fake fake fake," a second person alleged of the couple's Netflix docuseries.
"Harry and Meghan Markle are not nominees for any Emmy Awards, where nominations and winners are determined by the votes of members, and there are over 22,000 members qualified to vote vs. Hollywood Critics Association (HCA) TV Awards [where] a very small number of people [are qualified]," another wrote, comparing the two award bodies.
But many others congratulated Prince Harry and Markle on the nomination and celebrated their achievement.
"Oh! It's the winning pair! On the eve of [the] Emmy nominations, 'Harry And Meghan,' a Netflix documentary, has been nominated for an HCA," one fan tweeted.
"Congratulations to Meghan Markle and Prince Harry. They are nominated for the 2023 HCA TV Awards," a second commenter wrote.
One Twitter user addressed the couple's critics, writing, "How sad you people are. These two live their life fabulously...and the rest of you wish you could."
The 2023 HCA TV Awards nomination was announced a day before the list of nominees for the 2023 Emmy Awards was unveiled Wednesday.
"Harry & Meghan" failed to earn any Emmy nods, something that also sparked mixed responses on social media.
Deadline reported that the Netflix docuseries, which was directed by Liz Garbus, was under consideration for outstanding documentary or nonfiction series.
"Harry & Meghan" recorded the second most viewing minutes of any documentary program on the streaming platform after "The Tinder Swindler."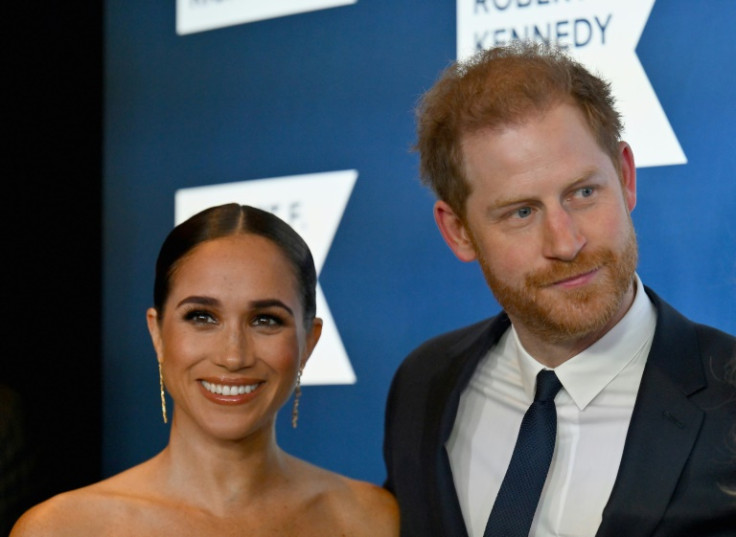 © Copyright IBTimes 2023. All rights reserved.