Twitter Reacts After Meghan Markle, Prince Harry's Emmy Snub: 'Karma'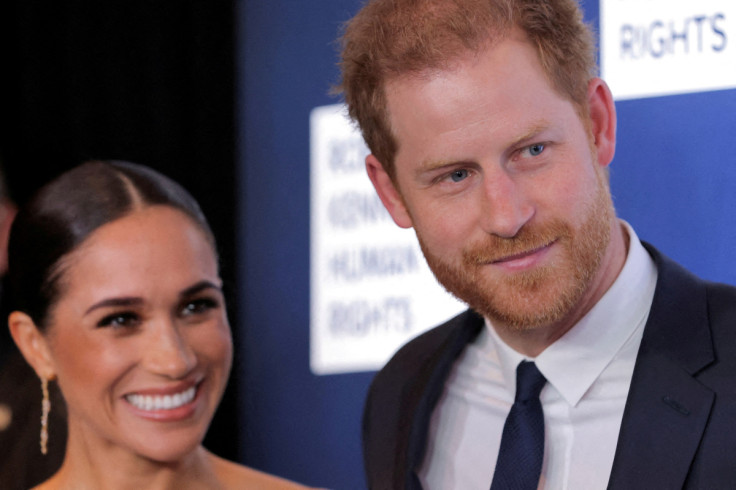 KEY POINTS
Prince Harry and Meghan Markle's "Harry & Meghan" wasn't nominated in the 2023 Emmy Awards
Some Twitter users laughed at the royal couple, saying they didn't deserve a nomination
The Sussex fans were sad because they enjoyed the show and believed it deserved a nomination
Prince Harry and Meghan Markle lost their shot for an Emmy award this year.
The Duke and Duchess of Sussex were left empty-handed after the Emmy nominations 2023 list was released. Prince Harry and Markle's Netflix docuseries "Harry & Meghan" didn't receive any nominations.
Several felt Prince Harry and Markle got snubbed at the 2023 Emmy Awards. However, the news received mixed responses, with many saying they didn't deserve a nomination. Some also made fun of the alleged snub.
"Karma!!!! Harry and Meghan receive major blow as their Netflix series is snubbed by Emmysm," one tweeted with a face with tears of joy emoji.
"Sounds like all @WME could buy was lesser Critics Association Awards but not Emmy. Harry&Meghan was very boring, low review, so should not earn any awards," another added.
"Why would the Emmy's going to nominate a docu full of lies and made up stories?" a third person claimed with rolling on the floor laughing emojis. A fourth commenter added, "Faith restored. With all those rumors Meghan's team circulated about her impending nomination, I was starting to think the Emmys were for sale."
Meanwhile, some Sussex supporters believed they deserved at least a nomination. Others defended Prince Harry and Markle, claiming they weren't expecting a nomination in the first place.
"Wow, the Emmy showed once again how biased and out of touch they are. Harry and Meghan docuseries may not have won, but not being nominated is a shame. The Emmys ratings and viewership will take a hit because of their glaring omission," one commented.
"Nobody, including Harry and Meghan, were expecting nominations. What a non-story," another user wrote.
"Oh, disappointed. Liked it so much," a Sussex fan opined. Another netizen wrote, "Oh well, it was still interesting to watch. A lot of shows/movies got snubbed, so not really a big deal."
According to Deadline, despite missing a nomination for the 2023 Emmy Awards, Prince Harry and Markle's Netflix docuseries earned a nod after it was nominated for the Hollywood Critics Association Awards in the category of Best Streaming Nonfiction Series.
The six-part series directed by Liz Garbus was reportedly under consideration for Outstanding Documentary or Nonfiction Series. The snub was allegedly glaring since the show made extraordinary views for the streaming giant, racking up the second most viewing minutes of any documentary program behind "The Tinder Swindler."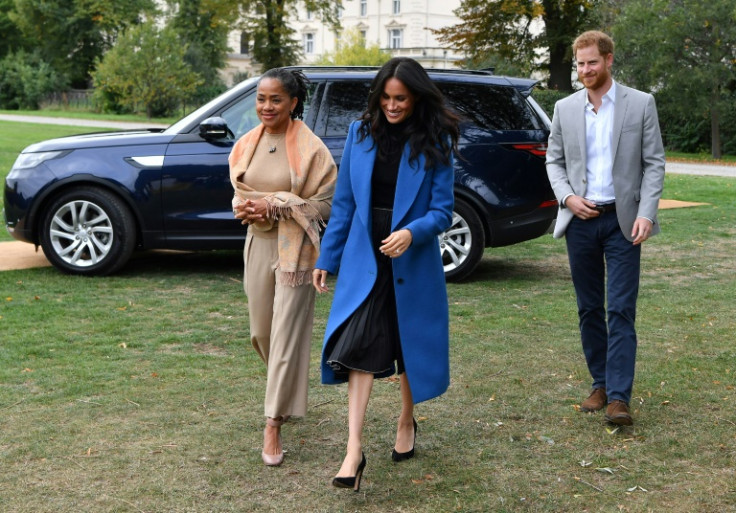 © Copyright IBTimes 2023. All rights reserved.