UK electric vehicle market to touch £7.2 billion by 2014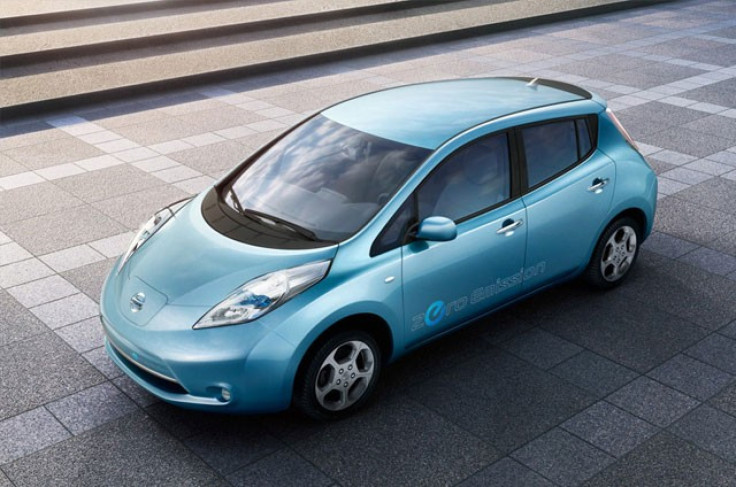 The British motor industry is on line to receive a 7-billion-pound boost from electric cars between 2011 and 2014, according to a survey by GfK Automotive.
The survey found 1.8 per cent of people would definitely buy an electric car by 2014, taking the number of electric vehicles to more than 300,000 cars, when considered over the total car-buying population of 19.8 million households.
If the electric Nissan Leaf is used as a bench mark, the electric vehicle market would be worth £7.2 billion by 2014. An additional three per cent of respondents, or 500,000 of all car buyers, said they would consider buying an electric car. They cited concerns of battery life for their uncertainty and another 64% were concerned about price, the survey said.
The firm predicts electric cars will account for one in 20 of UK car purchases by 2014, based on current sales levels. The market research firm said: With so many on the verge of going electric, the Government, manufacturers and energy suppliers need to grasp the nettle and address concerns.
Governments across the world have set aside billions of dollars in the form of subsidies for early adopters of these alternative energy cars and to boost production of batteries for such vehicles despite persisting doubts about how many people will actually buy them.
Earlier last month, the British government pledged 43 million pounds ($68.24 million) till the end of March 2012 to help British motorists shift to low-carbon vehicles.
The UK government will grant subsidy of up to £5,000 (or $7,935) for the electric vehicles. Under this scheme, the first nine cars to become eligible for eco-friendly car grants are: Mitsubishi iMiEV; smart fortwo electric drive; Peugeot iON; Citroen CZero; Nissan Leaf; Tata Vista EV; Toyota Prius Plug-in; Vauxhall Ampera and Chevrolet Volt. More will follow next year, while the government would increase the number of charging points.
On the other side, US has been promoting use of green vehicles through the Department of Energy and is investing $2.85 billion in electric vehicles of which $2 billion will go to help US carmakers produce advanced vehicle batteries and drive train components. Around $400 million will be invested to buy, test, and deploy different types of electric vehicles in the marketplace, and $300 million in cost-share projects under the Clean Cities program.
© Copyright IBTimes 2023. All rights reserved.