U.S. Indoor Tanning Tax Having Mixed Effects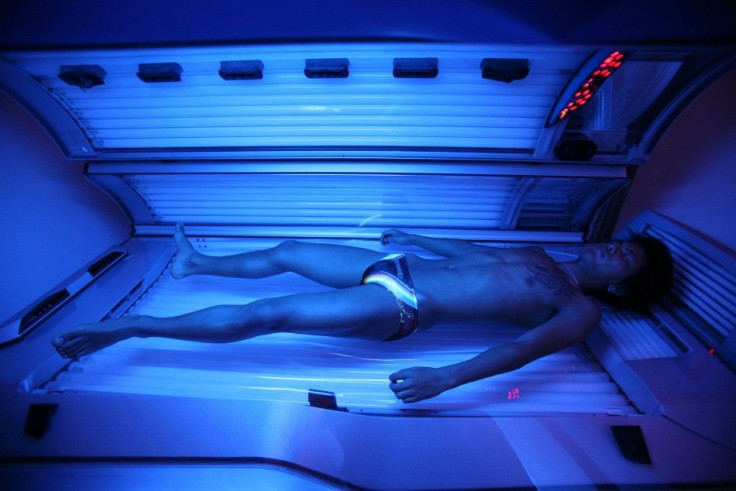 NEW YORK (Reuters Health) - Although a 2010 federal excise tax was meant to deter customers from using indoor tanning salons, only a minority of the businesses taking part in a new survey reported a drop in clients and most said their customers did not seem to care.
The 10 percent tax on indoor tanning services, modeled after taxes on tobacco products and justified by evidence that tanning can lead to skin cancer, was imposed nationally as part of the 2010 health care overhaul.
Illinois researchers surveyed owners or employees of 308 tanning salons across the state about how their business had changed since the tax was implemented in July 2010, and about one in four said they had seen a drop in business, but the majority said they have not seen a difference.
The researchers, led by Dr. June Robinson from the Northwestern University Feinberg School of Medicine in Chicago, note that salon owners are allowed to pay the tax without passing along the cost to their clients, which would undermine the tax's deterrent value.
About 80 percent of salons were charging clients the full tax, however, and another seven percent were splitting it with customers, according to the report.
This study found that the tax on indoor tanning was implemented as it was intended, with most clients paying the tax, the team writes in Archives of Dermatology.
Nearly 80 percent of the salons said clients oppose the tax, but the same proportion said clients don't seem to care about the tax. Just 68 percent of salon owners or staff said they oppose the tax.
In October, the U.S. Internal Revenue Service reported it was having trouble implementing the new tax, and that the revenues did not reach anywhere near the projected $200 million in fiscal year 2011, which began on October 1, 2010 and ended September 30, 2011.
In the first half of the fiscal year the tax only managed to bring in $36.6 million.
Some states are taking their own approaches to limiting access to indoor tanning salons. On January 1, California became the first state to ban indoor tanning for anyone under 18 years old.
Several organizations, including the U.S. Food and Drug Administration and the World Health Organization, have called for a ban on the use of tanning beds by minors.
People are beginning to appreciate this now, and they want to protect the minors, said Dr. Steven Wang, a dermatologist and cancer specialist at the Memorial Sloan-Kettering Cancer Center Basking Ridge, in New Jersey.
The big concern, Wang said, is that indoor tanning promotes melanoma and non-melanoma skin cancers.
In order for the body to produce a tan, the body has to sustain some sort of damage, he added.
According to the American Cancer Society, more than 81,000 people in the U.S. will be diagnosed with skin cancer in 2012 -- 76,000 of those will be melanomas -- and more than 12,000 Americans will die from skin cancer.
Some people believe tanning can supply the body with vitamin D, which is made in the skin in response to UV-B light exposure, Wang said. But the lights used in indoor tanning machines are UV-A, which is known to induce cancer-causing DNA damage, he pointed out.
The earlier you start tanning, your risk goes up. The more you use tanning, your risk goes up, Wang said.
SOURCE: bit.ly/zQPN3r Archives of Dermatology, January 2012.
© Copyright Thomson Reuters 2023. All rights reserved.