U.S. Regulators Investigate Google's Breach of Apple's Safari Privacy Setting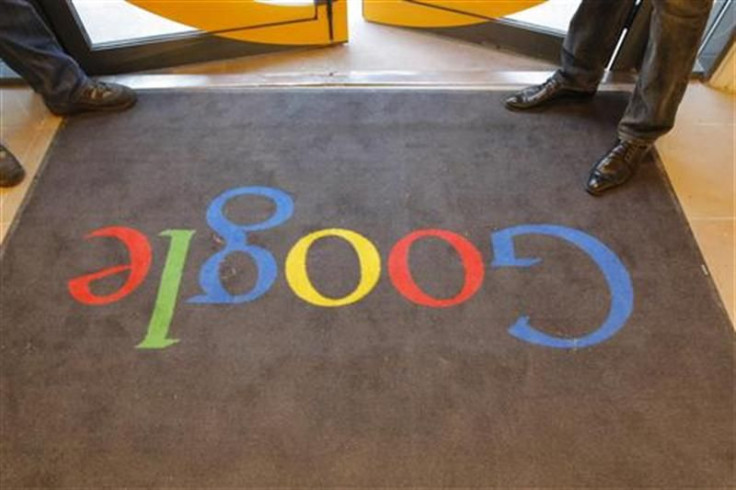 The U.S. and European regulators are investigating whether Google violated privacy of users by a special computer code that tricks Apple's Safari Web-browsing software into letting them monitor many users, according to a report by Bloomberg.
The investigation is on to find out if cookies were used to examine the online activities of users without their consent so that specific advertisements could be targeted at them.
Last month Jonathan Mayer, a Stanford University graduate student and privacy researcher, wrote about Google's Safari tracking techniques in his blog post. Mayer's findings got wide attention after the Wall Street Journal featured it as a news story.
This research result regrettably affirms that view as reality -- for, quite possibly, millions of users, Mayer wrote.
At that time, Google had replied that the report mischaracterized the efforts of the company. But the company admitted that a glitch accidentally allowed Google cookies to be set on Safari and promised a fix. Google has started removing the advertising cookies from Safari browsers, according to a statement by Rachel Whetstone, senior vice president of communications and public policy at the search giant.
Cookies are little bits of stored data about the Internet activity of users. They can be useful in instances such as remembering passwords and settings on sites that the user surfs on a regular basis. At the same time they also raise concerns about targeted advertising and how much data is really collected.
As noted by Mayer, popular Web browsers provide the option to block third-party cookies, but Apple's Safari browser is unique in that it blocks third-party cookies by default on the iPhone, iPad, iPod touch and Macs.
Also the French Nationale de l'Informatique et des Libertés (CNIL) has included this allegation of Google bypassing the privacy setting of Safari into the present inspection of the latest privacy police changes that the Internet search giant had announced.
Google had gone ahead with implementing its new privacy policy, despite requests from the European regulators for a delay. The new privacy changes will mean that there will be a single policy for all the services it provides. For instance, this will make it possible for it to share the private data collected from Gmail with YouTube. CNIL had informed Google that the new policy is a violation of privacy and has requested the Internet company to delay its decision.
Google, on the other hand, had reported that it was ready to answer CNIL, and the new policy will ensure that it is tailoring the search results in an improved manner.
© Copyright IBTimes 2023. All rights reserved.