'Valheim' Mistlands: How To Find The Queen Boss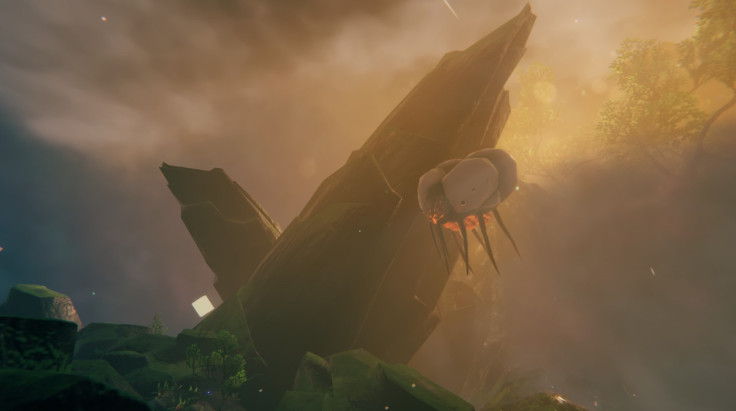 KEY POINTS
The Queen is found inside Infested Citadels scattered around "Valheim" worlds
Players need to dive into Infested Mines to find the Queen's location
A Sealbreaker is required to open the doors of Infested Citadels
Like the other biomes, the Mistlands houses a powerful boss monster that players must fight as part of their deal with Allfather. Here, the boss in question is the Queen, the mother of the large Seeker bugs that skitter all over the fog-covered surface.
The Queen is a very difficult enemy to fight, and finding it can be just as hard. Be prepared for a long journey through the mists before even attempting to hunt this boss down.
How to Find the Queen in 'Valheim'
Like the rest of the boss monsters, the Queen's location is completely random. It can be in any of the Mistlands biomes on the map.
To pinpoint its location, players must delve into the many Infested Mines inside the new biome. These locations are full of Seekers and Ticks—it is easy to get overwhelmed in the tight corridors of these mines, so players should try to set up a camp right outside in case they die.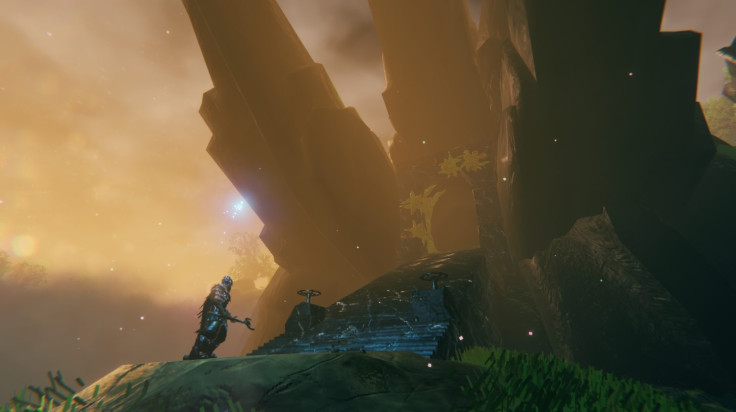 The mines tend to jut out of the Mistlands in these tall structures surrounded by rock spires. Also, mine entrances can be found underneath abandoned Dvergr bunkers. Look for structures with Seekers inside instead of dwarves and go down the spiral staircase to find an Infested Mine entrance.
Players have a chance to find a Vegvisir runestone that will mark the Queen's Infested Citadel on the world map.
How to Unlock the Queen's Door
The boss can only be fought if players have the Sealbreaker, a key that opens up a unique boss arena where players can fight the Queen.
The Sealbreaker must be crafted at a Black Forge by collecting nine Sealbreaker Fragments from inside Infested Mines. They appear as blue objects placed on pedestals. Give them a whack and pick them up from the ground as they fall.
Infested Citadels are very hard to spot without a Vegvisir since visibility in the Mistlands is extremely low. These areas are often found the fog and surrounded by the same rocky spires found around standalone Infested Mines.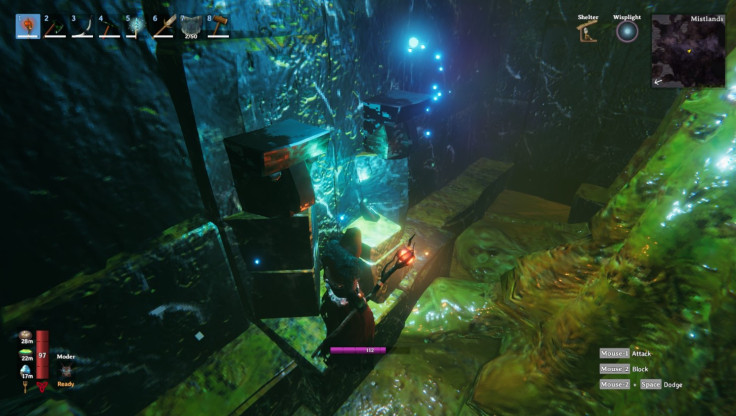 © Copyright IBTimes 2023. All rights reserved.
FOLLOW MORE IBT NEWS ON THE BELOW CHANNELS