'Valorant': Massive Chamber Nerfs Coming In 5.12
KEY POINTS
All of Chamber's abilities are getting nerfed in Patch 5.12
Rendezvous' range will be cut in half
Trademark's trap will deactivate if Chamber strays too far away
One of "Valorant's" most popular agents is getting another nerf in the near future, and it's going to hit hard.
Chamber has had a dominant spot in the "Valorant" meta for quite some time thanks to his overall adaptability when it comes to securing flanks and playing as the team's anchor. His dominance will get toned down in the 5.12 patch, which should quell the community's cries for nerfs to his kit. Here's what's happening.
"Valorant" Chamber Nerfs
Each of the agent's abilities is getting tweaked, according to Dexerto. The changes are set to tone down the ease of use of Chamber's damaging skills as well as the reliability of his defensive kit to make him less omnipresent.
Q – Headhunter
The accuracy on Chamber's pocket hand cannon is getting hit with a spread curve increase. This means that players who are unable to hit Headhunter's first shot will have to take more time to wait for the gun's accuracy to reset.
With this change, players will be forced to actually hunt heads with the pistol as the accuracy nerf discourages body shots.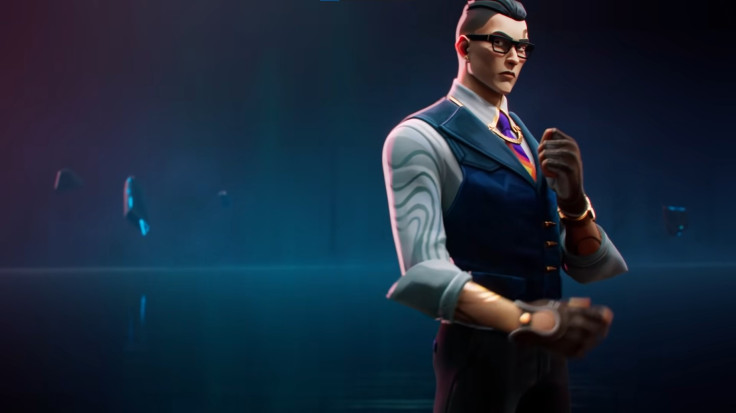 E – Rendezvous
Chamber's ability to teleport is getting severely hamstrung in the upcoming patch. Its range is getting cut in half, pulling a weapon after teleporting will take longer, and players won't be able to use the ability again if the anchor is destroyed.
To compensate, Chamber can now teleport even if the anchor is on a different elevation level, and if he recalls it, he no longer has to wait for a cooldown to finish.
C – Trademark
Trap will function similarly to Killjoy's bot in the sense that Chamber needs to be near in order for them to work. Arm time is getting increased to four seconds, and trap HP is getting buffed to 20. Also, Chamber will be able to recall traps, but doing so puts the ability on a 30-second cooldown.
X – Tour de Force
Chamber's signature sniper rifle will remain mostly the same as in the game's live version. However, its rate of fire is cut down by half, which means players will have to make every shot count.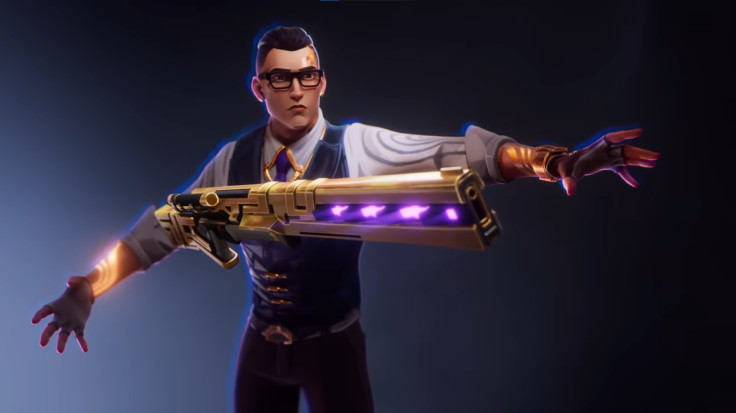 © Copyright IBTimes 2023. All rights reserved.
FOLLOW MORE IBT NEWS ON THE BELOW CHANNELS