The Very Model Of A Luxury Car: Perfection To Scale From Amalgam
Sponsored content from Modern Luxury
Whether it is their speed, luxurious aesthetics or significance as a symbol of freedom and escape, fast cars have long filled the garages of the world's rich and famous. Even when not at the wheel, speed and power enthusiasts find themselves captivated by the roar of engines racing around a track. Yet the passion does not need to end once within the confines of the home. Much like a fine timepiece, model automobiles make the very most of their refined dimensions.
Born in Bristol, England, a little more than thirty years ago, Amalgam captures the beauty and powerful grace of the world's highest performance automobiles. What began as a top-of-the-line architectural-model concept quickly evolved into a passionate homage to the world's most beautiful cars.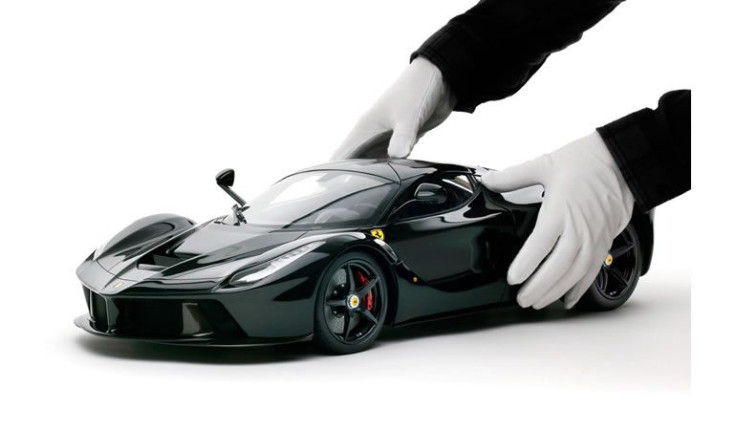 The collections, ranging from 1:18 to 1:4 scale, afford observers a dazzling view of the vehicles, indistinguishable from their full-size counterpart in a photograph. The recreations even go as far as enabling enthusiasts to possess their own Formula 1 replica steering wheel, at a 1:1 scale and with working buttons, switches and paddles.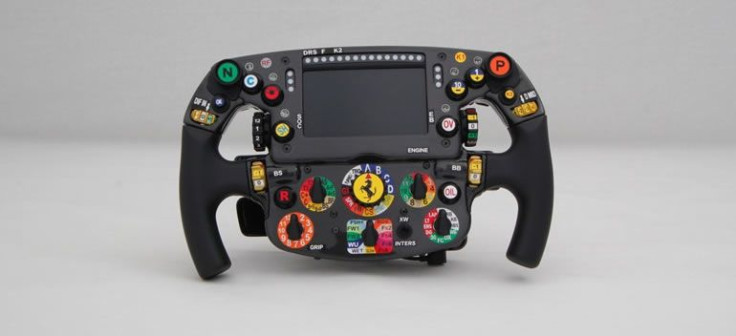 By working closely with top car manufacturers and utilizing authentic CAD data and cutting-edge technology, Amalgam immortalizes the stunning mechanical beasts, creating stand-alone works of art endowed with exquisite finishes and exceptional design accuracy.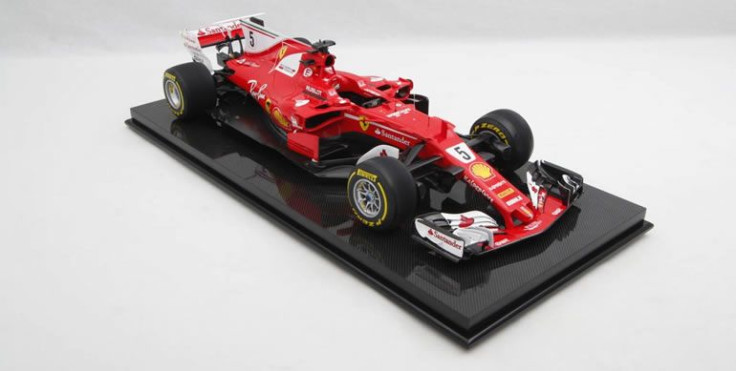 A collaboration with Bugatti gives birth to an engine-and-gearbox model that takes advantage of its considerable size, 1:4 scale, to capture the astonishing power of the 16-cylinder, 1500-horse-power Bugatti Chiron. Measuring 44cms in length and 22cms in height, the 1040-component replica honors every last detail of the groundbreaking automotive masterpiece, down to the labels and barcodes.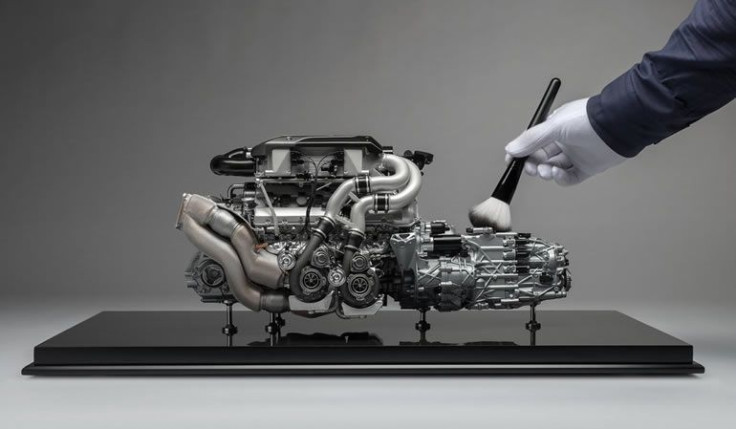 The hand-made model, developed over approximately 2500 hours, epitomizes Amalgam's devotion to excellence, precision and splendid aesthetics.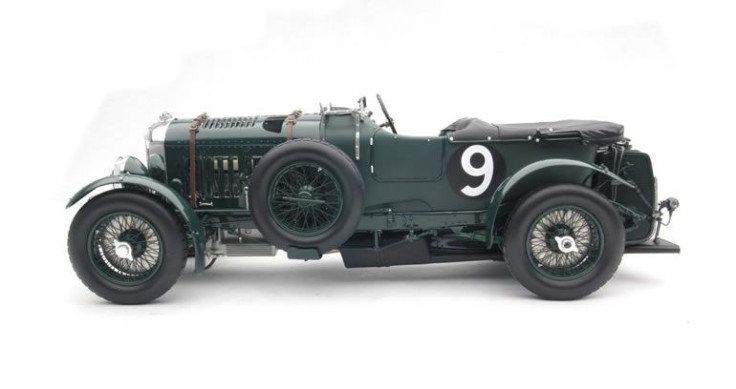 Amalgam takes the concept a step deeper to allow car fanatics to express their passion even further. Owners of beloved automobiles may have their own cars honored with 1:8 scale models precise to the very stitches and license plate. These bespoke creations, designed in close rapport with the original manufacturers, thus embody the unique personality of their full-size inspirations and transport their beauty directly into the home.