VIDEO Snoop Dogg's Message To Clippers Owner Donald Sterling: Rappers Respond To Sterling's Racist Rant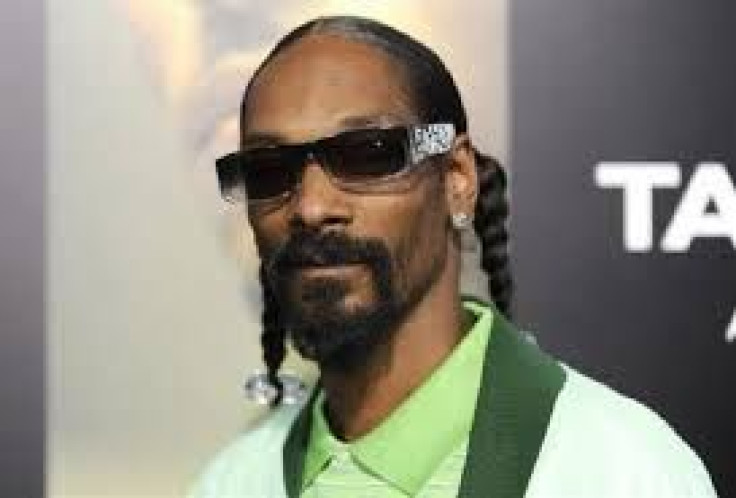 Los Angeles Clippers owner Donald Sterling has caught the ire of some of rap and hip-hop's biggest stars, including the legendary Snoop Dogg.
A report and audio clip published by TMZ on Friday highlights some of Sterling's racist comments towards his girlfriend V. Stiviano, and among them he tells her not to bring any more black men to Clippers games and derides her Instragram-posted picture with Lakers legend Magic Johnson.
Snoop, arguably one of the biggest names to bring rap into America's mainstream and a fixture in hometown L.A.'s sports scene, ripped into Sterling with an expletive-laced video on Instagram earlier on Saturday, as reported by Deadspin.
Warning: he uses very coarse language.
Philadelphia-based rapper Meek Mill took to Twitter against Sterling as well.
The NBA has issued a statement saying it will fully investigate the matter, and new commissioner Adam Silver will reportedly arrive in L.A. before the Clippers Game 4 matchup against the Golden State Warriors, according to Yahoo!Sports.
Former Clipper and current Brooklyn Net Shaun Livingston also spoke to the New York Times about Sterling's rant and how other players might feel about the emerging scandal.
© Copyright IBTimes 2023. All rights reserved.