The View Of Volatility On Wall Street Could Swing At Midyear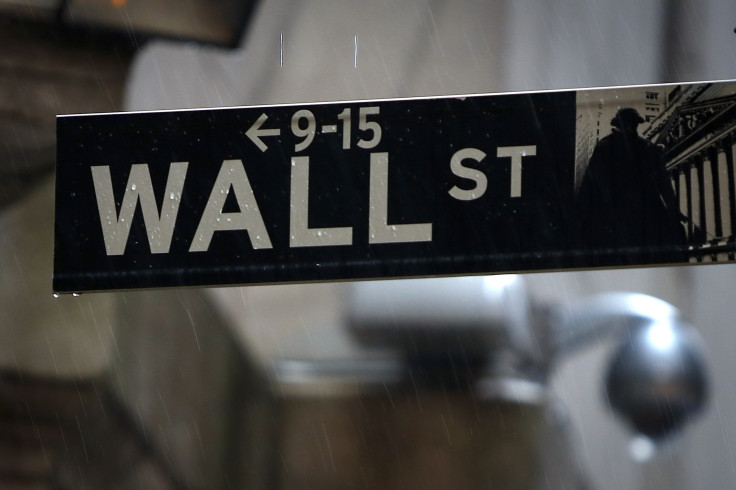 (Reuters) -- Wall Street may kick off the second half of the year with an uptick in volatility, thanks to the June jobs report and plenty of other market-moving data in a short trading week.
Financial markets will be closed on Friday for Independence Day. So Thursday will bring a blitz of numbers: the June nonfarm-payroll figures, the May trade deficit and the June index on the services sector from the Institute for Supply Management. On Wednesday, U.S. Federal Reserve Chair Janet Yellen is scheduled to speak on financial stability at an International Monetary Fund conference in Washington.
The elevated volatility would shake some traders out of a stupor. They have been limited in their betting by this market, which has been resilient but boring: The S&P 500 (INDEXSP:.INX) has not had a weekly swing of more than 2 percent since mid-April.
"It has been a very frustrating few months in the market for both long-term and short-term traders. It is very tough to outperform in this environment," said Sam Ginzburg, head of trading at First New York Securities in New York.
The S&P 500 has scored 22 record closing highs during the first half of 2014, feeding concerns about a technical pullback. Yet the Chicago Board Options Exchange's Volatility S&P 500 (INDEXCBOE:VIX), considered a gauge of fear on Wall Street, has hovered near multiyear lows, reflecting a market that seemed to grind higher no matter what was thrown at it.
"Markets will probably trade sideways or lower until the VIX gets to a higher level, where it can support some kind of (a meaningful) advance," said Donald Selkin, chief market strategist at National Securities in New York, which has about $3 billion in assets under management.
The VIX closed on Friday at 11.26, or about one-half of its long-term average of about 20.00. While nobody would want to relive the financial crisis when the VIX jumped to 89.53 on Oct. 24, 2008, a modest amount of volatility is welcome on Wall Street.
A higher VIX creates valuation imbalances that drive stock picks and boost trading volume, which has collapsed to an average of about 5 billion shares a day now from more than 8 billion in 2007.
For long-term investors, though, Wall Street is wrapping up a good first half of the year. The S&P 500 has climbed 6.1 percent this year, following a jump of 30 percent in 2013.
A recent Reuters poll showed market participants expect the benchmark index to hit 2,000 for the first time before the year ends, which would be a gain of about 8.2 percent from 2013.
If the market closed the year at current levels, it would mark the best three-year run for U.S. stocks since the 1997-1999 period.
(Authored by Angela Moon and Ryan Vlastelica; edited by Jan Paschal.)
© Copyright IBTimes 2022. All rights reserved.
FOLLOW MORE IBT NEWS ON THE BELOW CHANNELS