Voter Suppression Coming Back To Texas? State's Halted Voter ID Law Gets Appeals Court Hearing in May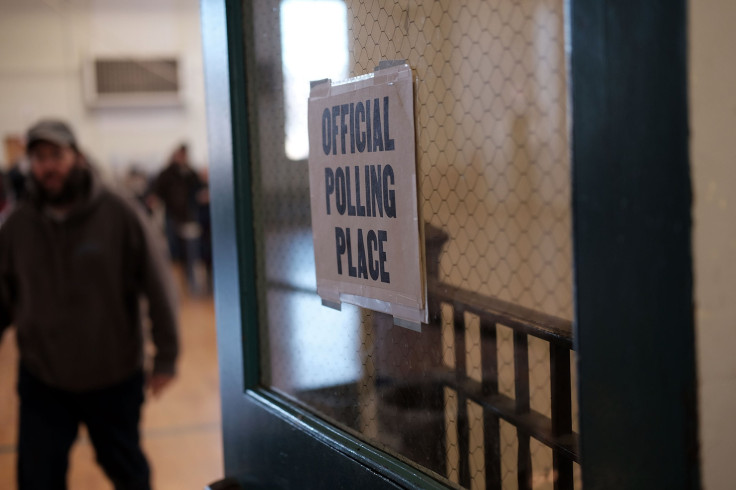 The 5th U.S. Circuit Court of Appeals in New Orleans scheduled a late May showdown for proponents and opponents of a Texas voter ID law, which the federal appellate court previously halted after finding it discriminatory to black and Latino voters in the state. Earlier this month, the court's 15 judges agreed to reconsider the constitutionality of the law, raising alarm among voting rights advocates who fear the law could be reauthorized ahead of the 2016 presidential election.
The May 24 hearing date was set Tuesday, the Austin American-Statesman reported.
The Texas voter ID law, passed by lawmakers in 2011, requires the state's 14.6 million registered voters to show specific forms of picture identification at the polling station. Poor, elderly, racial minority voters and Democrats are least likely to have the forms of ID required at polling station, voting rights advocates have said.
Voter ID Laws by State | InsideGov
The Brennan Center for Justice at New York University, a voting rights advocacy group, determined that 11 percent of all Americans, or 21 million people, lacked a government-issued photo ID in 2006, even though they were registered to vote. In Texas, that amounted to more than 600,000 voters.
That's partly why the 5th Circuit temporarily halted Texas' voting law ahead of the 2014 mid-term elections. The court, which is seated in New Orleans, announced last Wednesday that its full bench of judges will again consider whether requiring Texas voters to present specific forms of ID at the polls is a violation of the Voting Rights Act or the U.S. Constitution.
Supporters of the law have said it prevents fraud, although experts say voter impersonation is too rare a phenomenon nationwide to justify laws that potentially suppress the vote. Even President Barack Obama recently weighed in on Texas' law, saying the state's officials "aren't interested in having more people participate" in the Democratic process.
Texas Gov. Greg Abbott, a Republican, blasted Obama's critique last week. "We don't want to open the system up to methodologies or ways of voting that would promote or allow voter fraud," the governor told the Texas Tribune. "To the contrary to the president's comment, the fact is — despite our voter registration laws — we had the highest level of turnout than ever before in the primary that occurred just a few weeks before he made that comment."
© Copyright IBTimes 2022. All rights reserved.
FOLLOW MORE IBT NEWS ON THE BELOW CHANNELS