'Warcraft' US Box Office Is Crushing Expectations Despite Bad Reviews And The Video Game Movie Curse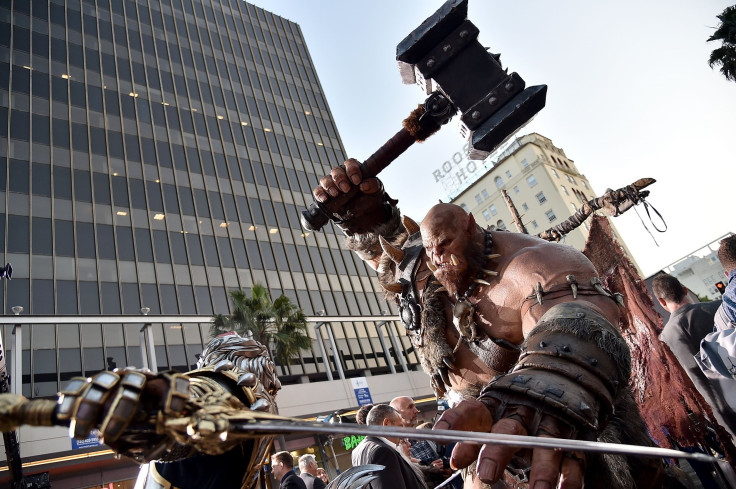 LOS ANGELES — "Warcraft" was approaching $200 million worldwide before it debuted at U.S. theaters Thursday night, and its domestic box office contribution has always been seen as an afterthought. But based on early returns, maybe it shouldn't have been.
The Legendary Pictures release, which is based on the "World of Warcraft" video game series from Activision Blizzard, has topped the charts of 25 of the 28 markets it's entered so far as hardcore fans have turned out around the world. In China, home to an estimated half of the game's 5 million players, it made more than $90 million in two days.
And as it did overseas, the film is beating expectations in the U.S. now, as well. "Warcraft" had been projected Thursday to make about $22 million during its opening weekend, a figure that now seems way too conservative.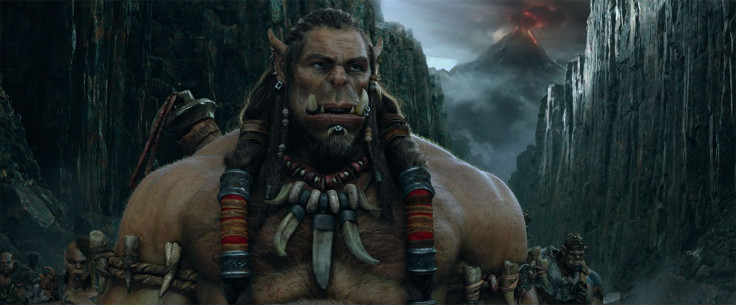 The movie delivered during its Thursday night premiere showings, hauling in $3.1 million across about 2,600 theaters. That was within striking distance of the $3.4 million reeled in by "Conjuring 2," the favorite to top this weekend's charts, and not too far off the $3.6 million made by 2013's "Pacific Rim," another movie that made the vast majority of its money outside the U.S. — primarily in Asia — but still brought in almost $102 million at the domestic box office.
More promising signs emerged Friday as strong feedback from matinee showings and a gamer-heavy audience had Deadline Hollywood up its projections during the day from the low $20 million range to $31 million, inching closer to the forecasted $33 to $35 million for "Conjuring 2." "Warcraft," from director and writer Duncan Jones, has mostly been panned by critics, but gaming publications like IGN have been kinder. And the game's fans from Russia and Germany, and especially China, have turned out.
"Warcraft" production company Legendary was acquired by China's Dalian Wanda Group this year. Chinese companies China Film Group, Tencent and Huayi Bros. also have interests in the film, and they, along with Wanda — which also operates the country's largest cinema chain — ensured it got a massive rollout there. China is also one of the few markets where Universal Pictures is not the movie's distributor: Local firms China Film Group and Huaxia are.
"Warcraft" opened on the eve of the Dragon Boat Festival weekend and is playing on more than 67 percent of China's screens, the highest ever, surpassing "Furious 7," which remains the all-time highest grossing Hollywood film in the country. "Warcraft" actually beat the online midnight presale record of "Furious 7" but isn't expected to match its total gross, owing to its more limited appeal. "World of Warcraft" fans are passionate and will come out in force during its opening weekend, but there aren't enough of them in China's third- and fourth-tier cities to keep up with a movie such as "Furious 7."
But while the movie's break-even point is rumored to be $500 million and international markets are expected to do the heavy lifting, a surprisingly strong performance in the U.S. would certainly be welcome. It would be a nice bonus for Universal, which was a distant fourth in studio market share through May. And it might help prove out the market for more video game movies — that the world of "Warcraft" is bigger than China.
© Copyright IBTimes 2022. All rights reserved.
FOLLOW MORE IBT NEWS ON THE BELOW CHANNELS