Was Netflix Impacted By The Massive Launch of Disney Plus?
A Netflix succession has long been anticipated in the guise of Disney+, though it would seem, according to downloading data, the long-lived streaming platform still remains victorious.
In a note to investors, Credit Suisse analyst Douglas Mitchelson revealed that Netflix wasn't affected in the slightest by the launch of Disney+. According to CNBC market analytics, Mitchelson claims that the new service actually didn't affect much at all.
"Our Sensor Tower App downloads and Google search data analysis showed little-to-no impact from Disney+ launch on Netflix trends, reassuring for Netflix relative to the competitive concerns priced into its stock, in our view," he said.
"Global streaming competition is a marathon rather than a sprint, and it's too early to consider the results of these limited datasets to be conclusive," he added.
While some have claimed Disney+ will spell the end of Netflix, only a week into its existence and little has apparently changed according to his report, though the potential future lineup on the new service has some still adamant it could have an effect, even if some have been reporting Disney+ as clunky and buggy.
To make matters worse, the recently launched Apple TV+ and its eventual counterparts NBC's Peacock and HBO Max are yet even more additions to a growing stage of streaming providers. As the list of competitors grows, Netflix will have to challenge the industry by amassing an even larger library of original content.
Netflix stocks have emulated a rollercoaster, as the streaming service posits a 15% loss in the past six months. Yet, Netflix subscribers, on the other hand, remain exactly where they are, in Netflix's hands.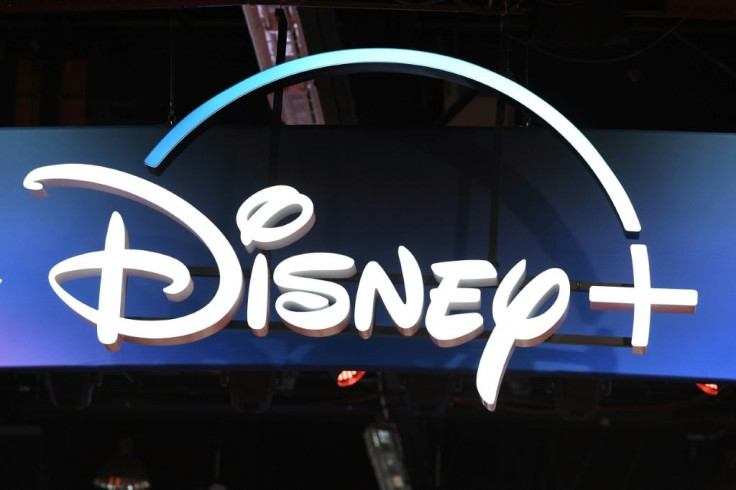 © Copyright IBTimes 2023. All rights reserved.