'Watch Dogs: Legion' 560 GB Source Code Leaked Online
KEY POINTS
Ransomware group Egregor claimed that it had hacked Ubisoft's network
A new report suggested that the team has now leaked the source code of "Watch Dogs: Legion"
"Watch Dogs: Legion" was released on Oct. 29
A ransomware gang allegedly hacked Crytek and Ubisoft's internal networks and leaked the 560 GB source code of "Watch Dogs: Legion" online, making it available for download in different private trackers.
Multiple reports suggested that the ransomware group called Egregor is responsible for the leak. The same group previously claimed that it had accessed the internal works of companies like Ubisoft and Crytek. In October, the group claimed that it would leak the source code of "Watch Dogs: Legion" online unless Ubisoft engaged in some sort of discussion with it, reported ZDNet.
Like other ransomware gangs, Egregor typically breaches companies, steals important data, encrypts the data and later asks for a ransom to decrypt the files. Egregor bragged that it has fully encrypted data obtained from Crytek and mentioned several unannounced projects in development, VGC reported. These projects include the next battle royale title "Crysis Next," the multiplayer shooter "Crysis VR," remasters "Crysis 2" " Crysis 3 " "Robinson 2," "Hunt Mobile" and "Ryse Next."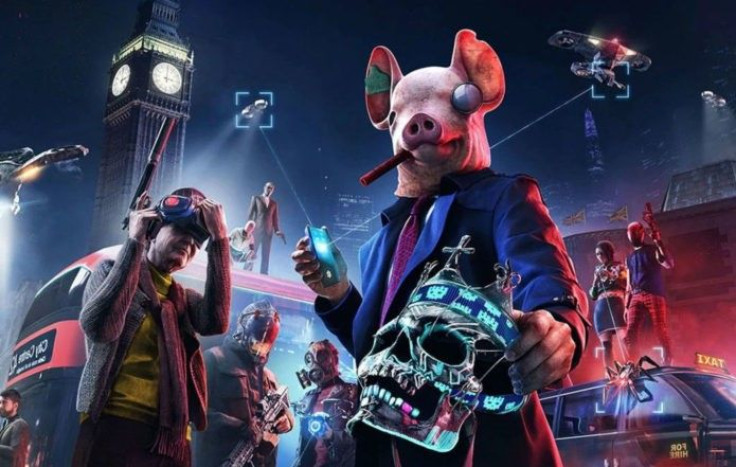 By accessing the leaked "Watch Dogs: Legion" source code, modders could find ways to enable mods for the game. These creative modders also optimize it. On the other hand, cracking groups could find means to crack the game's anti-piracy and security measures.
Cracking groups are skilled in removing anti-piracy protections in the game with the source code. While using mod is a fun thing, since most modders transform games and make it more immersive, breaking the anti-piracy measures of "Watch Dogs: Legion" is a different story. At the time of this publication, Ubisoft has not made any official statements related to Egregor's claims.
It could be because the ransomware group's attack has not impacted the business aspect of the company and the gaming experience of the players. To this day, it is not clear how the team was able to access the networks. However, considering the group's nature, it is usually after something in exchange for the stolen and now encrypted data.
© Copyright IBTimes 2022. All rights reserved.
FOLLOW MORE IBT NEWS ON THE BELOW CHANNELS