WATCH: ENHYPEN Heeseung Serenades Fans With A Filipino Love Song By Singer Zack Tabudlo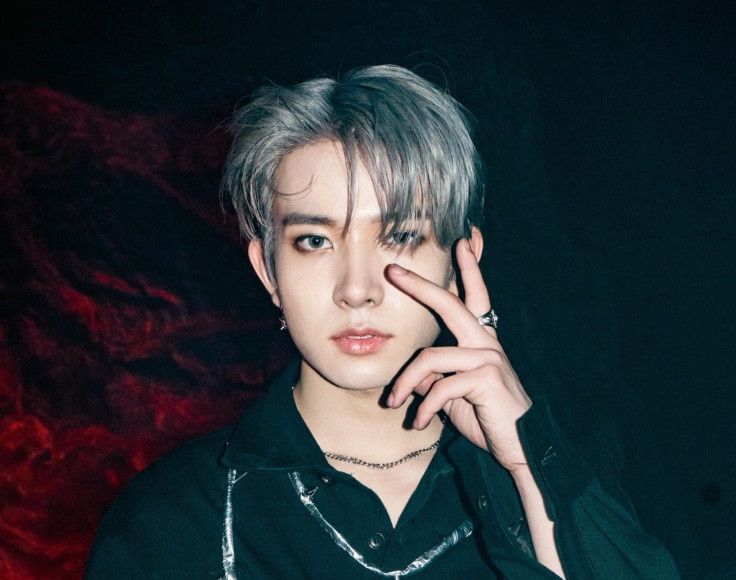 KEY POINTS
Heeseung serenaded fans with a Filipino love song, titled "Give Me Your Forever"
"Give Me Your Forever" was originally sung and written by Filipino artist Zack Tabudlo
Fans went insane on TikTok, thanking Heeseung for covering the famous song
ENHYPEN member Heeseung surprised the Filipino K-Pop community by performing a short cover of Filipino singer Zack Tabudlo's "Give Me You Forever."
The 21-year-old South Korean artist prepared a special present for the fans — known as ENGENE — uploading his rendition of the Original Pinoy Music (OPM) track to express how much he loves the fans and promised to always be by their side.
In the video, the K-Pop idol wholeheartedly sang "Give Me Your Forever" live, focusing on the chorus of the hit single. Heeseung captioned the post, "Surprise Present for ENGENE!"
The clip, uploaded Thursday night (KST) on TikTok, has since gone viral on the platform, accumulating about 5.9 million views and 1.9 million likes as of press time. Heeseung also received massive praise from Filipino fans, who thanked him for openly expressing his love for the fans and praised his vocals.
"Heeseung!! Your voice is so precious! Thank [you] so much for another masterpiece!!" one user wrote.
Another commented, "[OH MY GOSH] GOOSEBUMPS."
"Is this real, or am I dreaming?" a third user asked, while another wrote, "I would like to say that we [Filipino ENGENES] have won again!"
"Vocals [ate]," a fifth user stated.
"MY EARS ARE [BLESSED]," a different user added.
Another suggested, "Full cover [c'mon]. [It] sounds so [good]."
"[Oh my gosh] HEE, I think this song will be my [favorite] song from now on cause [you] sang it," an eighth user stated.
Following Heeseung's song cover, the original singer, Tabudlo, took to his Instagram account to express his feelings, saying, "Bro.... [freaking] Heeseung from @enhypen covered 'Give Me Your Forever' [holy moly]. First Jungkook, now Heeseung, what is life even? What an honor." The singer also included a photo of him holding his cheeks, subtly trying to suppress a smile.
In March, BTS member Jungkook listened to "Give Me Your Forever" during his Weverse livestream after receiving several requests from ARMYs. Though the 25-year-old "Seven" hitmaker didn't sing the song, he considered it "good" and said he would save it in his music library, as seen in a clip uploaded by TikTok user @kimtaehyuungg__.
Tabudlo is currently one of the fastest-rising musicians in the Philippines. He is best known for the tracks "Binibini," "Pano," "Habang Buhay," "Nangangamba" and "Asan Ka Na Ba," among others.
Meanwhile, Heeseung and the other six members of ENHYPEN — Sunoo, Ni-Ki, Jungwon, Sunghoon, Jay and Jake — are currently gearing up for their second world tour, "Fate." It will kick off at the KSPO Dome in Seoul, South Korea, on Friday and Saturday.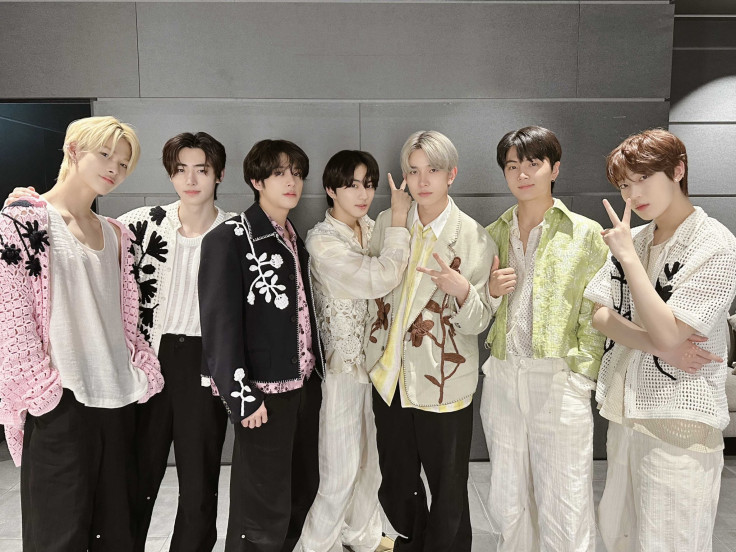 © Copyright IBTimes 2023. All rights reserved.