Weight-Loss Pill Approved By FDA, The First In Years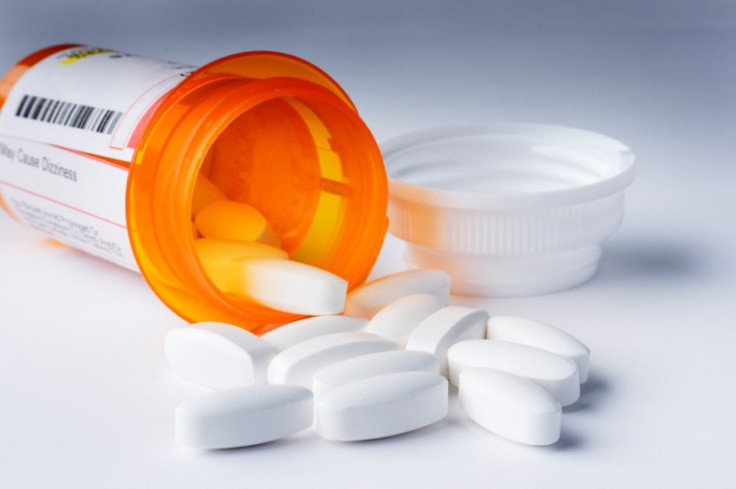 The FDA has approved the first new weight-loss pill in more than a decade for the U.S. market. Belviq is a long term anti-obesity drug produced by Arena Pharmaceuticals of San Diego, the Huffington Post reported.
The drug affects an area of the brain that controls appetite and metabolism, the Food and Drug Administration said.
The pill was officially cleared on Wednesday and is to be used in conjunction with a healthy diet and exercise. It will be prescribed to people who are obese or overweight and who have at least one medical complication because of their weight, according to the Huffington Post.
Patrick O'Neil, president of the Obesity Society, praised the approval.
This is good news because it tells us that the FDA is indeed treating obesity seriously, said O'Neil, a professor at the Medical University of South Carolina and lead researcher on several studies of Belviq. On the other hand, it's not the answer to the problem, or even a big part of the answer.
Even if the results from Belviq are modest, experts say it's an important step that will pave the way for other weight-loss drugs.
The way these things tend to work is you have some people who do extremely well and other people don't lose any weight at all. But if we had 10 medicines that were all different and worked like this, we would have a real field, said Dr. Louis Aronne, director of the weight loss program at Weill-Cornell Medical College in New York.
Belviq arrives in an era when it is estimated that 42 percent of Americans will be obese by 2030, Bloomberg reports. But insurers will probably not cover the pill unless they see greater results than the subtle weight-loss that was shown in clinical studies, said Edward Tenthoff, an analyst with Piper Jaffray & Co. in New York.
In every single boardroom, you have instructions from the chairmen and chairwomen to the chief scientific officers to 'Find me something like Arena with freedom to operate and without the licensing agreements,' Stephen Brozak, president of WBB Securities in Clark, N.J., said in a telephone interview.
With the FDA's blessing, Belviq could become one of the hottest drugs on the market. Would you be interested in trying Belviq once it hits the shelves?
© Copyright IBTimes 2023. All rights reserved.
FOLLOW MORE IBT NEWS ON THE BELOW CHANNELS