Westminster Dog Show 2012: Armani Wins, New Breed Xoloitzcuintli Wows Audience [PHOTOS]
The nearly two-year-old Georgio Armani won the prize for best of breed of the Xoloitzcuintlis at the first day of the Westminster Dog Show. The Xoloitzcuintli is one of six newly recognized breeds this year that has been accepted into the prestigious competition.
Armani, who won the award for best of breed, will continue on to compete in the best of non-sporting dogs competition late Monday. Armani was born on Feb. 26, 2010 and is owned by J. Frank Bayliss, Lynda Hylton and Traci Johnson. He is a standard Xoloitzcunitlis.
The young dog was one of ten Xoloitzcunitlis competing Monday at the Westminster Dog Show. The breed along with the American English Coonhounds, Cesky Terriers, Norwegian Lundehunds, Entlebucher Mountain dogs and Finnish Lapphunds are new breeds in the competition.
While the new breeds received a warm reception and welcome from the audience, it seems unlikely the new competitors will win Best in Show on Tuesday. David Frei, the Westminster Kennel Club's spokesman and show announcer, told the Daily Beast that the fastest a dog has ever gone from being a newbie to winning the crown was 27 years.
The Xoloitzcuintli is known as the Mexican Hairless dog and often referred to as Xolos. The breed has three sizes - toy, miniature and standard - and comes in two varieties - both hairless and coated.
The breed is believed to be over 4,000 years old and native to Mexico. Archaeological evidence shows that Xolo dogs were considered sacred by the Aztecs, Toltecs, Mayans, and other tribes. The breeds' bones have been found in the graves of some Aztec rulers. It is speculated that the hairless dogs may have evolved from indigenous American dogs.
Although the Xolos were among the first breed to be recorded by the American Kennel Club (AKC), the dogs were dropped from the AKC's breed registry in the late 50s when the dogs were thought to be scarce or even extinct. In 2008, the AKC voted to readmit Xolos to their Miscellaneous Class beginning in 2009. The breed has returned to the AKC Studbook as of December 2010 and began competing again in the AKC Non-Sporting group as of January 1, 2011.
Meet Georgio Armani and the other competitors in the 2012 Westminster Dog Show's Xoloitxcunitlis competition.
Related Article: Westminster Dog Show 2012: Meet the Six New Breeds That Will Compete [PHOTOS]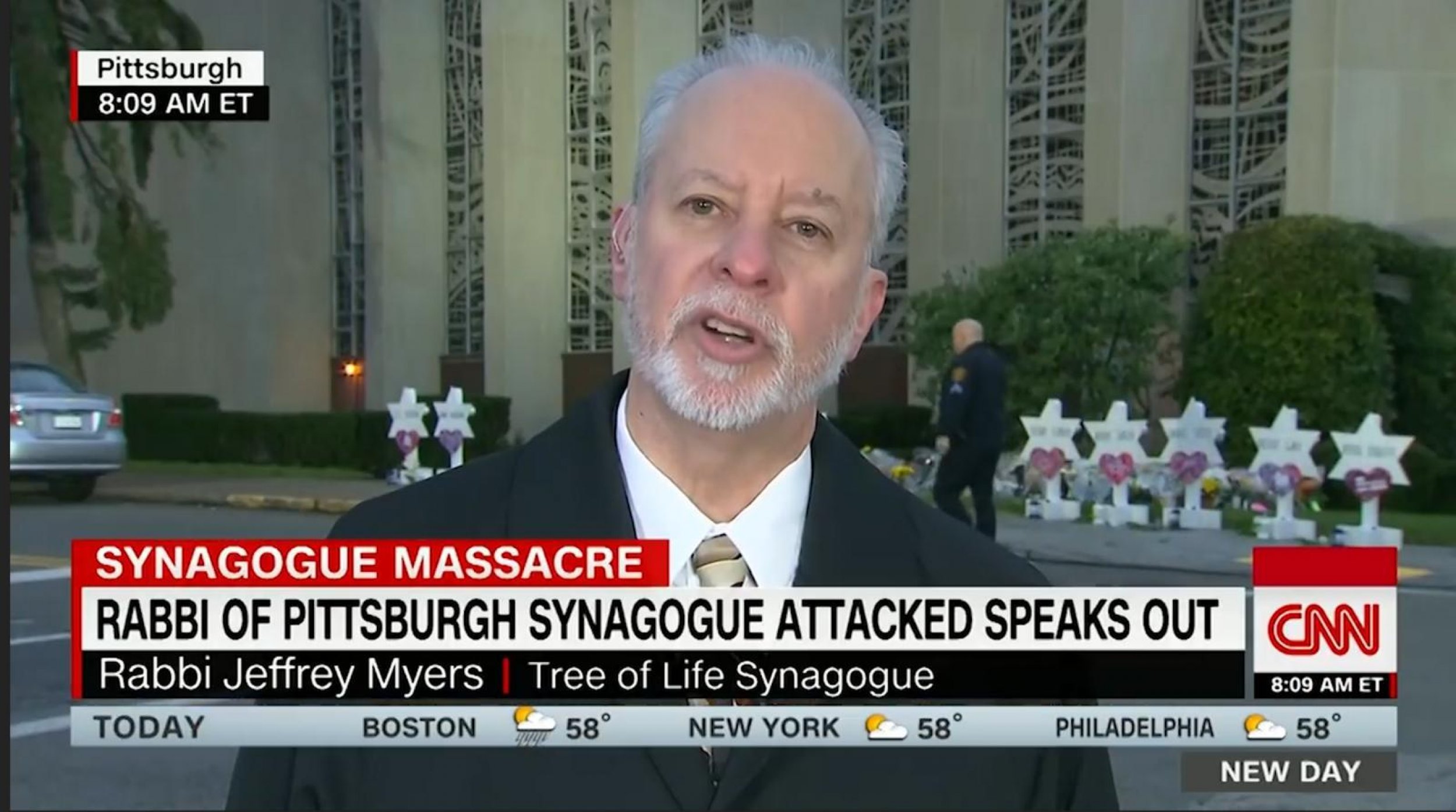 © Copyright IBTimes 2023. All rights reserved.