What Is Calexit? California Considers Leaving US After Trump Win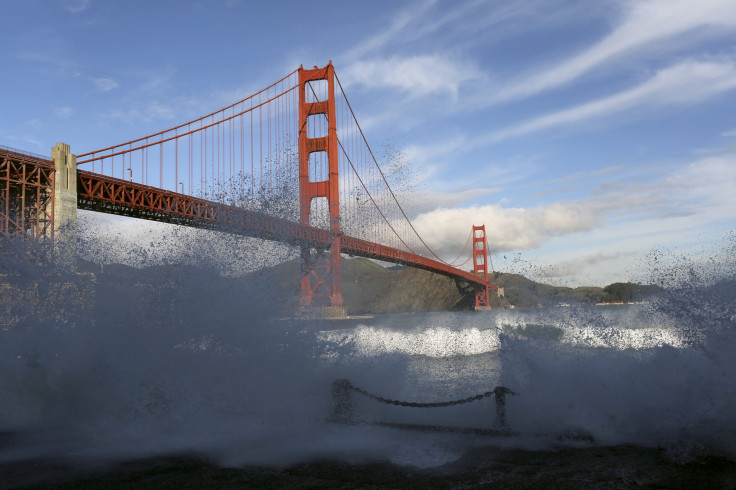 It is not just a Twitter joke. Californians are seriously considering seceding from the United States after Donald Trump went from being the Republican nominee to President-elect.
A group called Yes California Independence Campaign is holding an event in Sacramento on Wednesday, hoping to garner more support for Calexit, named after Brexit, the July referendum in the United Kingodom in which the country voted to leave the European Union. The group is working on an initiative that will allow California to secede from the U.S. by 2020.
"As the sixth-largest economy in the world, California is more economically powerful than France and has a population larger than Poland. Point by point, California compares and competes with countries, not just the 49 other states," the group said in a statement on their site.
"In our view, the United States of America represents so many things that conflict with Californian values, and our continued statehood means California will continue subsidizing the other states to our own detriment, and to the detriment of our children," the statement, written long before Election Day, reads. Calexit talks began after the U.K.'s decision to leave the EU."We have a lot of people sending us messages and a lot of people want to find our online digital version of our independence referendum," Louis Marinelli, leader of the Yes California Independence Campaign, reportedly said. "We have a lot of people who have joined our Facebook page, a lot of people who are talking about this issue on Twitter. The #Calexit hashtag for example has begun organically. There's another one called #Caleavefornia."
Now, after Trump has been elected to power, there is a surge in the number of people calling for a Calexit or Califrexit.
Meanwhile, Texit (a Texas exit) talks have also been doing the rounds on Twitter but there has been no word on whether Texas and California would come together to form a new country.
© Copyright IBTimes 2023. All rights reserved.