What Is 'The Fappening'? Alleged McKayla Maroney Nude Pictures Banned From Reddit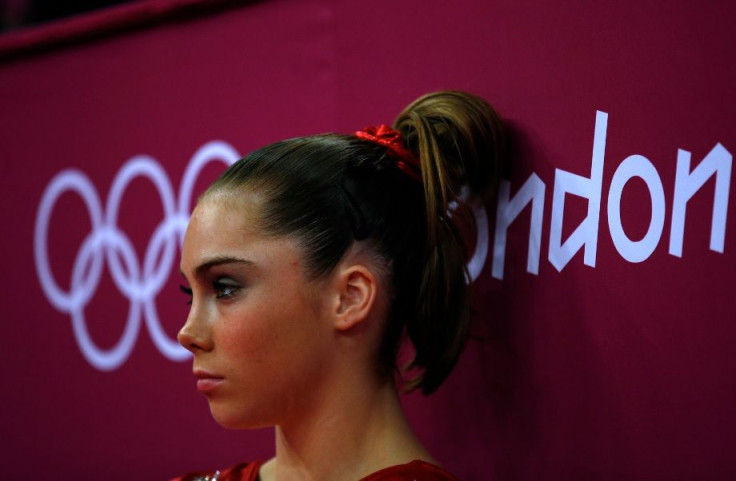 Oscar-winning actress Jennifer Lawrence, Sports Illustrated model Kate Upton, "Big Bang Theory" star Kaley Cuoco and Olympian McKayla Maroney are just some of the celebrity victims affected by the nude photo scandal, which has become known as "The Fappening," that rocked Hollywood Sunday. But it's more than just a name. The Fappening is a subreddit that a user created for the pictures and news relating to the leaked images that were first posted on 4chan. The news eventually spread to Twitter and Facebook and turned into a social media frenzy. (The word "fap" is a slang term for masturbation.)
The Reddit subgroup describes itself as "a series of nude photographs featuring various high profile celebrities leaked on 4chan in late August of 2014. This subreddit is for those leaked photographs, as well anything related to the leak."
There are rules associated with the board. Users are not permitted to post photos of anyone that seems like they are underage. Personal information about the hackers is not allowed to be shared and memes or reaction GIFs are not supposed to appear.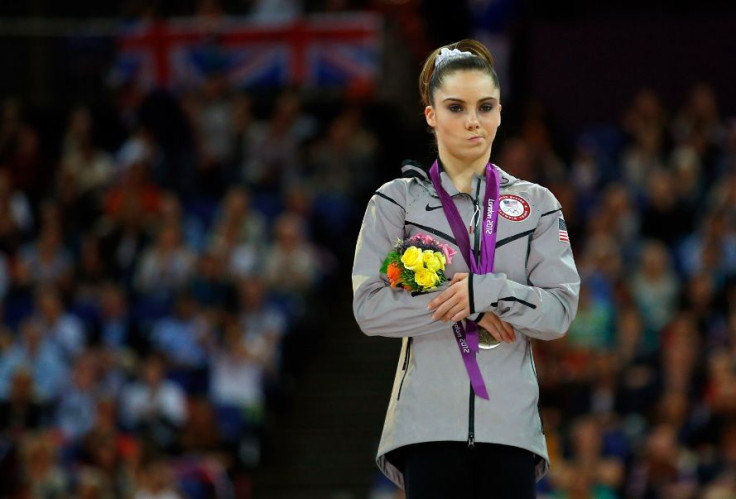 Alleged Nude pictures of 2012 Olympic gold-medalist McKayla Maroney were banned from Reddit Tuesday after the site said she would have been underage in them, according to Fox News. "Effective immediately: any images/galleries/torrents/megadumps/etc containing McKayla Maroney or Liz Lee will be immediately due to the fact that they were underage (<18) in the photos taken." (Liz Lee is an actress who stared in mockumentary-style American comedy television "My Life As Liz." The series debuted on MTV in January 2010.)
Maroney denied the images were authentic on Twitter Monday.
It has been rumored that a flaw in Apple's iCloud was responsible for the leak, but Apple said in a statement that users should have had stronger passwords. In a statement, the FBI said it's "aware" of the mass-hacking allegations.
Follow me on Twitter @mariamzzarella
© Copyright IBTimes 2023. All rights reserved.