What Is Flesh-Eating Bacteria? Three Notable Cases Of Necrotizing Fasciitis [PHOTOS]
Flesh-eating bacteria, or necrotizing fasciitis, has made its way into the news recently after Aimee Copeland, a 24-year-old from Georgia, contracted the disease while riding a homemade zip line and lost her left leg due to the condition. What is flesh-eating bacteria?
The dangerous but rare flesh-eating bacteria may also claim Copeland's hands and right foot, according to ABC News.
Copeland's family says she's a fighter and they're optimistic she'll survive the devastating condition.
Aimee will need the help of blood donors and a drive has been set up in Copeland's name at the University of West Georgia, where she's a student.
My faith tells me the blood of Jesus Christ saved my daughter, Andy Copeland, Aimee's father, told WSB-TV. And I believe the blood of donors has also saved my daughter.
Necrotizing fasciitis has a death rate of about 25 percent and many who contract flesh-eating disease are in good health, according to WebMD.
The website says risk of acquiring necrotizing fasciitis increases if you have a weak immune system; chronic health problems such as diabetes, cancer, or live or kidney disease; cuts in your skin; just had the chickenpox or other viral infections that cause rashes; or use steroids.
Symptoms of flesh-eating bacteria include skin that is red, swollen and hot to the touch; fever and chills; nausea and vomiting; and diarrhea, according to WebMD.
It's unclear how Copeland contracted flesh-eating bacteria, but speculation include that a river Aimee fell in was the source of the bacteria. Doctors' best guess is that the bacteria came from Aimee's own throat.
As Copleand's family holds out hope that she'll overcome necrotizing fasciitis, click the above slideshow to see three notable cases of the condition, including two people who survived flesh-eating bacteria.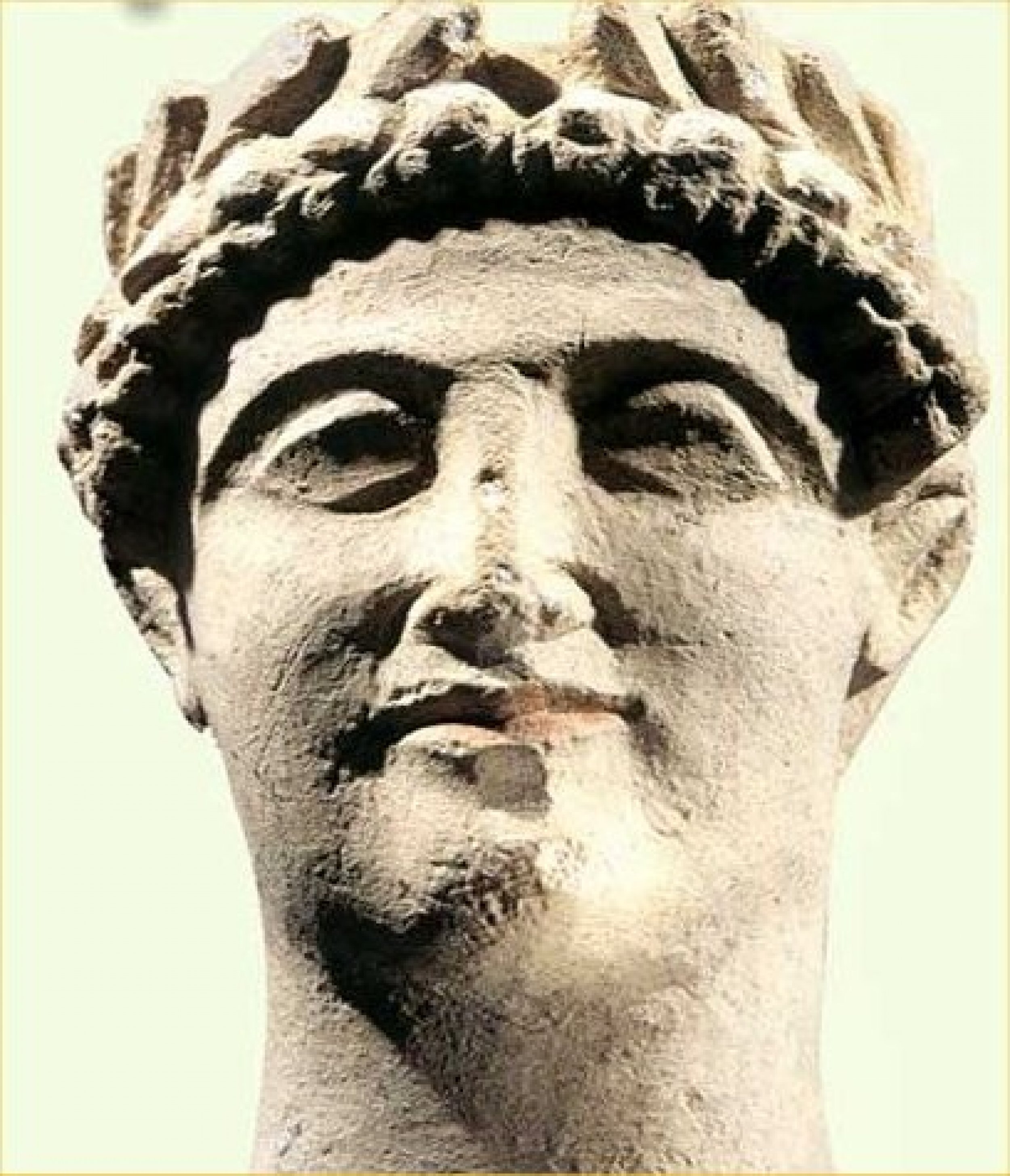 © Copyright IBTimes 2023. All rights reserved.