What Pushes Ordinary People To Extremism? Radicalization Not Driven By Religion Alone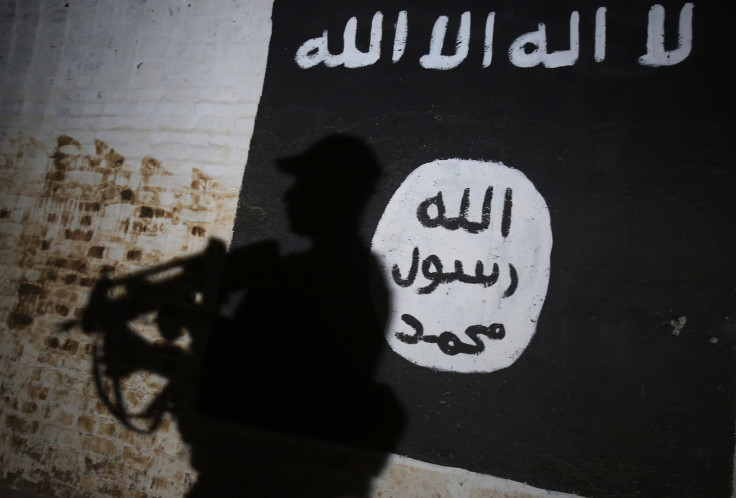 What drives ordinary people to extremism? The question continues to baffle world leaders and policy makers amid loss of innocent lives.
Elaborating how discrimination contributes to feelings of radicalization, a new research was presented at the American Psychological Association's (APA) 125th Annual Convention on Saturday.
"We found that immigrants who identify with neither their heritage culture nor the culture they are living in feel marginalized and insignificant," Sarah Lyons-Padilla, a research scientist at Stanford University, said during her presentation. "Experiences of discrimination make the situation worse."
Read: Top Millennial Concerns Are Economy, Employment, Racial Tensions, Terrorism
Lyons-Padilla presented two studies, one of which was conducted among 198 Muslim immigrants all over the United States. The participants were asked to share their views on a hypothetical group that opposed the "American maltreatment of Muslims and promised belonging, commitment and loyalty to potential members." Marginalization and discrimination were found to lead feelings of insignificance and discrimination resulted in affinity to fundamentalist groups.
The second study, based on the observation that Europe faced more cases of homegrown radicalizations than the U.S., underlined that in a tighter society — in a country like Germany that expects more conformity — Muslim immigrants reported having a more difficult time. The survey conducted in Germany in late 2014 recorded participation of 204 Muslim immigrants.
"In what has also been referred to as a vicious cycle of prejudice, we find that lower levels of openness to diversity are associated with lower levels of cultural integration," Lyons-Padilla said while presenting the study. "Difficulty integrating, in turn, shapes support for extremism."
The report clearly mentions "significance loss" among marginalized Muslims can push them towards radicalization and the findings can be compared to one of the conclusions drawn in a report by the United States Institute of Peace that labelled potential al-Qaeda recruits as identity seekers "looking for a group they can belong to."
While the Stanford study talks about how prejudice can drive people to extremism, another study published by the United Nations Office of Counterterrorism in July revealed economic background was a crucial push factor for Muslims from other foreign countries to join the terror groups fighting in Syria.
The respondents of the survey conducted among 43 foreign terrorist fighters (FTFs) from 12 different nationalities claimed they did not go to Syria with the intention of becoming a terrorist. However, the decision to go to Syria was "invariably linked to social networks formed in gathering places such as mosques, prisons, schools, universities, neighborhoods or the workplace," the report said.
Read: Americans' Fear Of Terrorism At Its Peak Since 9/11, New Poll Says
The survey findings underlined many of these FTFs were disadvantaged economically and they lacked opportunities and resources to educate themselves. "Religious belief seems to have played a minimal role in the motivation of this FTF sample," the study said highlighting that one in three respondents said their decision to go to Syria was motivated by their personal desire to "do the right thing."
A research paper published by an African non-profit, the Institute for Security Studies, in 2014 had also underlined a majority of respondents (27%) were driven by economic factors when they decided to join al-Shabab, a fundamentalist group in East Africa. "Radicalisation and al-Shabaab recruitment in Somalia," the research paper, also revealed only 13 percent of the respondents were motivated by religious factors in their decision.
Citing the Global Counterterrorism Strategy adopted by the United Nations in 2006, the paper also mentioned "lack of civil liberties and human rights abuses," "political exclusion" and "poor governance" were other push factors in this regard.
© Copyright IBTimes 2023. All rights reserved.