Which 'Are You The One' Couples Are Still Together? 2016 Perfect Match Update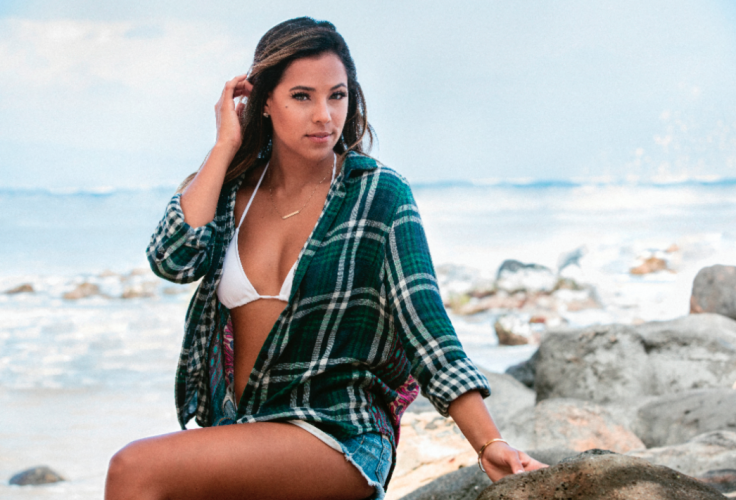 MTV's "Are You the One?" has seen dozens of couples form over the past four seasons and while some have gone their separate ways, others have stayed together — including a few who weren't put together by the show's matchmakers! Find out which couples are still an item and which have moved on.
Zak and Hannah
Zak Longo and Hannah Rathburn hit it off on Season 3 and despite their love for one another, were revealed not to be a perfect match. They continued the game, sitting with different players in the finale, and walked away from the show still together. Zak and Hannah document their fun adventures together on social media, including exotic vacations and even a trip to the 2016 MTV Video Music Awards.
Britni and Chuck
Like their cast members Zac and Hannah, Britni Nicol and Chuck Mowery were not declared a perfect match. However, their romance continued after the cameras stopped rolling. They confirmed their relationship following the Season 3 finale, saying they were "living the island life," and according to their more recent tweets, are still together.
Ethan and Amber
The most successful "Are You the One?" couple to date is still living happily. Ethan Diamond proposed to Amber Lee, his perfect match, during the Season 1 finale and they went on to marry. The couple welcomed their first child, Scarlett Avery, in December 2014.
Briana and Curtis
The Season 2 stars were revealed not to be perfect matches on the show but had a hard time parting ways. During the reunion special in 2014, Briana Lacuesta revealed she and Curtis Hadzicki were no longer together. Her recent tweets appear to reconfirm she's still single. "To my future husband: you ain't married to no average b---- boy!" she posted May 15. Briana has, however, remained close with her co-star Nate Siebs. On the current season of "The Challenge," she revealed they're roommates.
Pratt and Paris
These two did not end their time on "AYTO?" on good terms and it doesn't appear things have changed. Paris Eike recently alleged on Twitter that she obtained a nude photo of Tyler Pratt's girlfriend, and posted multiple tweets asking her followers whether or not she should share it. While Pratt called her actions "salty," she said she wasn't. Paris has since decided not to release the rumored photos, but did tweet to Pratt: "Lol and to think this all started because your standards are lower than a grave. Be happy I'm not posting this s---. #yourewelcome."
Mikala and Cameron
Season 4 viewers will be happy to here Mikala Thomas and Cameron Kolbo are still together. The first confirmed perfect match of the 2016 season and the newest couple on the series to date appeared side by side on the MTV after show on Facebook Tuesday. It was there that Cameron and Mikala announced they are living together. Mikala said they traveled back and forth across country for a month after filming before settling down.
© Copyright IBTimes 2023. All rights reserved.