Who Is Jay Johnston? 'Bob's Burgers' Actor Arrested On Capitol Riot Charges
KEY POINTS
Jay Johnston was arrested on several charges, including the felony offense of civil disorder
A federal magistrate judge approved his release on a $25,000 bond
A public defender who represented him during the hearing chose not to provide any comment
Actor Jay Johnston was arrested Wednesday for his alleged participation in the attack on the U.S. Capitol on January 6, 2021.
Johnston, 54, from Los Angeles, was nabbed in the area on several charges, including the felony offense of civil disorder. Following his initial court appearance in California, a federal magistrate judge approved his release on a $25,000 bond, AP News reported.
A public defender who represented Johnston during the hearing chose not to provide any comment.
An affidavit from a Federal Bureau of Investigation (FBI) agent reportedly revealed that video footage showed Johnston's active participation in the attack. The footage allegedly captured the actor pushing against police and assisting rioters who were attacking the officers guarding an entrance in a tunnel on the Lower West Terrace.
The affidavit reportedly stated that Johnston was seen holding a stolen police shield over his head and passing it to other rioters during the course of the attack.
Johnston "was close to the entrance to the tunnel, turned back and signaled for other rioters to come towards the entrance," the agent wrote, according to the outlet.
Who Is Jay Johnston?
Johnston is an American actor and comedian known for voicing Jimmy Pesto Sr. in "Bob's Burger." He had reportedly been "banned" from further lending this voice to the character because of his alleged participation in the riot.
From 1995 to 1998, Johnston played significant roles as both a sketch actor and writer throughout all four seasons of "Mr. Show with Bob and David." Following his tenure on "Mr. Show," Johnston continued to make his mark in the entertainment industry, securing a recurring role in the popular television series "Arrested Development." Additionally, he made appearances in notable films such as "Anchorman: The Legend of Ron Burgundy" and "Bicentennial Man." He also appeared in "The Sarah Silverman Program."
Johnston, along with fellow "Mr. Show" regulars Dino Stamatopoulos and Scott Adsit, played an important role in the creation of Adult Swim's stop-motion animation series "Moral Orel," which aired from 2005 to 2008. Johnston was involved as a writer, director and voice actor for the show, contributing to multiple episodes in the first two seasons.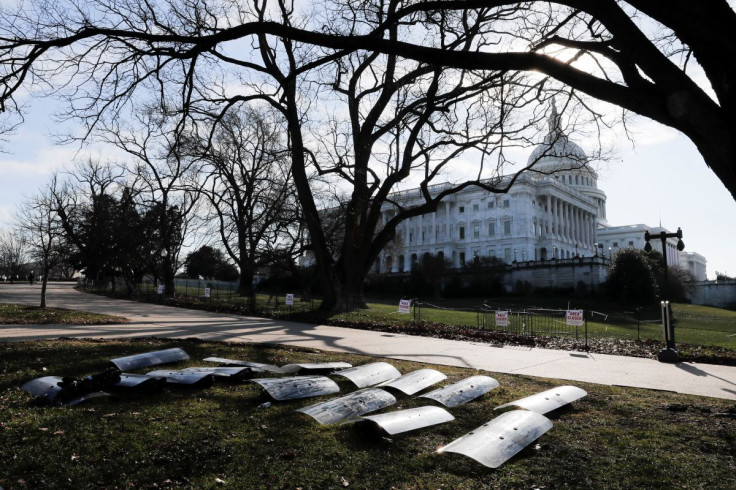 © Copyright IBTimes 2023. All rights reserved.