Why Did Craig Ferguson Step Down From 'The Late Late Show'? Former CBS Host's New Show And More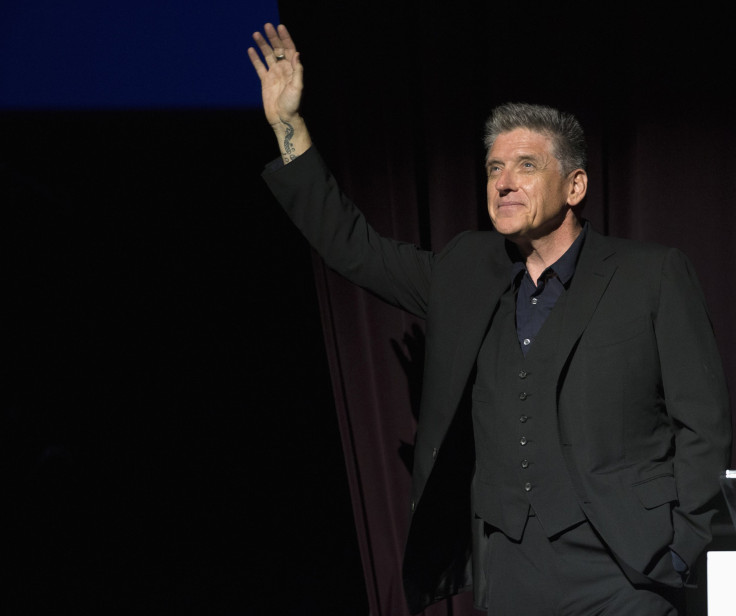 Fans of CBS' "The Late Late Show" have had several months to prepare for the exit of longtime host Craig Ferguson. While James Corden is poised to pick up the mantle with ease, many are wondering why Ferguson left.
Ferguson once told Variety that he wanted to step down from the show before he stopped enjoying it, but that doesn't mean he's leaving "The Late Late Show" to retire. Instead the 52-year-old funnyman is making a more lateral move to a different talk/comedy show. According to the outlet, Ferguson is in final negotiations with Tribune Media to be the star of a new half-hour show in a 7:30 p.m. time slot.
With 10 years of experience in late night under his belt, Ferguson reportedly wants to move on to a more suitable time slot than the 12:35 a.m. one he'd been occupying. Specifics on the new show are minimal at the moment. Early reports indicate that it will have a small amount of time allotted for celebrity guests and interviews but will mainly act as a variety show based on the host's offbeat and often outrageous humor.
What makes the 7:30 p.m. placement so appealing is that he'll have almost no competition. He'll mostly be competing with established shows such as "Wheel of Fortune," "Jeopardy," "Entertainment Tonight" and "Extra" -- none of which offers anything close to what it sounds like Ferguson has in mind, so there might be a potential market to corner. It's unclear what network the show will be on, but Tribune Media has a large reach that could potentially put Ferguson back on CBS.
It's worth mentioning that even if this new show doesn't get picked up, Ferguson won't be completely out of the limelight. He's currently the host of a reimagined version of the "Celebrity Name Game." The show takes two contestants and two celebrity guests and pits them against each other in a high-stakes Hollywood-style trivia competition.
Ferguson announced that he'd be leaving "The Late Late Show" in April 2014, just one month after David Letterman, Ferguson's lead-in, announced that he'd be stepping down from his long run on "The Late Show." Ferguson was favored to take the job, as networks typically look to their 12:30 a.m. talent to take over the big show when the time comes. In fact, according to Deadline, there was a clause in Ferguson's contract with CBS that stated the network would have to pay him several million dollars if they didn't promote him to "Late Show" host. Various estimates from other outlets put the total as high as $12 million, but no clear number has been reported. That clause was likely honored after the network decided to go with the more established name of Stephen Colbert.
"CBS and I are not getting divorced, we are 'consciously uncoupling,'" Ferguson told his audience. "But we will still spend holidays together and share custody of the fake horse and robot skeleton, both of whom we love very much."
Ferguson's last episode of "The Late Late Show" aired on Dec. 19. There's no set date on his new show as it's still in the early stages of development. Meanwhile, fans can tune in to his replacement, James Corden, as he takes over the show starting tonight at 12:35 a.m. EDT.
© Copyright IBTimes 2023. All rights reserved.