Why Has 'Brahms: The Boy II' Movie Been Delayed?
When initially announced, "Brahms: The Boy II," sequel to the sleeper 2016 horror hit, was supposed to release today, on July 26. However, back in June, STX Entertainment quietly delayed the film to Dec. 6, putting it well out of the competitive summer season.
To date, no official reason has been given for the delay. This isn't terribly surprising, as changes to lower-profile films like "The Boy II" often don't attract as much scrutiny and attention as superhero or "Star Wars" movies. Still, there has been some speculation from the likes of Exhibitor Relations Co. and ComicBook.com that this was likely a move to avoid competition and fatigue from other summer horror films.
On its original date, "The Boy II" would have faced lingering competition from "Crawl," and eventual competition from "47 Meters Down: Uncaged" and "Ready or Not" in August. Most potentially damning would have been opening only a month after "Annabelle Comes Home," another film centered on a creepy doll from a much more established franchise.
READ: Could 'Ready Or Not' Be The Sleeper Horror Hit Of The Summer?
While the original film, 2016's "The Boy," made money, it had a very poor critical reception, so a sequel three years later is a risky prospect. Moving the film to a less hectic window could be a smart move. Still, the film will face direct competition a week after its release from Blumhouse's new remake of "Black Christmas."
It must be emphasized again that this is all speculation, as STX has not offered an official statement on the delay.
"Brahms: The Boy II" stars Katie Holmes as a mother who moves her family into the manor from the original film. Soon, her youngest son finds and grows attached to Brahms, the unsettling doll who hides a sinister secret. William Brent Bell and Stacey Menear return to once again direct and write, respectively.
A rundown of the trailer can be viewed here.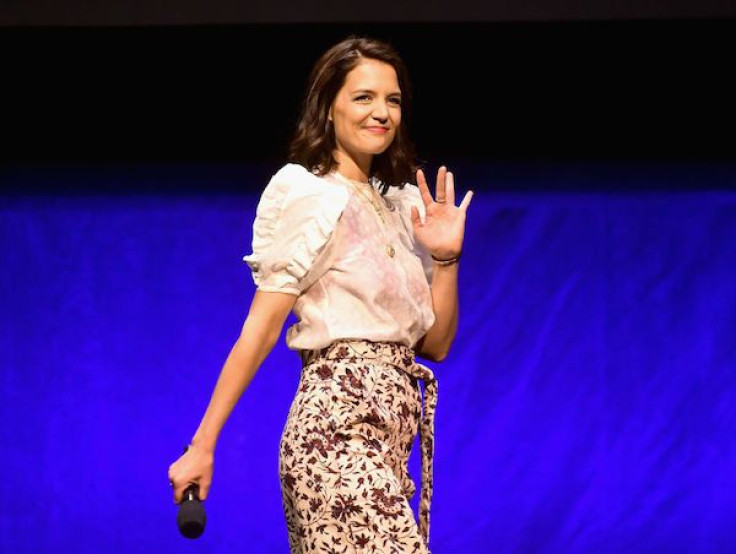 © Copyright IBTimes 2023. All rights reserved.