Why High Gasoline Prices Won't Cut New Car Sales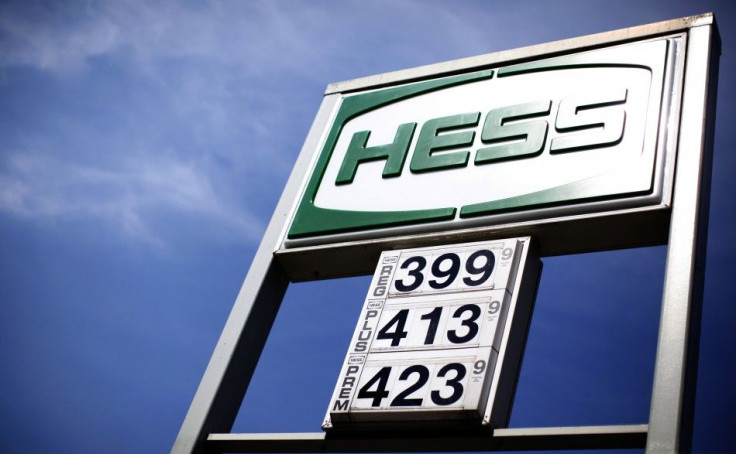 Rising gasoline prices will not threaten soaring new car sales that have the U.S. auto industry on pace for an even more impressive year than originally expected, analysts say.
Gasoline prices stand at record highs for this point in the year -- despite the fact that prices normally are low before the spring and summer when driving increases.
The national average of regular-grade gasoline hit $3.72 a gallon on Monday, according to the U.S. Energy Information Administration. That was a 13-cent increase from the previous week. In some places like California, gasoline prices are creeping toward an almost-unthinkable $5 mark.
Despite all that, say analysts and economists, new car sales that are now expected to top 14 million for the year will likely not be affected. What it may do is shift buyers toward more fuel efficient, hybrid or electric vehicles.
This is not 2008 or even 2011, said Lacey Plache, chief economist at Edmunds.com, referring to gasoline price spikes in those years. We are in a different economic environment, and the auto industry itself is in a different environment.
Plache pointed to a number of factors that suggest rising gasoline prices will not cause a reaction from consumers, including studies of past consumer reactions to similar recent price spikes and other economists' expectations that a permanent shock is unlikely.
She said that past consumer reactions indicate that the first step is to change their driving behaviors, cutting out discretionary driving. That should ease budgets, Plache said. In the past month, consumers have already cut back on driving. According to the MasterCard Spending Pulse report, retail gasoline purchases have fallen about 6 percent in the last four weeks.
Beyond the initial response of changing driving behavior, the gasoline price spike is expected to lead to increased interest in small cars. Their market share has correlated directly with rising gasoline prices in other recent gasoline price shocks.
Consumers are more likely to buy a less expensive vehicle and/or a vehicle with lower fuel cost than they are not to buy at all, Plache said.
Jesse Toprak, the vice president of industry trends and insight at TrueCar, said the site's traffic in fuel-efficient vehicles -- compacts, subcompacts and hybrid cars -- has jumped 20 percent over last year. Toprak said there is a high correlation between what consumers view on the site and what they purchase within 30 days.
Clearly, this is going to benefit the more fuel-efficient vehicles, Toprak said Tuesday. But it's not going to affect the top number of vehicles sold.
FOLLOW MORE IBT NEWS ON THE BELOW CHANNELS