Why Is '#MAGAIsCancelled' Trending? Parties Already Planned For When Trump Leaves Office
While Donald Trump seeks to overturn the presidential election results, some Americans have already started planning their #MAGAIsCancelled party.
"Maga Is Canceled" began trending on Twitter on Sunday afternoon, one day after Trump pressured Georgia officials to overturn election results and publicly criticizing the state's Republican officials.
President-elect Joe Biden will assume office on Jan. 20.
Twitter users noted that Trump only has 45 more days in the office. Many users tweeted about how the "Make America Great Again" campaign is close to being "canceled."
The Twitter campaign comes at a time when roughly 99% of the ballots have been counted and days after Attorney General William Barr announced that there is no evidence of voter fraud.
Trump has continued to make the case that he won Georgia and that he is the winner of the presidential election.
Biden carried Georgia, which has 16 electoral votes, by over 12,000 votes, and leads in the popular vote by over 7 million. Biden also won swing states Arizona, Michigan, Pennsylvania and Wisconsin to help carry him to an electoral-college win, 306-232.
Trump has insisted that the election was "rigged."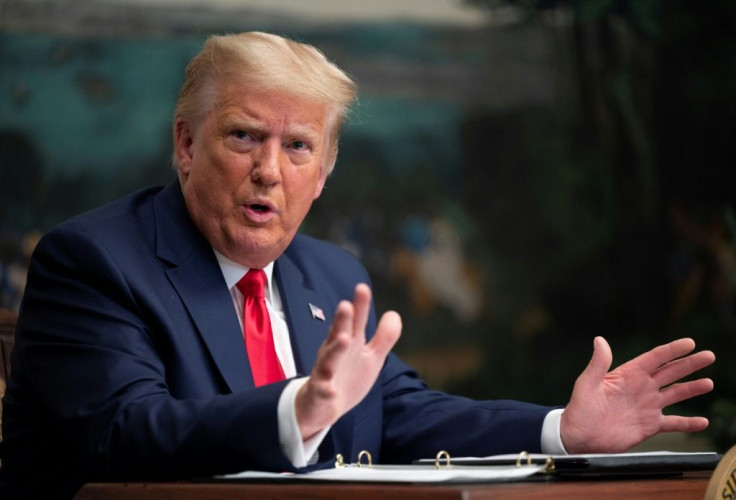 © Copyright IBTimes 2023. All rights reserved.