Why Prince William Pressured The Royal Family After Kate Middleton's Birthday
Before Prince William and Kate Middleton married, they were a young couple, who were aggressively chased by the paparazzi. However, after a particular incident, the Duke of Cambridge lashed out and decided to take action.
As a member of the Royal Family, Prince William was assigned bodyguards to protect him from photographers. However, Kate was left feeling overwhelmed by the attention.
According to the documentary, "Prince William at Thirty," the royal was left furious in 2007 after Kate's birthday celebration was ruined. "On Kate's 25th birthday, she had to run the gauntlet of cameras packed onto the street outside her flat," the narrator revealed.
Royal correspondent Roya Nikkhah claimed Kate struggled to maintain her privacy due to her relationship with Prince William. "You would see hundreds of paparazzi and press photographers outside her home which is very difficult for anyone trying to make their way," she explained.
"It was almost as if whatever she did – whether she went to work or didn't want to go to work – she would be scrutinized and almost hounded."
The incident seemed to be the last straw for William, who issued a statement about the paparazzi's behavior. "Prince William is very unhappy at the paparazzi harassment of his girlfriend. He wants more than anything for it to stop," a royal spokesperson said at the time.
Along with the statement, the Duke of Cambridge also took legal action and forced the Royal Family to protect Kate.
"William did not take very kindly to this, and that was when we started to see the Royal Family – driven by Prince William on this – starting to take action against the press and against pursuit and harassment by photographers of Catherine," Nikkhah said.
Three years later, Prince William proposed to Kate, which allowed her to have royal protection guards. Since her engagement to William, the Royal Family has continued to assure Kate, who is expected to become Queen someday, had around the clock protection.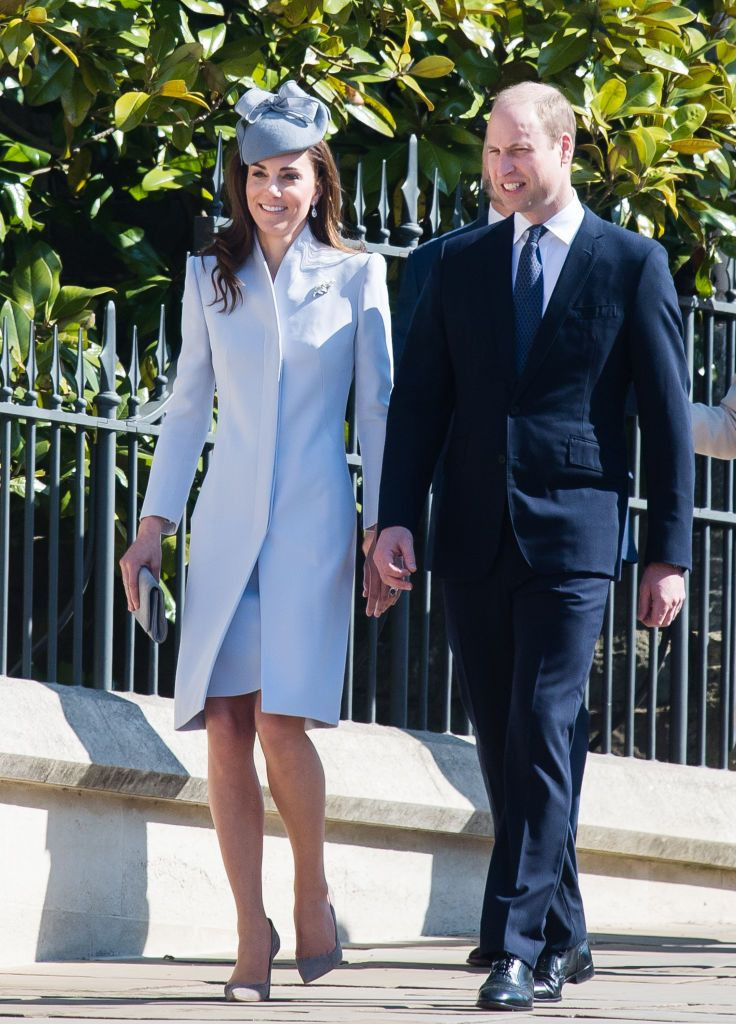 © Copyright IBTimes 2023. All rights reserved.