Will Apple Release iTV in 2012?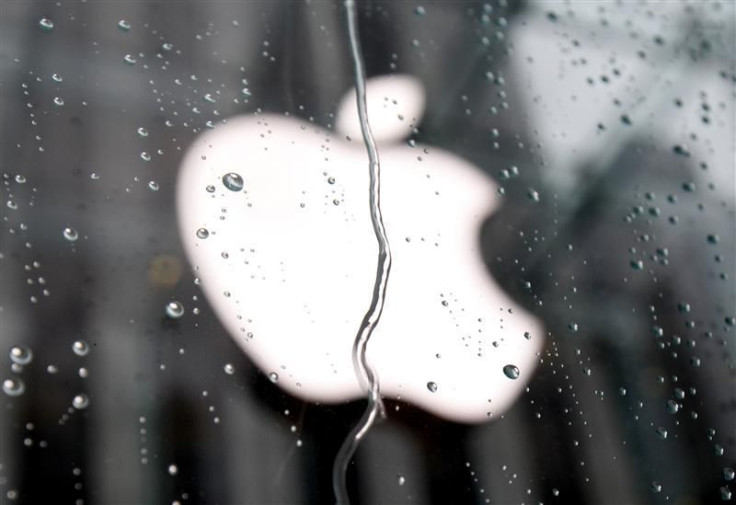 A recent rumor has surfaced on the Internet that states Apple's iTV is on track to be released by the end of 2012. Apparently Samsung has begun making chips and Sharp the displays.
Apple Inc.'s supply chain will start prepping materials for iTV sets in the first quarter of 2012 in order to meet Apple's schedule to launch the new products in the second or third quarter of 2012, according to the DigiTimes.
In the midst of all the speculation, according to the Wall Street Journal, Apple executives have been meeting with media executives lately to discuss the future of television.
We believe that tackling TV is a natural next move for Apple into the living room. We actually view the current Apple TV as a disruptive concept given it streams content wirelessly, utilizes AirPlay technology and fits snugly into an HDMI port. However, the device hasn't caught on yet on a grand scale, said Ben Reitzes, an analyst at Barclays Captial.
Reitzes believes Apple is looking into making televisions and/or vastly improving Apple TV with help from iTunes. He has noted that one of the larger obstacles faced with an iTV that integrates iOS and iTunes is that Apple runs into conflict with cable companies. For example, iTunes will be actively competing with networks' on-demand capabilities. Furthermore, Apple would need to make progress in broadcasting live sports beyond its current Apple TV offerings, such as MLB, NBA and the NHL.
In a note written in October, Reitzes said he was not ready to proclaim that an Apple Television would be 100 percent ready in 2012, as he believed the next generation of iPhones and iPads would remain the company's focus for the near term.
However, if Apple were to sell a TV, he believes its margins and pricing could be industry leading, given its vertical integration with content.
The analyst also believes that Apple could be uniquely positioned, with each iOS device being a possible remote and/or game controller, in addition to being able to stream content. Combined with the iOS software and Siri, the potential interface for a TV or improved Apple TV box could be groundbreaking.
For the sake of argument, the TV market could top 250 million units in the calendar 2012. If one were to assume Apple could get a 5 percent share of this market over time, with an average selling price of $1,500, the new segment would equate to over $19 billion in revenue or about 11 percent of Reitzes' fiscal 2013 estimate of $166.5 billion. Assuming a gross margin of about 30 percent, the incremental margin dollars could contribute about $4.50 to EPS or 11 percent of his fiscal 2013 EPS estimate of $39.60.
© Copyright IBTimes 2023. All rights reserved.