Will Christopher Wray Be FBI Director? Trump Nominee To Face Senate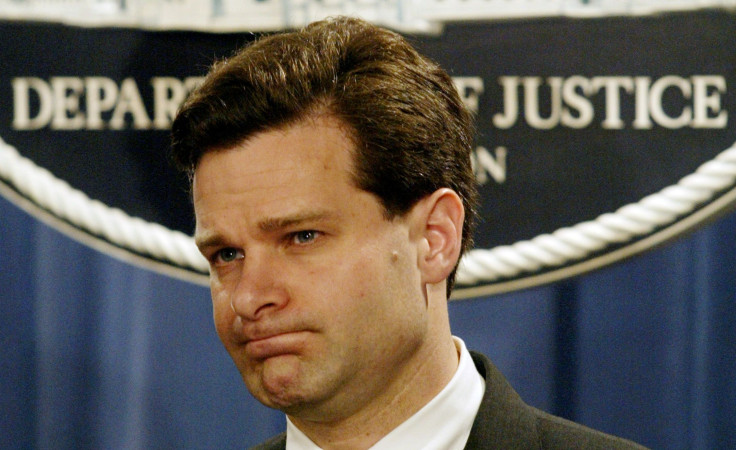 Christopher Wray, President Donald Trump's official nominee to replace former FBI Director James Comey, will have to answer quite a few questions as his nomination comes before the Senate for approval. In a statement released by the Justice Department late Monday, Wray said he was "honored and humbled" after his nomination was officially sent to the Senate.
Earlier this month, Trump tweeted about Wray's nomination after controversially firing Comey in May. Comey was leading a criminal investigation into whether or not Trump's advisers colluded with Russians to sway the results of the 2016 presidential election. In his tweet, Trump called Wray "a man of impeccable credentials."
These credentials will be under the spotlight, and Wray may also have to answer why he removed an important detail about his past from his biography on his law firm's website.
Read: Who Is Christopher Wray?
In 2006, Wray represented an unnamed American energy executive, who was being criminally investigated by the Russian government, according to a CNN report. This detail was present on Wray's biographical page for his law firm, King & Spalding, since 2009 but it was removed in January.
"At the time he made the adjustments — January 12, 2017 — he was not being considered for, and did not anticipate being nominated for, FBI Director, or any position in government," King & Spalding spokeswoman Micheline Tang was quoted as saying.
Wray's firm also counts among its clients the Russian energy firm Rosneft — which has close ties to Russian President Vladimir Putin. Any work Wray did related to Russia is likely to figure in the Senate confirmation proceedings.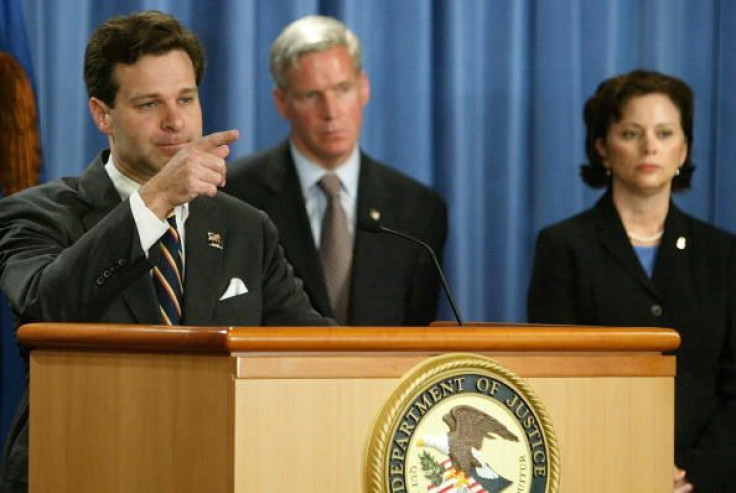 This wouldn't be the only issue plaguing Wray, who has served as assistant attorney general under former President George W. Bush. He also represented New Jersey Gov. Chris Christie in the Bridgegate scandal, according to NJ.com. Christie is close to the Trump and was an early backer of his presidential campaign.
Read: How Much Money FBI Directors Make
Christie, however, declined to comment on whether he recommended Wray to Trump, a possibility that might bring the prospective FBI director's impartiality under a cloud. "I don't talk about what advice I give to the president of the United States," he said.
Meanwhile, several civil liberties advocates have expressed reservations about Wray's nomination. "Christopher Wray's firm's legal work for the Trump family, his history of partisan activity, as well as his history of defending Trump's transition director during a criminal scandal makes us question his ability to lead the FBI with the independence, even-handed judgment, and commitment to the rule of law that the agency deserves," American Civil Liberties Union National Political Director Faiz Shakir said in a statement.
When Trump announced his selection for the next FBI director, Sen. Jeff Merkley (D-Oregon) questioned whether Wray could exercise independence from the president. In a tweet, Merkley noted Wray's representation of Christie in Bridgegate and said King & Spalding — because of the firm's work for Rosneft and Gazprom, two of Russia's state-controlled oil companies — "represents Trump Trust and Russian oil."
© Copyright IBTimes 2023. All rights reserved.