Will Donald Trump Run For President In 2024? Why He Might Be The Republicans' Best Option
President Donald Trump has reportedly told a few of his close advisers that he might run for president again in 2024 if Joe Biden is indeed confirmed as the winner of the 2020 election.
Trump on Wednesday asked to speak with his advisers privately, as Biden closed in on 306 electoral votes. Trump advisers believe his chances of winning the many pending lawsuits and legal battles on voter fraud are extremely low, according to The New York Times.
Instead of pinning hopes on an improbable legal victory, Trump appears to be setting his sights on a 2024 run.
"It's over," one of his advisers told the Times.
Michigan, Georgia and Pennsylvania are the three states that have been targeted over voter fraud. Despite the Trump campaign's lawsuits, there has been no evidence presented that backs voter-fraud claims.
On Sunday, Trump admitted for the first time that Biden won the election, but he stipulated that it was "rigged."
A major reason Trump may feel confident about his 2024 chances is the lack of a clear Republican frontrunner. Among the prospective candidates are Vice President Mike Pence, former ambassador to the United Nations Nikki Haley, as well as Sen. Marco Rubio of Florida.
Trump has a stronger following than all three of the possible candidates. In 2016, Rubio struggled in the Republican primaries, winning just Minnesota, Puerto Rico and the District of Columbia, and was consistently belittled by Trump and former New Jersey Gov. Chris Christie.
As for Pence, there had been speculation that he would be replaced on the ticket by Haley. Pence has not hinted that he would consider a White House bid and likely would not pursue it if Trump ran again.
Haley may seem like a longshot, as well. There has never been a Republican woman who has been competitive in a bid for the party's nomination.
Meanwhile, Trump continues to garner strong support from his base even after the election and despite high disapproval ratings. Thousands of Trump supporters on Saturday descended on Washington, D.C., to support the president and to claim that the election was rigged.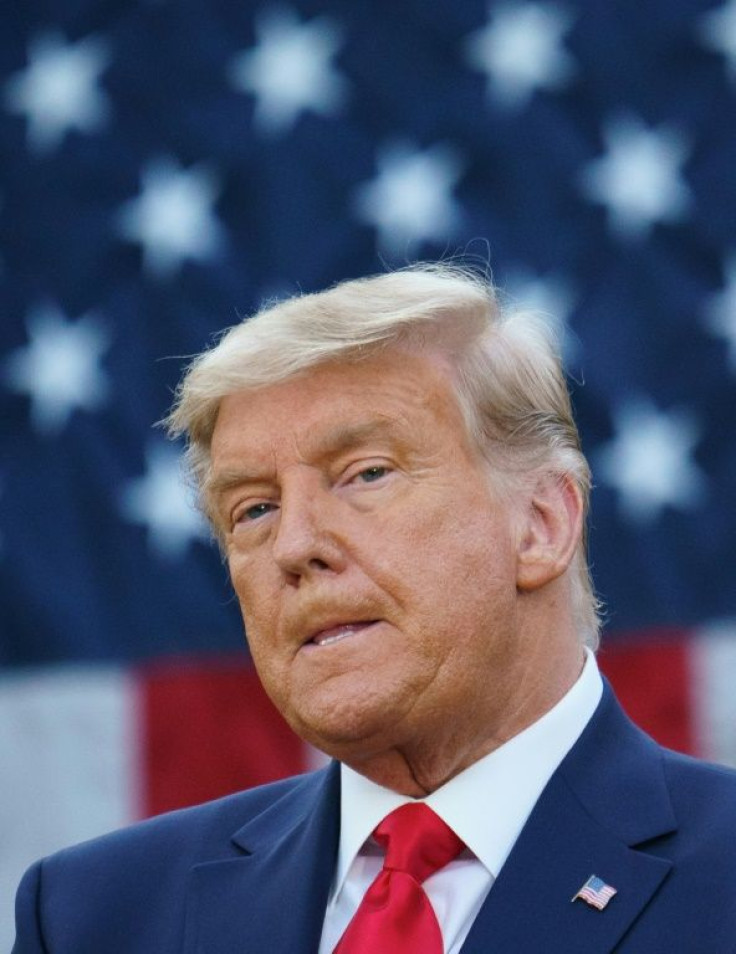 © Copyright IBTimes 2023. All rights reserved.