Will Prince Philip Attend Christmas With The Royals? Duke Would Rather Be 'Alone'
The royal family Christmas may already be lighter on members who attend this year following Prince Andrew's scandal and Meghan Markle and Prince Harry's holiday in Canada. However, Prince Philip may also be absent following a recent hospitalization, and according to a royal expert, he may prefer to stay away from Sandringham overall.
Speaking with 7 News in the UK, royal expert Chris Ship revealed that while Prince Philip, who was hospitalized in London as a "precautionary Measure" this week, is expected to be reunited with Queen Elizabeth at their country estate prior to Christmas, some feel the Duke of Edinburgh, 98, would rather stay in the hospital instead of stick around with the assorted members of his family.
"Some people have suggested to me the Duke of Edinburgh would quite like Christmas on his own in hospital rather than with the family," Ship said. "However, I think if they can get him back to Sandringham for the Christmas period, then I think they would do that."
It's unclear if he will in fact be in attendance at various events over Christmas at Sandringham since he is no longer an active duty royal following his retirement. Even if he did go back to Norfolk, he may not take part in traditions like the royal family's walk to church on Christmas morning. If he were to not take part in that event, or be driven to the church with his wife, it would mean fewer members of the royal family overall making the walk. Prince Harry and Meghan Markle are not attending the holidays with the royals for a more low-key celebration in Canada, and it's unclear if Prince Andrew will be making a public appearance after he stepped down from his royal duties after giving an interview about his friendship with Jeffrey Epstein.
However, while there may be fewer members of the family in attendance or making a public appearance, that doesn't mean that royal watchers and fans won't have anything to look forward to. Other members of the family, including Prince Charles, Camilla Parker-Bowles, Prince William, Kate Middleton, Princess Eugenie, Jack Brooksbank and Princess Beatrice are all expected to still take part in their family traditions.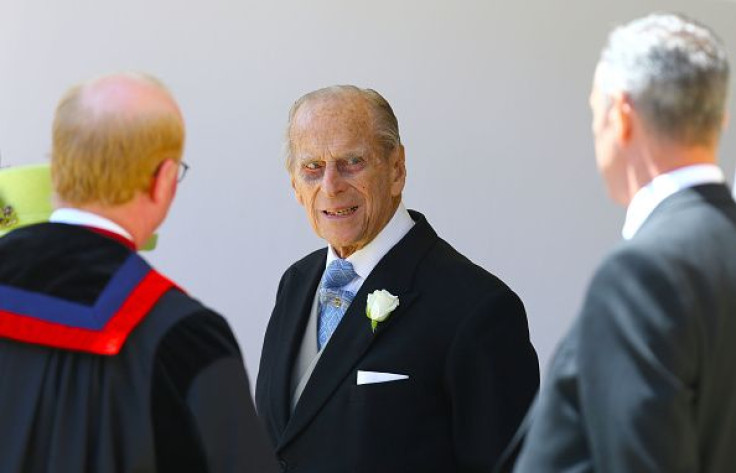 © Copyright IBTimes 2023. All rights reserved.