Winehouse Had Only Librium in System at Death: Father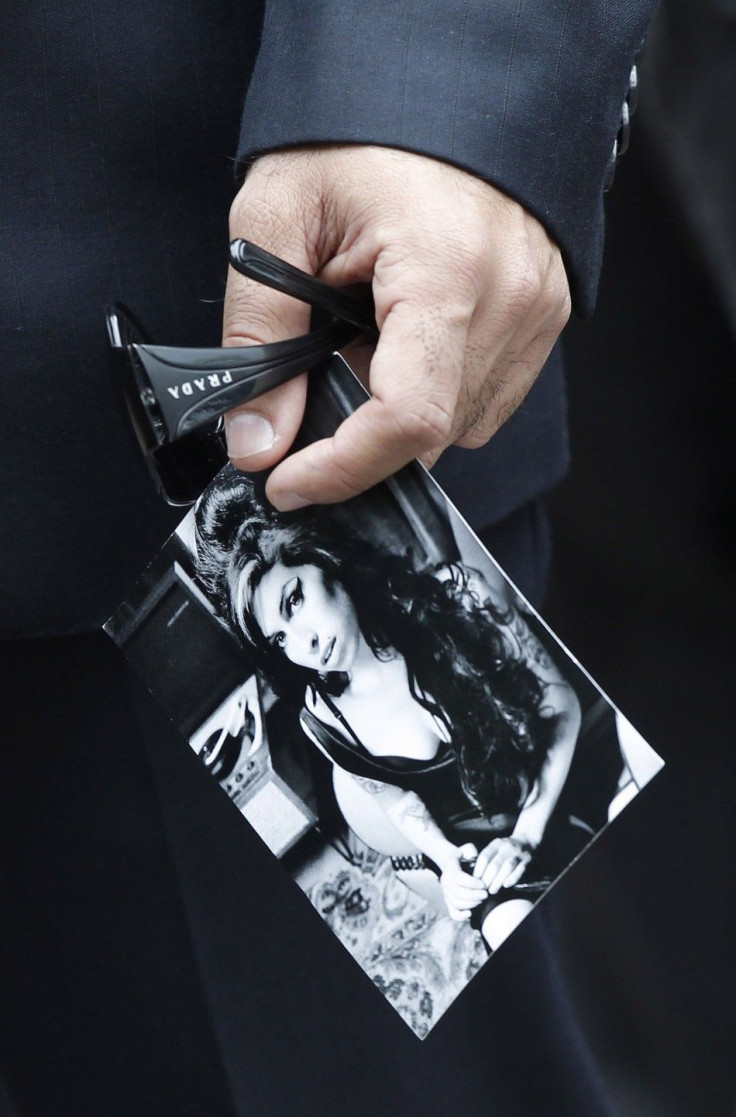 The father of singer Amy Winehouse said that his daughter had the prescription medication Librium in her system when she died of a seizure in July, according to media reports on Friday.
At a taping of a segment for journalist Anderson Cooper's new talk show Anderson, which debuts on Monday, Mitch Winehouse repeated past statements that his daughter had no illegal drugs in her system.
What happened to Amy wasn't anything to do with drugs, he said. A video portion of the interview is posted on celebrity website TMZ.com.
The 27-year-old soul singer scored hits with such songs as Rehab and Back to Black, which was the title track of her smash hit 2006 album. But even as Winehouse rose to stardom, she battled drug and alcohol addiction.
When she died on July 23, it was widely assumed that substance abuse was the root cause. Toxicology results from an autopsy released by the family late last month showed no illegal substances and some alcohol, although how it contributed to her death was not made clear.
Mitch Winehouse told Cooper that the only drug in her system was a small amount of Librium, which is used to help people overcome alcohol detoxification.
The appearance on Cooper's talk show Anderson is the Winehouse family's first major TV interview since the British singer's death at her home in London.
© Copyright Thomson Reuters 2023. All rights reserved.