Xbox's Spencer Pours Cold Water On Zuckerberg's Meta, Calls It 'Poorly Built Video Game'
KEY POINTS
Phil Spencer is not a fan of Mark Zuckerberg's Metaverse
The Xbox head pointed out that the current Metaverse concept looks like a "meeting room"
"We're going to learn from what video games have done," Spencer said about Metaverse
Microsoft Gaming chief executive officer and Xbox head Phil Spencer has joined the list of high-profile tech executives who are criticizing Mark Zuckerberg's multi-billion-dollar project, Metaverse, calling it a "poorly built video game."
Zuckerberg might be going all-in on his metaverse, but some tech executives need to share his enthusiasm toward this project. Meta's metaverse is a high-stake bet into the future of online social interaction, which aims to bring people into a digital space represented by avatars to interact with each other.
During Wall Street Journal's recently concluded Tech Live conference, Spencer said the current concept of the metaverse is like a "poorly built video game." The Xbox head even mentioned that video games already did what the metaverse intends to create, according to the outlet.
"If I think about video games, for years we've been putting people together in 3D spaces to go and save the world from invading aliens, or conquer the castle," he said.
Spencer then pointed out that the current metaverse concept appears like a "meeting room" more than a virtual world, adding that it is not the place where he wants to spend most of his time.
The Xbox head also talked about video games' ability to create "compelling worlds" where players "want to spend time in," referencing video game environments. He was not dismissive of the future of the metaverse but believes it will look a lot different than what Meta is currently working on.
"There are engagement models where you can really have productive interactions and get things done in 3D virtual spaces, and I think they're going to look a lot more like video games than some of the models we're seeing today," Spencer added.
Moreover, he discussed the significant skills transfer between studios creating the gaming industry and the metaverse, noting, "We're going to learn from what video games have done."
Meanwhile, Meta revealed this week that its metaverse division, Reality Labs, lost more than $3.6 billion in Q3 2022, which was bigger compared to the $2.6 billion it lost during Q3 2021. The company's latest quarterly report shows Meta's Reality Labs already lost over $9.43 billion year-to-date.
"We do anticipate that Reality Labs operating losses in 2023 will grow significantly year-over-year," the report read. "Beyond 2023, we expect to pace Reality Labs investments such that we can achieve our goal of growing overall company operating income in the long run."
Launched in August 2020, Reality Labs is the augmented and virtual reality arm of Meta assigned to design hardware and software, including the Oculus VR set and the Horizon World metaverse project.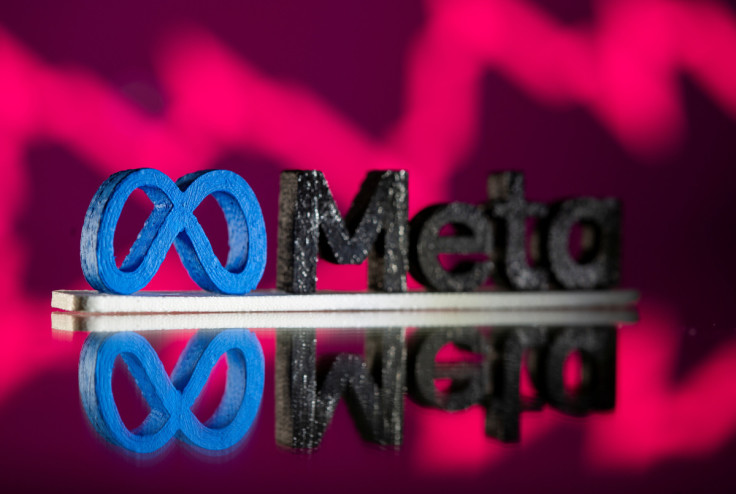 © Copyright IBTimes 2023. All rights reserved.