Yahoo Planning Major Changes after Sacking Carol Bartz?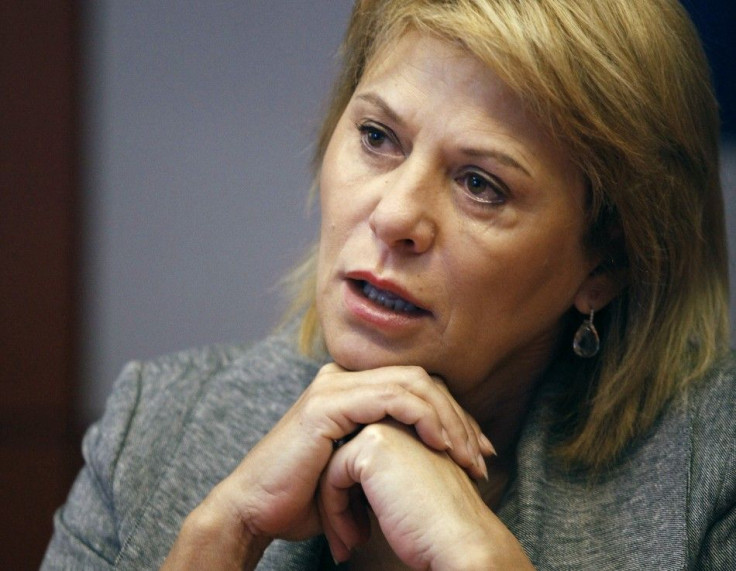 Yahoo Inc. abruptly fired Carol Bartz as chief executive Tuesday amid investors' frustration with its share performance and the slow turnaround of the Internet company's core business.
In the interim, Timothy Morse, Yahoo's chief financial officer, will fill the void while the company searches for a CEO. Bartz contract was to expire in 2012.
Yahoo's shares rose more than 6 percent to $13.72 in after-hours trading after news of Bartz's departure. The Wall Street Journal reported that Bartz was informed of her dismissal by phone and wasn't expecting a change.
Analyst predict Yahoo shares will continue to react positively to the change and some see the company as a potential takeover target, including possibly by Alibaba, the China-based online commerce company in which it owns a large stake.
We thought it was only a matter of time due to investor frustration with the stock performance, her somewhat strained relationship with Alibaba Group, and the inability to retain talent, Susquehanna Financial analyst Herman Leung said in a note to clients.
Could Alibaba Make a Run at Yahoo?
Taking the recent Alipay transaction as a base, Alibaba is valued at an estimated $27.5 billion and currently Yahoo's market cap is about $16 billion, the analyst said.
Industry observers clearly know Jack Ma, CEO of Alibaba, wants to reacquire part, if not all of, the 43 percent stake Yahoo holds and could just buy the company outright.
This scenario could work if Alibaba Group partners with a financial partner (private equity firm) to spin out or operate the other businesses (mail, finance, sports, omg) as private entities, Leung said.
Organizing to make this happen might be tough, but might be worth it if it's strategic enough to own. A recent Yahoo securities filing shows that Alibaba's private assets have also performed well and losses have come down sequentially in the March 2011 quarter, while revenue was up 150 percent from last year.
The analyst said given the timing of the departure, there could be potential further deterioration around third-quarter earnings.
While its businesses are still undergoing a sales reorganization and business transitions, we think the move could signal some additional risk, Leung added.
Bartz succeeded co-founder Jerry Yang as CEO of Yahoo in January 2009 with the task of turning around the company's declining fortunes amid the stiff competition from Google and Facebook. As part of Bartz's turnaround strategy, the company laid off hundreds of workers, closed or sold several of its less popular services. Yahoo has also been selling stakes to raise billions of dollars, with which it could use to buy a good startup to boost its results. However, Bartz's effortsdidn't come to fruition.
When Bartz was hired by Yahoo in early 2009, she was paid an annual base salary of $1 million. She was eligible for an annual 400 percent bonus and received five million shares in addition to an equity grant of $18 million of stock. In 2010, proxy voting firm Glass-Lewis named Bartz as the most overpaid CEO when she received more than $45 million in compensation.
© Copyright IBTimes 2023. All rights reserved.