Young Breast Cancer Survivors With Mastectomies Experience 'Decline' In Quality of Life, Study Finds
KEY POINTS
Researchers looked at the quality of life in young breast cancer survivors
Those who got mastectomies scored "markedly" lower in three quality of life outcomes
The results were "consistent" whether the patients had one or both breasts removed
A new study found that young women who chose to have mastectomies for their breast cancer may experience a "persistent decline" in their quality of life in various areas.
Mastectomy is a surgery for breast cancer wherein the entire breast is removed. This is typically done when the patient cannot be treated via a breast-conserving surgery (lumpectomy), which "spares most of the breast," and can also be chosen by women who have a "very high risk" of getting second breast cancer or for personal reasons. A double or bilateral mastectomy is when both breasts are removed.
"Historically, it was felt that 75% of breast cancer patients should be eligible for breast-conserving surgery. Over time, however, more women, particularly young women, are electing to have a mastectomy," lead author of a study published this month in JAMA Surgery, Laura Dominici, MD of the Dana-Farber Brigham Cancer Center, said in the news release from the institute.
"They frequently offer peace of mind as the reason for their decision – even though research shows that unless a woman has a genetic predisposition to breast cancer, she has a very low risk of developing cancer in the healthy breast," Dominici added.
The researchers looked at the long-term association of surgery in young breast cancer survivors' quality of life.
For the study, 560 breast cancer survivors aged 40 and below, who have been diagnosed an average of 5.8 years earlier, answered the BREAST-Q survey.
Of the participants, 290 had a bilateral mastectomy, 110 had a unilateral mastectomy and 160 had a breast-conserving therapy. Among those who got a mastectomy, 357 got reconstruction and 181 got radiotherapy.
Compared to the patients who got a breast-conserving surgery, the patients who underwent a mastectomy had "markedly lower" scores in the three measures of quality of life -- satisfaction with the appearance of their breasts, psychosocial well-being and sexual well-being.
"The results were consistent regardless of whether the patients had one or both breasts removed, and that most had breast reconstruction surgery," the study noted.
The survey also examined the patients' physical function and this was similar for the patients who had mastectomies and those who didn't.
The study also found that socioeconomic stressors also play a role in the results, as those who had financial difficulties tended to have lower scores "in all four categories."
"These findings suggest that more extensive surgery is associated with poorer quality-of-life outcomes in young breast cancer survivors, particularly those treated with mastectomy and radiotherapy, irrespective of reconstruction," the researchers wrote.
According to the Dana-Farber Cancer Institute, the results are particularly significant with the "recent trends" of younger women choosing to get double mastectomies for unilateral breast cancer even when breast-conserving surgery is an option.
"The decision of whether to have a mastectomy or breast-conserving surgery should be a shared decision between patients and their doctors," Dominici said in the news release.
"Particularly when talking to young women, who are likely to have a long period of survivorship, it's important that we as clinicians discuss the potential impacts of mastectomy on their quality of life. As our study indicates, those impacts are not insignificant and persist years into the future," she added.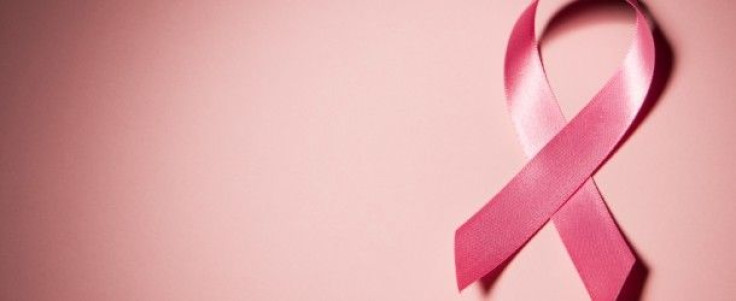 © Copyright IBTimes 2023. All rights reserved.