10 Vacation Destinations That Will Be Extra Hot For Summer 2013
The Jersey Shore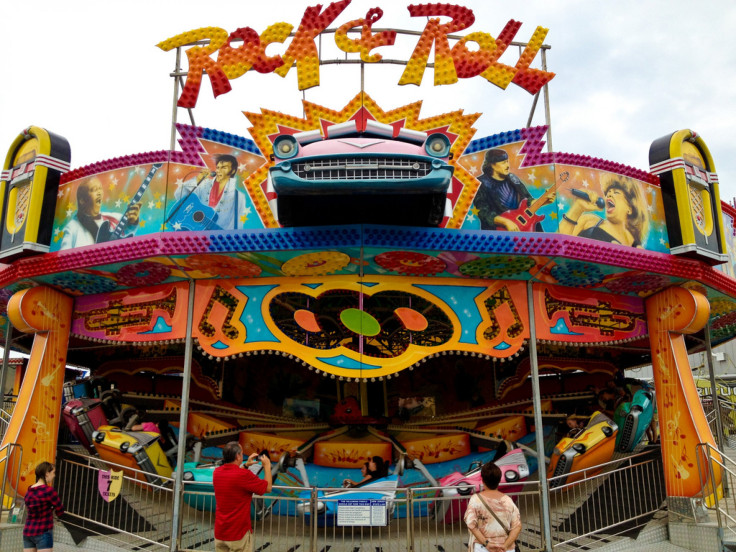 Forget the images you saw on TV last October. Forget about that roller coaster submerged in the Atlantic Ocean. New Jersey has a message for all prospective visitors: The Shore is open for business. Though the coast bared the brunt of Superstorm Sandy's furor, relief workers spent the entire winter clearing rubble, rebuilding boardwalks and preparing the Shore for another season of sun-drenched days and fist-pumping nights. Your tourism dollars this summer can go a long way toward helping the cafes, mom and pop stores and seaside resorts along this 127-mile stretch get back on their feet and recover a sense of normalcy lost in the storm.
San Juan Islands, Washington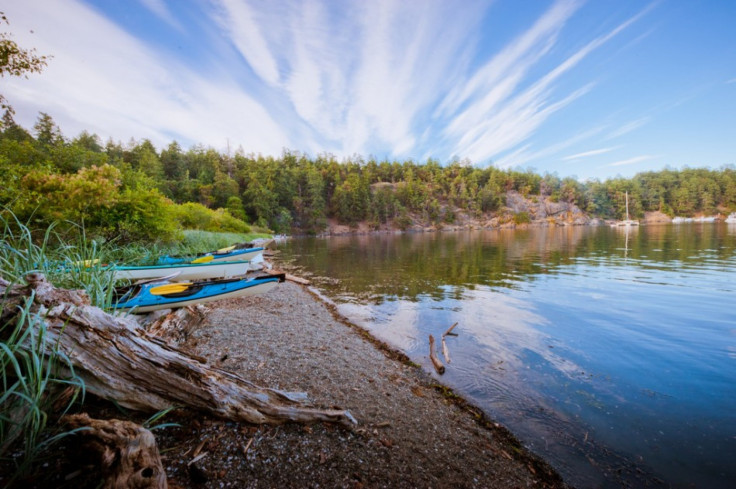 The San Juan Islands have plenty to brag about in 2013. Lonely Planet placed them on its annual top 10 list, while TripAdivor users voted San Juan the best island in the U.S. and No. 4 in the world. It's not hard to see why. This rambling archipelago of forested isles between Washington State and Canada's Vancouver Island offers complete serenity and a menagerie of surprises from pods of orca whales in the Puget Sound to sheep-riddled valleys, a large alpaca ranch and even a camel named Mona. The main islands of Orcas, San Juan, Lopez and Shaw boast endless paths for hiking and biking and remote beaches for an afternoon dip. Moreover, a budding agritourism industry means there are plenty of farm-to-table culinary offerings, vineyard tours and other ways to get back to nature.
SeaWorld Orlando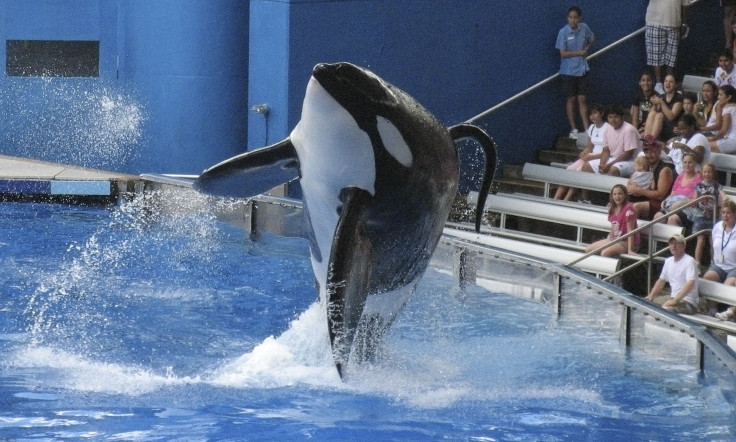 Coming to SeaWorld Orlando just in time for summer: Penguins. Lots of them. The park's single-largest expansion project since it opened in 1973 will replace the previous Penguin Encounter habitat and become the coldest attraction in Orlando at a frosty 32 degrees Fahrenheit. Visitors will explore the simulated environs of Antarctica aboard a trackless vehicle that will feel as though it's sliding across an icy terrain (like a penguin). Additionally, the attraction will include what SeaWorld is billing as the world's largest colony of penguins outside of Antarctica.
Union City, Tennessee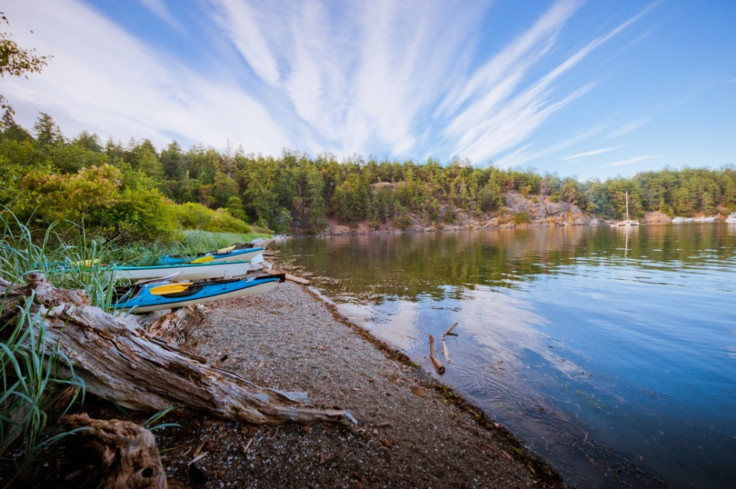 The $100 million, 50-acre Discovery Park of America will completely engulf the tiny town of Union City, Tenn., when it opens this summer with the mission of inspiring both children and adults to "see beyond" their current level of knowledge in areas of science, technology, history, art and nature. Highlights of the "Smithsonian-like" attraction three hours west of Nashville include a 20,000-gallon aquarium, a 60-foot replica of the human body and a theater simulation of the 1811-12 New Madrid earthquakes that shaped the surrounding region.
Glacier National Park, Montana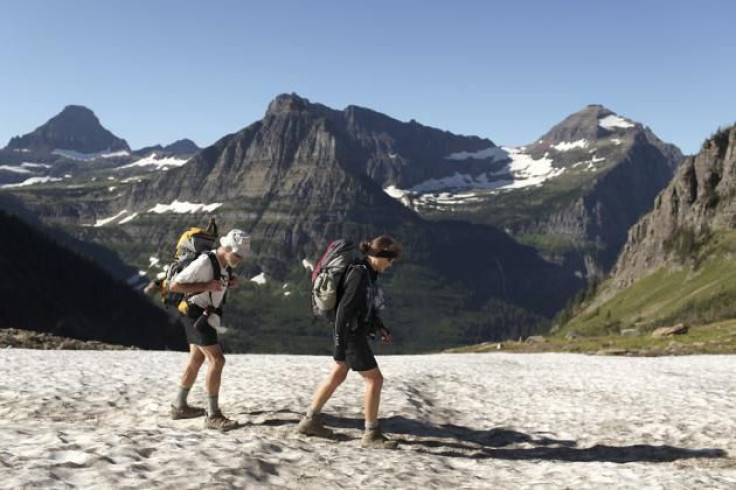 As recently as a century ago, there were as many as 150 glaciers strewn about Montana's Glacier National Park, but warmer temperatures have reduced that number to about 25. Some scientists with the U.S. Geological Survey warn that the rest of the glaciers may be gone by as early as 2020. If the trend continues as predicted, tourists have just a few more summers to visit before a glacier-less Glacier National Park loses not only some of its aesthetic appeal, but also the meltwater that helps sustain a constellation of unique plants and animals.
The ABC Islands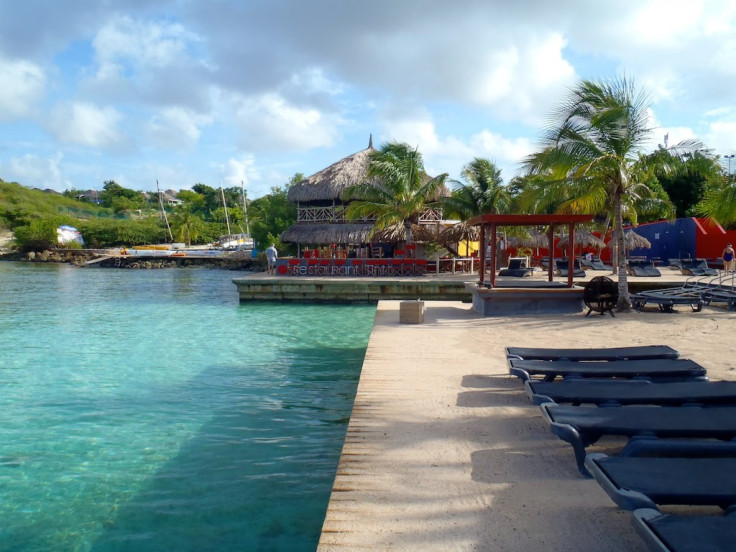 Knowing where to travel during hurricane season can mean the difference between a week at the beach and a week stuck in front of the hotel television. That said, if you crave warm waters with no chance of a major tropical disturbance this summer, you may want to consider the ABC islands of Aruba, Bonaire and Curacao, which lie just off the South American coast below the traditional hurricane belt. While the rest of the Caribbean bears down for the annual wet season, these Dutch islands bask in the summer sun. Honeymooners typically prefer Aruba, divers Bonaire and sun-seekers Curacao. All feature turquoise waters, bone-white beaches and accommodations nestled in postcard-worthy settings
Amsterdam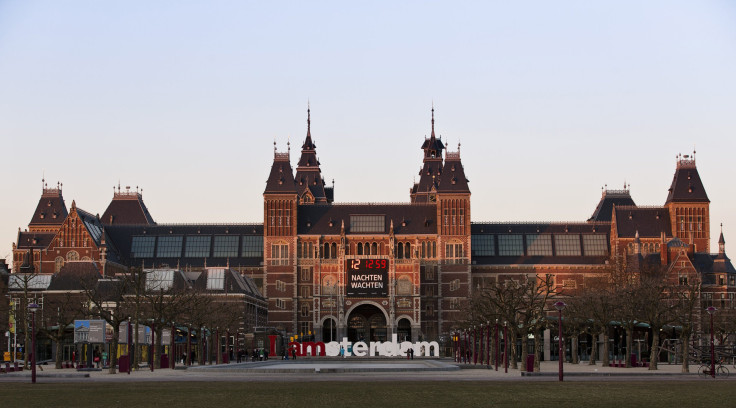 Need a good reason to visit Amsterdam this summer? How's this: The famed Rijksmuseum will finally reopen to the public in full on April 14 after a 10-year, $491 million facelift. The "new" Rijksmuseum has a completely redesigned layout, new facilities for the public, a reimagined garden and brand-new Asian Pavilion, in addition to the 8,000 works of art and history in 80 rooms that will tell the tale of 800 years of Dutch culture from the Middle Ages to today. The building, which first opened its doors in 1885, will plant its foot firmly in the 21st century with state-of-the art technology, interactivity, a regular schedule of events and a "reinvented spirit." If that's not enough, Vincent van Gough turns 160 and the canals turn 400. In Amsterdam, both are cause for celebration.
Košice, Slovakia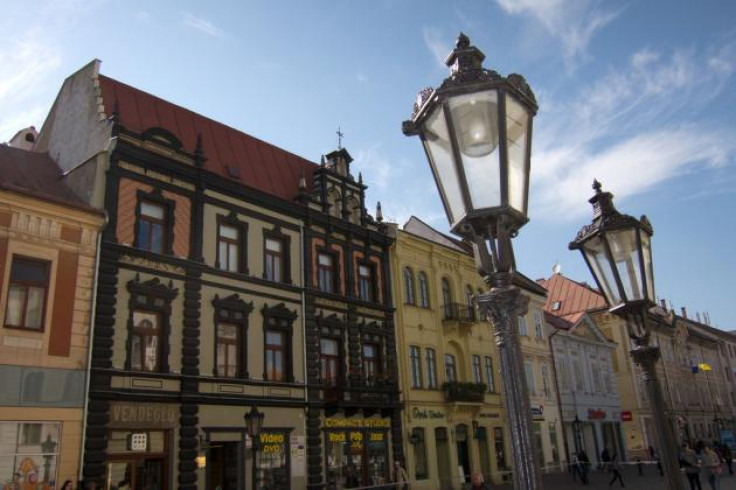 This medieval town may not be on your radar yet, but you can consider 2013 its coming-out party. On Jan. 19, Košice took over as the European Capital of Culture (an honor it shares with Marseille, France). For those unfamiliar with the title, that means an impressive array of the world's top talent in film, theater, dance, art and literature will stride down these historic streets all year. Highlights this summer and fall include the Festival of Central European Theaters, BAZZART and the International Jazz Festival.
Sri Lanka's East Coast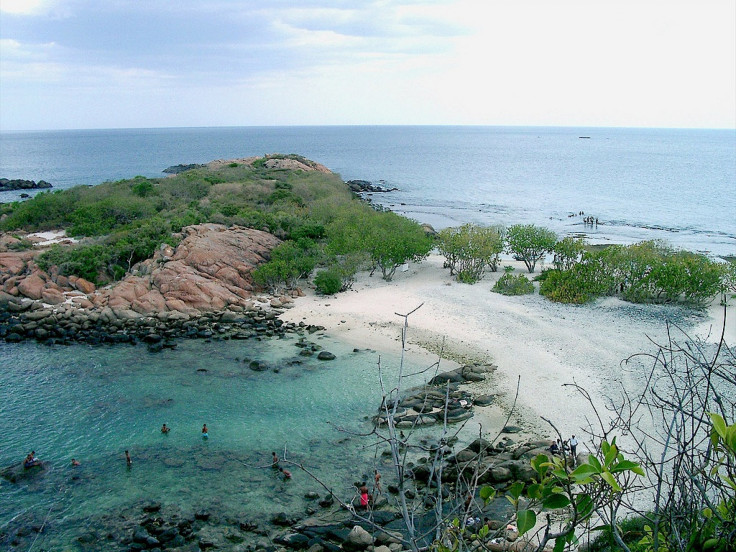 Nearly every travel publication proclaimed 2013 the year Sri Lanka would finally break free from its war-ravaged image and come into its own as the tourist Mecca Mother Nature intended it to be. Just four years ago, the decades-long civil war came to a bloody end at Mullaitivu along the tear-shaped island's northeastern shores. Now, tourists have replaced soldiers at the idyllic beach towns that dot the coast down to Trincomalee. With tourism to Sri Lanka booming and the Yala monsoon engulfing the island's major beach resorts in the southwest through August, the northeastern towns of Nilaveli and Uppuveli stand poised to receive more visitors than ever before.
Queenstown, New Zealand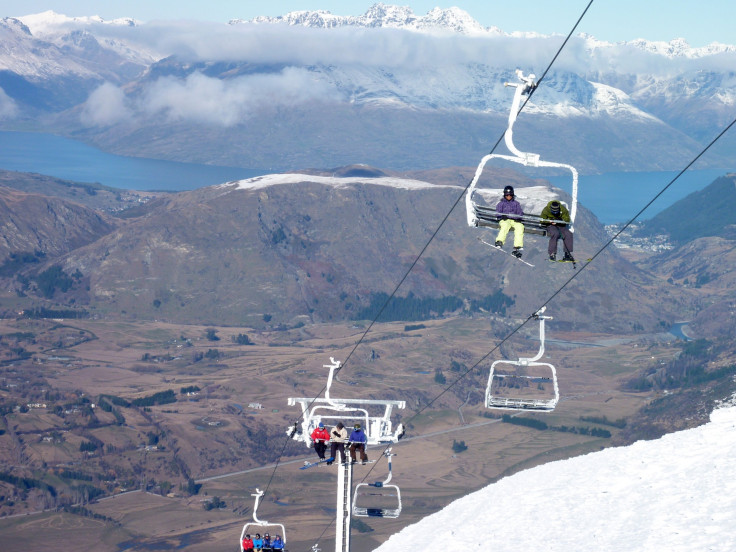 Everyone's going Hobbit-crazy over New Zealand at the moment, but the pint-sized mythical creatures aren't the only reason to visit. If the excess snow this winter got you comfy in your ski boots and you don't want to wait nine more months to put them on again, hop across the equator to the South Island where you can ski down the Southern Hemisphere's prettiest slopes. Queenstown is not only "the adventure capital of the world," it's a surprising slice of urbanity. Located at the bend of Lake Wakatipu in the heart of the Southern Alps, this cozy town of cobblestone streets and fire-lit cafes sits below two major ski fields and within a short drive of three more. If snow is not your thing, the nearby wine regions of Gibbston Valley and Bannockburn provide enough vino to keep everyone happy.
© Copyright IBTimes 2023. All rights reserved.