World's Most Romantic Destinations For Valentine's Day 2013
Romantic Getaways In The U.S.
Savannah, Georgia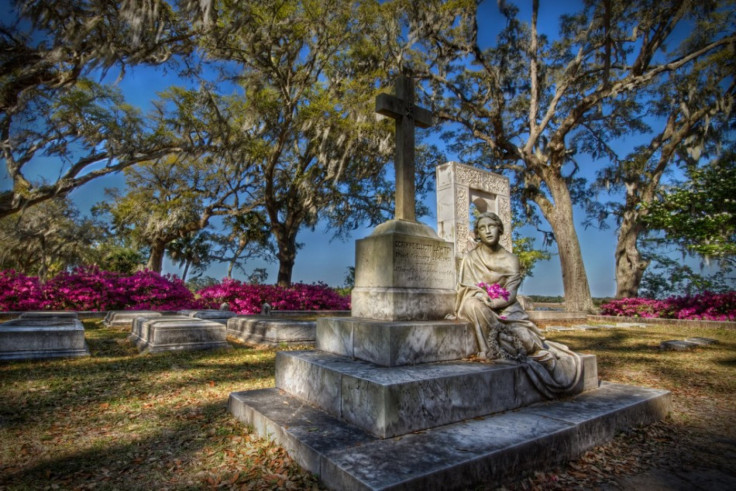 Savannah sweeps visitors away with its swampy Southern charm, but its sinfully playful side may surprise. This Spanish-moss-encased historic town is no demure Southern belle like its sister city Charleston. Savannah is quaint without being stodgy. Classically romantic without being antiquated. From achingly beautiful Southern gothic cemeteries to the strollable squares of old town, Savannah is best explored hand in hand with someone you love.
Vail, Colorado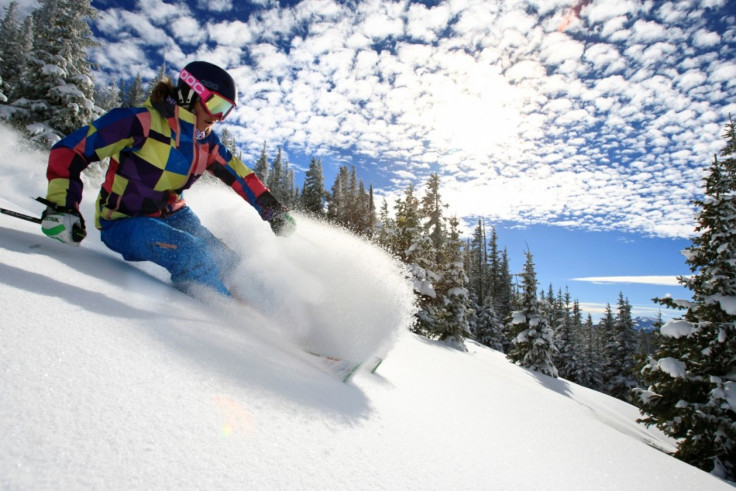 You know the miniature Christmas villages made of porcelain that go next to the tree each December? That's what Vail looks like. It's the quintessential winter resort with cozy restaurants, fire-lit lounges and luxurious spas -- not to mention 5,289 acres of the most diverse and expansive skiing on the planet. Indeed, few resorts in America can boast as much excitement off the slopes as there is on, but this formidable destination lives up to the hype.
Miami, Florida
Miami may just be the sexiest city in America, full of impossibly gorgeous people and salty-sweet nights. Nothing like the rest of the Southeast -- or anywhere else in the North America -- Miami is a pan-American mosaic with a flair for the hyperextravagant. If the sheer beauty of the surroundings doesn't make you nauseous and the heat doesn't put you down, Miami will envelope you in its sweaty grip and offer the kind of romantic Hollywood-style getaway you've drooled over on the pages of OK! Magazine.
Romantic Getaways In South America & The Caribbean
Rio de Janeiro, Brazil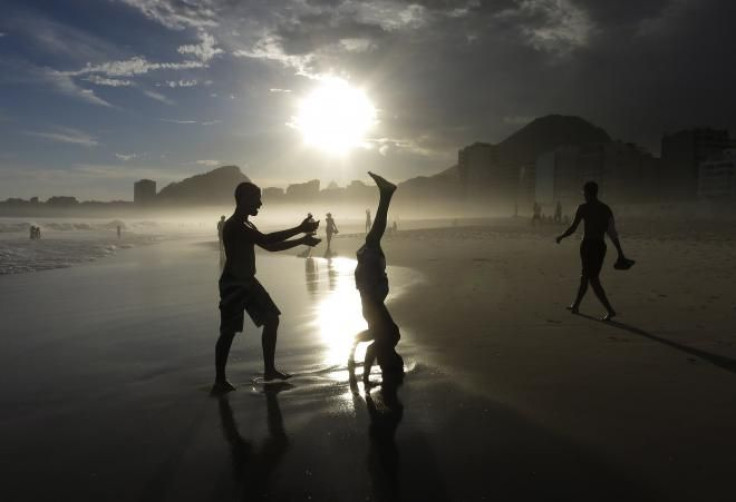 It's as if Rio de Janeiro were created so that 6.3 million beautiful people could all look out at a beautiful landscape and think about how beautiful life is. Rio's residents have perfected the art of living well, and after a long day of fun in the sun, they need only look up toward the open arms of Christ the Redeemer to be forgiven for their sins. Emulate any of the Brazilian beauties you see prancing around, and you're sure to spark some romance in South America's sexiest city.
St. Barts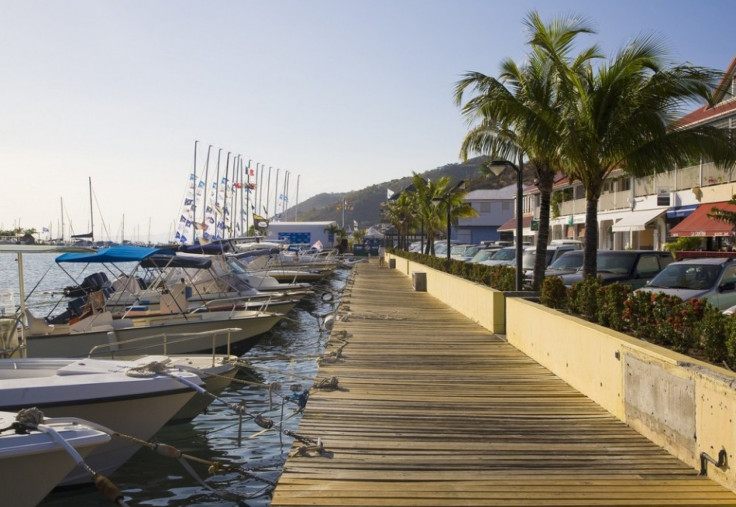 St. Barts may be eight square miles of arid volcanic rock, but this small Caribbean hideaway is home to over 60 restaurants with some of the most inventive French and creole food you'll find anywhere. The so-called "St. Tropez of the Caribbean," the beach-rimmed island became a popular escape for the New York elite back in the 1970s and grew a reputation over the ensuing decades as the premier tropical destination for haute food and luxurious digs. Odd, idyllic and enchanting, St. Barts is certainly the most unusual of the French West Indies, and also the most romantic.
Romantic Getaways In Europe
Venice, Italy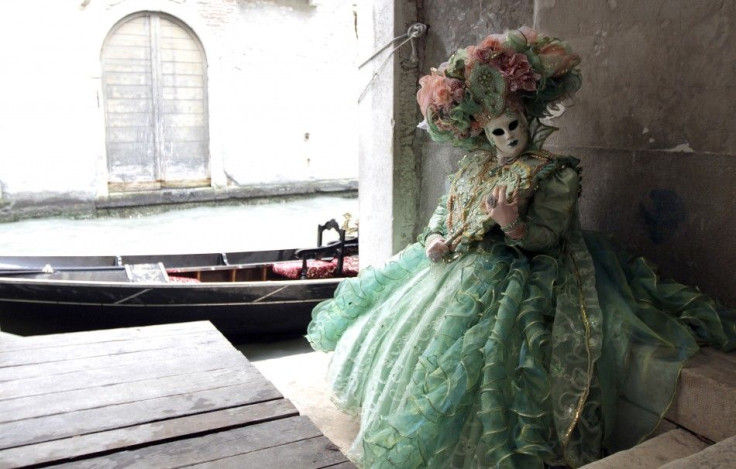 Venice is synonymous with a mischievous kind of intrigue that's epitomized in its annual Carnival, when the streets and canals become an elaborate stage for Venetian revelers replete with billowing costumes and sparkling masks. Though the Carnival lasts just two weeks, the city manages to maintain the same level of excitement year-round with its back-alley fetes, busker-lined streets and lively café culture. Chockablock with more architectural marvels per square mile than anywhere else on the planet, this maze of a city rightfully earns its title as a world-renowned romance capital.
Elafonisi Beach, Crete -- Greece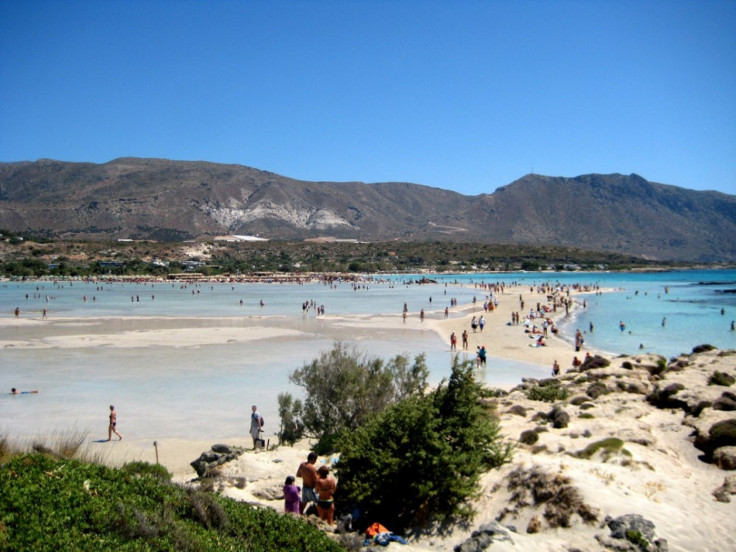 The colors of Elafonisi Beach on the island of Crete are the same you might find in your baby's room: pearl white, milky blue and power pink. Indeed, this small islet, connected to the rest of Crete by a shallow reef that's crossable when the sea is calm, is like a landscape painted with cotton candy, where pink sand squishes between your toes and baby blue water laps over your shins. But don't let the colors fool you. This beach is no kiddie pool; it's the perfect escape away from the kids.
San Sebastian, Spain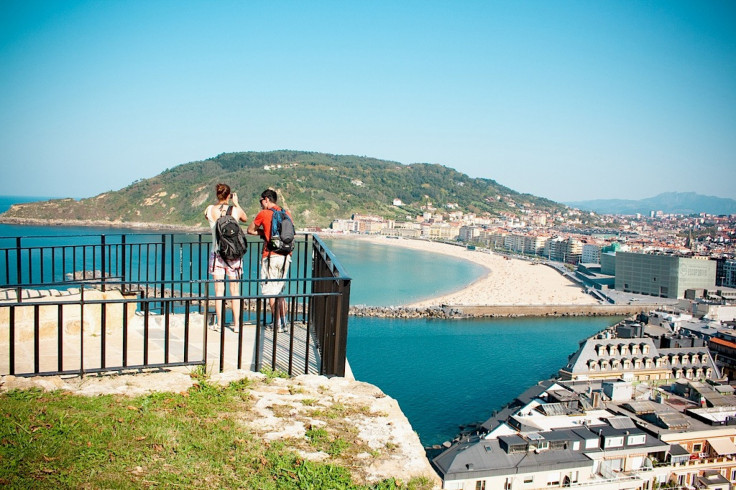 San Sebastian is a foodie's paradise. Why? This seaside town in Spain's Basque region boasts more Michelin stars per capita than anywhere else. It also has two entries, Azark and Mugaritz, on Restaurant magazine's list of the World's 50 Best Restaurants to complement its 16 Michelin stars. But if you tire of the boozing and schmoozing in Parte Vieja or shopping in Centro Romantic, the city offers the wide and inviting La Concha beach, as well as the forested Aiako Harria nature reserve, located just quick drive inland.
Romantic Getaways in Asia-Pacific
Udaipur, India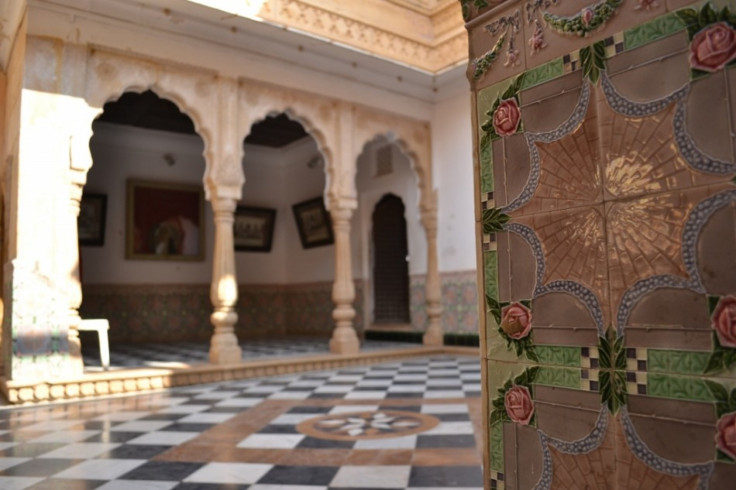 You know a city is sexy if it was prominently featured in a James Bond film -- especially if that film was one with a name like "Octopussy." Introducing Udaipur, where you can bask in Rajput-era opulence, gape at marble palaces and historic mansions along Lake Pichola, and wander cobbled streets shopping for regional specialties like miniature paintings, string puppets and textiles. This oasis in the desert exudes a peacefulness that's hard to find in India. Indeed, Udaipur's nightly folk music, which is performed by descendants of the world's original Gypsies, can easily silence a crowd and bring it to tears.
Waiheke Island, New Zealand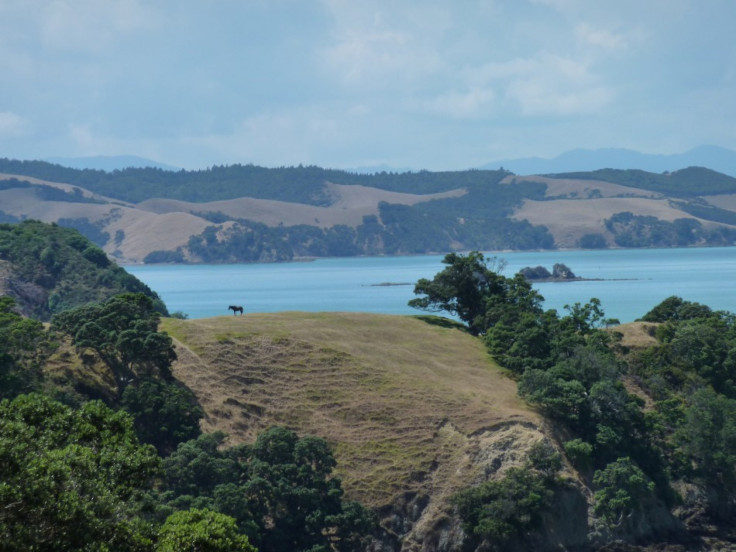 Auckland may be on the horizon, but laidback Waiheke feels miles away from New Zealand's biggest city. With bush walks, secluded beaches, chill cafes and wine tastings galore, it's remarkably easy to escape the city for a slice of the good life. A 30-minute ferry ride from Auckland's CBD, Waiheke is a place where multimillionaires rub shoulders with stalwart hippies and bohemian artists. Whether you follow an art trail, wine trail or bush trail, Waiheke promises something for every couple.
© Copyright IBTimes 2023. All rights reserved.