'1000-Lb Sisters' Star Tammy Slaton Mourns Husband Caleb Willingham's Passing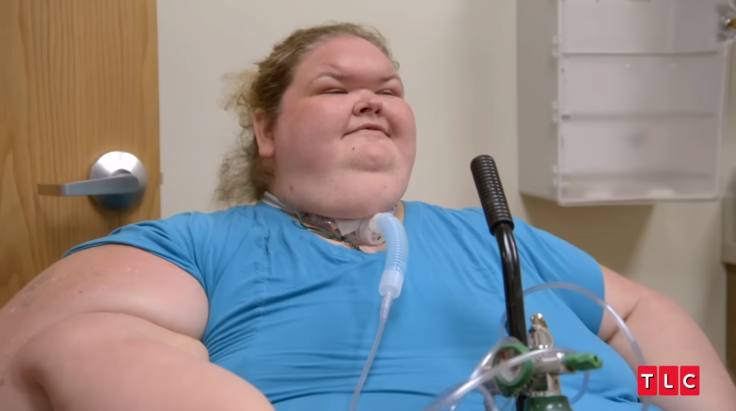 KEY POINTS
Caleb Willingham's stepmother Shirley Willingham confirmed his death Saturday
Tammy Slaton said Caleb will be missed
The "1000-Lb. Sisters" star also thanked Caleb for showing her "real love and happiness"
"1000-Lb. Sisters" star Tammy Slaton's husband Caleb Willingham has died. He was 40.
After confirming his death in a statement to People, Tammy paid tribute to Caleb on Instagram, sharing photos that showed her and her late husband embracing one another and smiling as they sat at a table.
"Rip, sweet angel. You will forever be missed and loved so much. Thank you, Caleb, for showing me real love and happiness," she captioned the photos, along with two red heart emojis.
Caleb's stepmother, Shirley Willingham, also confirmed his death to TMZ Saturday. No further details, including a cause of death, have been revealed.
Tammy and Caleb met last year while undergoing weight loss rehab at the Windsor Lane Rehabilitation Center in Gibsonburg, Ohio.
In a March episode of "1000-Lb. Sisters," Caleb spoke about how Tammy saved his life.
"You know the other day, Tammy actually saved my life," he told fellow Windsor Lane Rehabilitation Center patients, Us Weekly reported. "I was out of oxygen. I was sitting here hurting, in pain, tears falling down my face, and she got help. It meant the world to me because you showed kindness."
He also shared that Tammy's weight loss journey had inspired him to check into the program, saying, "Just hearing about how well somebody was able to do [made me take the plunge]."
Caleb proposed to Tammy in October 2022, and they wed in a small wedding in the facility the following month.
The reality star confirmed their marriage to People in November 2022, saying in a statement, "You all knew me as Tammy Slaton, but now you'll all know me as Mrs. Tammy Willingham. I'm married now!"
Tammy gushed about their wedding in an interview with E! News in January.
"It was the best day of our lives," she said. "There was so much love in the room. I'm thankful that so many family members and our family from the rehab were able to come. ... When we had our first kiss he leaned forward and hit the control switch and drove right into me, knocking me back into my wheelchair!"
Following their nuptials, Tammy received support from Caleb as she underwent gastric bypass surgery.
Tammy later said that her surgery did not change her relationship with Caleb. She also gushed about how they supported each other through their respective weight loss journeys.
"We support each other wholeheartedly. On our weight loss journeys, when he's having issues with wanting to eat because he's bored or because he's an emotional eater, he comes to me and we talk about the situation," she told Us Weekly in February. "It's the same for me and I talk to him. We talk about our issues and why we feel this way. We are true partners."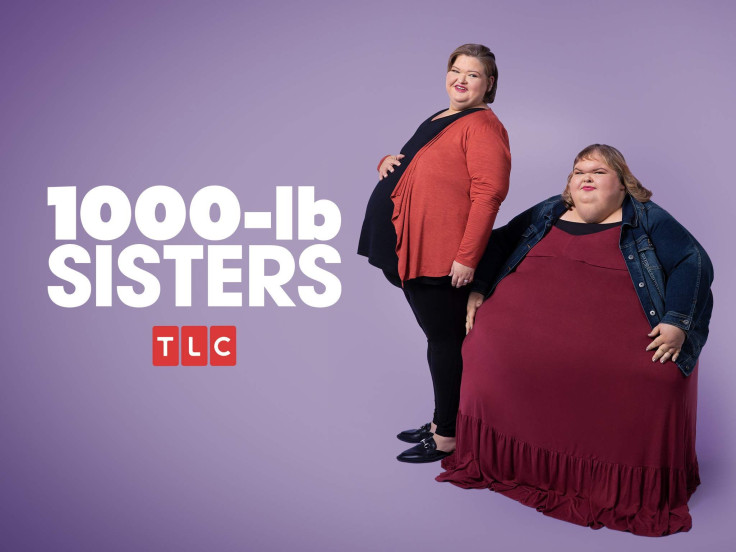 © Copyright IBTimes 2023. All rights reserved.