2 Men Face 20 Years In Prison For Walmart Gift Card Schemes Involving Hundreds Of Victims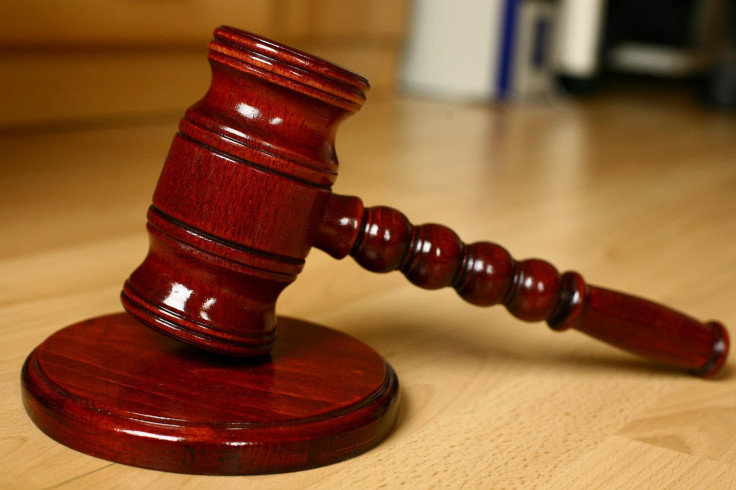 KEY POINTS
Two men each pleaded guilty to wire fraud in connection with separate Walmart gift card schemes
The men purchased various gift cards using electronic Walmart gift cards that were obtained through multiple scams inflicted on hundreds of victims
The men, who were acting apart from each other, said that they did not know the gift cards were obtained fraudulently
Two men have pleaded guilty to charges stemming from separate Walmart gift card schemes involving hundreds of fraud victims from across the country.
Yao Lin, 51, of Ruther Glen, Virginia, and Wen Xue Lin, 39, of Philadelphia, Pennsylvania, each pleaded guilty to one count of wire fraud Thursday, according to a news release from the U.S. Attorney's Office of the Middle District of Georgia.
The two men each face a $1 million fine and a sentence of up to 20 years in prison followed by three years of supervised release.
According to court documents, Yao and Wen, acting apart from each other, traveled at different times to Walmart stores across southern U.S. to purchase various gift cards using electronic Walmart gift cards on their smartphones that were obtained by unnamed individuals through multiple scams inflicted on victims across the country.
Both individuals worked with unnamed co-conspirators and received 3% of the money converted from the Walmart gift cards as payment for their criminal efforts, according to the release.
They both said that they did not know the gift cards were obtained fraudulently and thought that the only victim was Walmart.
It is unknown whether the unnamed co-conspirators from either case were acting together or separately.
Between Feb. 19 and March 29 in 2021, Yao completed 1,649 different transactions using 1,271 different Walmart gift cards, which totaled $533,341, prosecutors said. The gift cards came from 370 individuals in all 50 states and Puerto Rico.
Yao purchased different kinds of gift cards with the Walmart ones across southeast U.S., including in Louisiana, Maryland, Virginia, North Carolina and Georgia, according to his plea agreement.
After his March 29, 2021, arrest in Valdosta, Georgia, a search of Yao's vehicle recovered 128 Google Play, Steam and Apple gift cards, which amounted to about $9,300 in total.
In one instance, an elderly man, who was not named, was duped into paying $5,000 in Walmart gift cards over an unspecified period of time, according to the release. He believed that some of the money was for a woman, but she didn't exist.
Meanwhile, Wen used Walmart gift cards to purchase other cards totaling $287,335 over a three-day period before he was arrested on Sept. 26, 2019, in Georgia.
Following Wen's arrest, authorities recovered from his vehicle 1,298 Walmart Vanilla Mastercard and American Express gift cards worth around $229,100 in total.
Wen told authorities that he would receive a gift card number from sources in China through an app on his smartphone. After that, he said he would buy other kinds of gift cards at a Walmart and send them back to China.
In one case, a man was deceived into believing he had an outstanding warrant for his arrest and was told to send Walmart gift cards to avoid getting arrested. The individual purchased gift cards in New York and California that were eventually used by Wen to purchase other gift cards.
The two men are set to be sentenced within 90 days.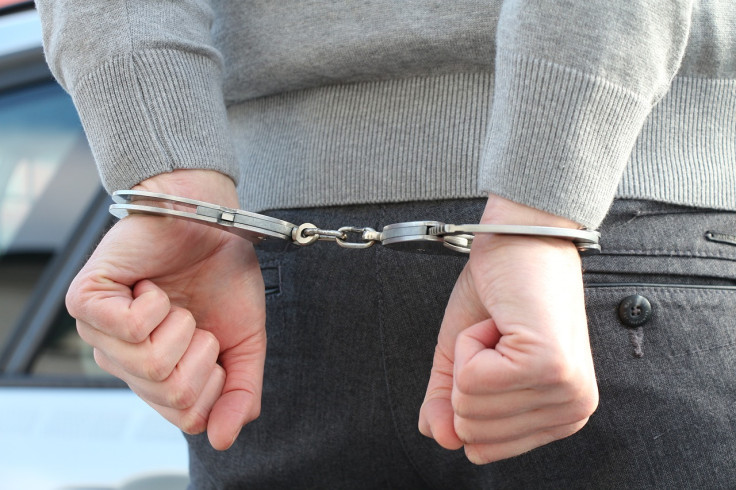 © Copyright IBTimes 2023. All rights reserved.