2-Year-Old Starves To Death After Dad Dies In Their New York Apartment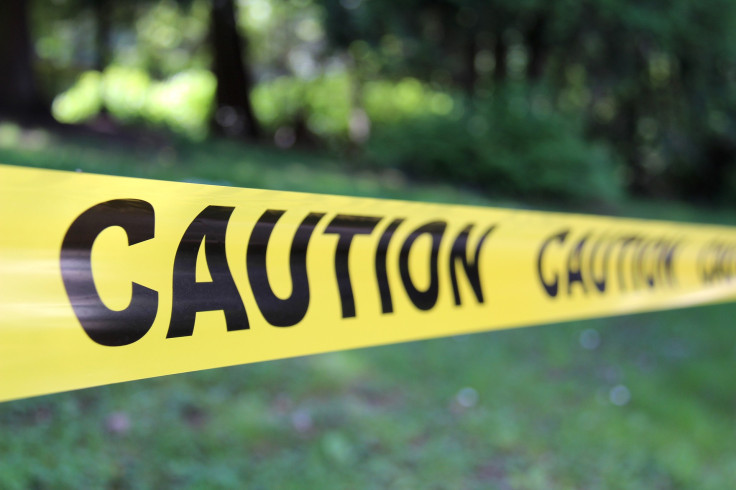 KEY POINTS
A New York man, 59, died of "cardiovascular disease" at his apartment
His 2-year-old son was left unattended and died of starvation
Police found the bodies in February during a welfare check
A 2-year-old boy in New York starved to death at home earlier this year after his father died of natural causes and left him unattended, authorities said Tuesday.
David Conde Sr., 59, and his son David Conde Jr., 2, were found dead in their residence at Serenity Manor Apartments on Feb. 15, NBC News reported.
The two were last seen alive on Jan. 22. There were no signs of forced entry or foul play in their apartment, according to investigators.
Conde Sr. died naturally from "cardiovascular disease," the Ontario County Sheriff's Department said in a statement.
Meanwhile, his son's cause of death was determined to be starvation, with the manner being ruled as accidental, according to the department.
"It is believed that Mr. Conde passed away first, and the child was not able to obtain any nourishment after his father passed," police said.
Deputies were called to the Condes' apartment in February after Conde Sr. had not been heard from in at least a week, newspaper the Democrat and Chronicle reported at the time.
Police forced their way inside the residence and discovered the father's body on a bed, while his son was found near him.
The apartment was fairly clean and well-kept, but it was cold, and the heat was turned off, according to Lt. David Cirencione of the Ontario County Sheriff's Department.
Conde Sr. had custody of his son shortly after his birth.
The mother is somewhat estranged, and it did not appear as if there was any recent contact between the two before the deaths, according to Cirencione.
In a similar story, a 2-month-old girl in Georgia died at home after her mother used an oven to heat their apartment.
Jasmine Walker, 30, left the oven of her Norcross apartment turned on in November last year as she slept near her 2-month-old daughter, Eden.
"They were having heating issues in the apartment, so she used the stove to heat the apartment," Detective Angela Carter testified told the court.
Walker reportedly discovered Eden dead upon waking up. Their apartment was described as "boiling hot."
Eden's death was ruled a homicide in August, and Walker was charged with murder and child cruelty.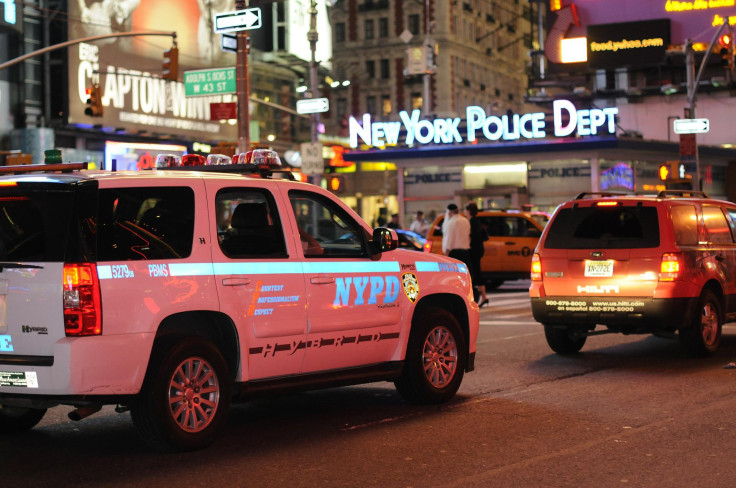 © Copyright IBTimes 2023. All rights reserved.