3 Abandoned Children, Skeletal Remains Of A 9-Year-Old Boy Found In Texas Apartment
Police have found three abandoned children and the skeletal remains of a 9-year-old kid inside an apartment in Texas.
The Harris County Sheriff's Office received a 911 call Sunday from a 15-year-old claiming his 9-year-old brother had been dead for a year. The minor said the boy's remains were in the same apartment he shared with his other siblings.
The 15-year-old also told the dispatcher their parents had not lived with them for several months, according to KTRK.
Around afternoon, Harris County deputies arrived at the apartment complex in downtown Houston for a welfare check. They found the three children, aged 15, 10 and 7, alongside the skeletal remains of the 9-year-old boy. It was out in the apartment and not concealed in any manner.
The 15-year-old is believed to have been the caretaker of the other children.
"This is very shocking for me, very shocking and sad. And my thing is, where are the parents?" resident Kayla Williams said as per KPRC.
The sheriff's office later said they were able to locate the children's mother and her boyfriend. The couple was interviewed by officers, reported KTRK.
Harris County Sheriff Ed Gonzalez called the children's situation "heartbreaking" in a tweet.
He also talked about the incident during a news briefing Sunday.
"I have been in this business a long time, and never saw anything like this," he said as per KTRK. "[We're] Connecting all the dots at this point, it appears [the kids] were in there while the body was deteriorating. "
It remains unclear if the children attended school during the ordeal or how long they had been living alone.
"I haven't been told they were necessarily locked in, but at that age, it appears they were basically fending for each other," Gonzalez explained, according to KPRC, adding that the children showed signs of malnutrition and physical injury. Because of this, they had to be taken to a hospital for treatment.
The children are now under the county's custody.
Anyone who has information regarding the case may get in touch with Harris County Sheriff's Office or Crime Stoppers at 713-222- TIPS.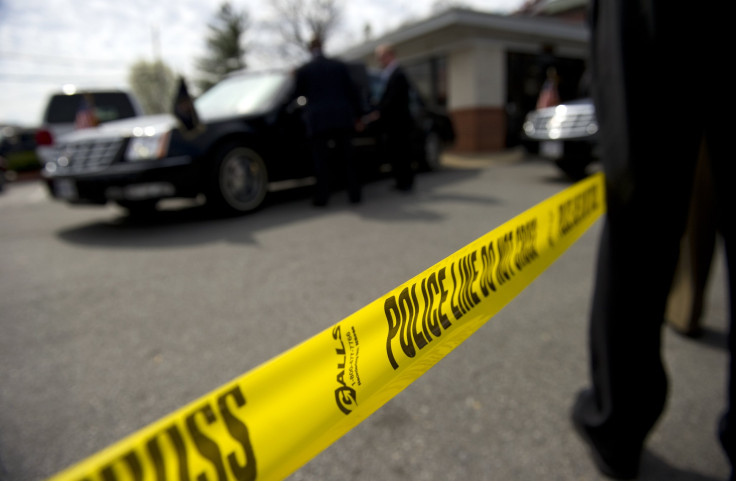 © Copyright IBTimes 2023. All rights reserved.