3-Year-Old Child Dies In House Fire, Mother And 5-Year-Old Brother Escape With Burns
A 3-year-old child died Tuesday after he was trapped in a house fire that broke out at a mobile home in High Ridge in St. Louis, Missouri.
According to local media reports, the mother and a 5-year-old child were able to escape. However, the boy suffered burns and smoke inhalation. The 3-year-old has been identified as Kaiden Strubberg, WSMV reported.
"We had heavy smoke coming from the front door of the structure and also one of the rooms. The windows had broken out and we had fire coming out of the windows," High Ridge Fire Protection District Chief John Barton said, according to KMOV4.
Neighbors told local media they used a garden hose and fire extinguishers to try to contain the fire. They also tried to rescue the 3-year-old child.
"My husband and my brother-in-law ran in to try to save Kaiden but it was too engulfed. My brother-in-law actually got stuck in the home and my husband had to kick in the door because he couldn't get out and now he's being treated for smoke inhalation," Michelle Kelly, who watched the rescue attempt, told KMOV4.
A GoFundMe account has been set up to help the family in this tragic time.
"My name is Jeff. I am trying to raise money for a good friend of mine and his wife that lost a 3-year-old son in a house fire today in Jefferson county. He was such a amazing and bright little kid and he was so much fun to be around he didn't deserve what happened to him so if anyone that can help we would appreciate it they lost everything in this fire including there son so if anyone can help we all would appreciate it," the description read.
Meanwhile, the Missouri Fire Marshal's office is investigating the cause of the fire.
"The Sheriff's Office would like to thank the citizens who bravely attempted to extinguish the fire before first responders arrived. Our condolences are with the victim's family as they cope with this tragedy. Our hearts also go out to the first responders and dispatchers involved in this morning's response. This was a tough day for everyone involved," press release from the Jefferson County Sheriff's Office reads.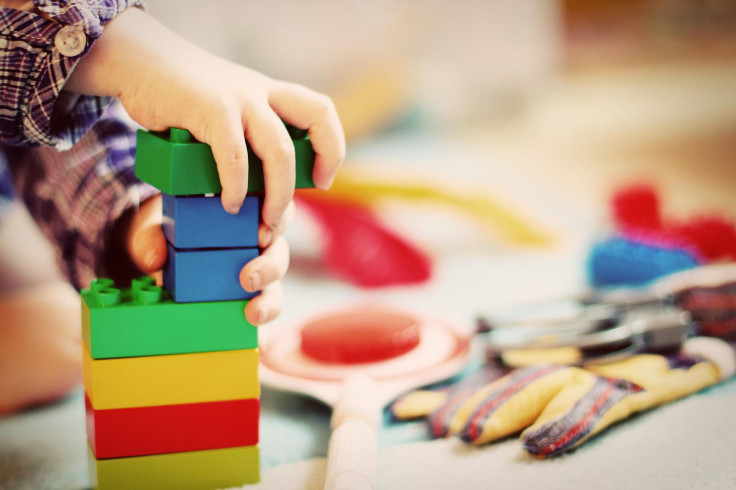 © Copyright IBTimes 2023. All rights reserved.