32 So Fetch 'Mean Girls' Facts You Didn't Know About To Celebrate October 3rd
KEY POINTS
Mean Girls Day celebrates the iconic moment when Aaron Samuels asks Cady Heron what day it is
It has been 18 years since the movie's release, but it remains to be relevant
Some of its most enduring lines and scenes continue to make rounds on the internet
Tina Fey wanted Rachel McAdams to play Regina as a perfect juxtaposition to her real-life polite nature
Mean Girls Day, October 3rd, celebrates the iconic moment when "Mean Girls" character Aaron Samuels asks Cady Heron what day it is. Though it sadly does not fall on a Wednesday this 2022, fans of the 2004 movie are still celebrating this day annually to commemorate the classic teen flick about the competitive world of high school.
It has been 18 years since the movie's release, but some of its most enduring lines and scenes continue to make rounds on the internet. Let's look at 32 facts about the movie and the cast to celebrate Mean Girls Day.
1. The casting had a "Freaky Friday" moment of its own.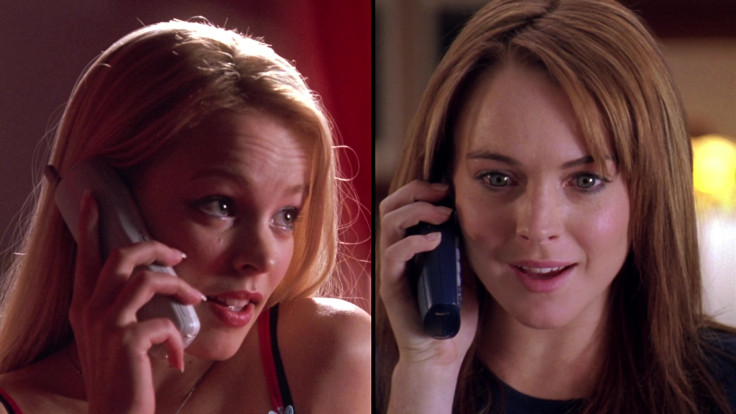 Lindsay Lohan wanted to play Regina George, while Rachel McAdams wanted to play Cady Heron.
2. Tina Fey wanted Rachel McAdams to play Regina as a perfect juxtaposition to her real-life polite nature.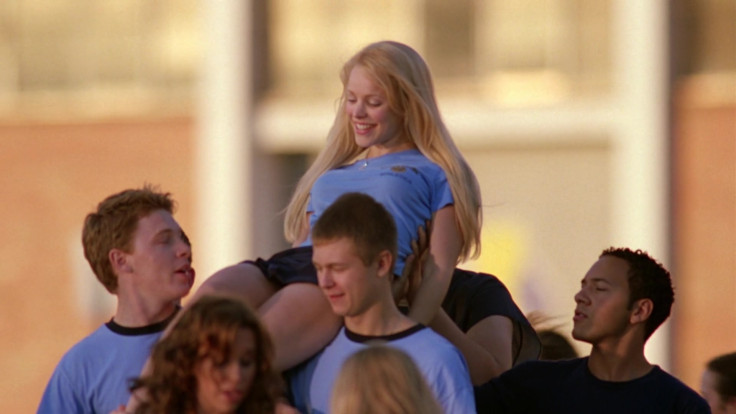 3. Director Mark Waters said Lohan's take on Regina had an "aggressive, testosterone-laden energy" that was hard to match for anyone else playing Cady.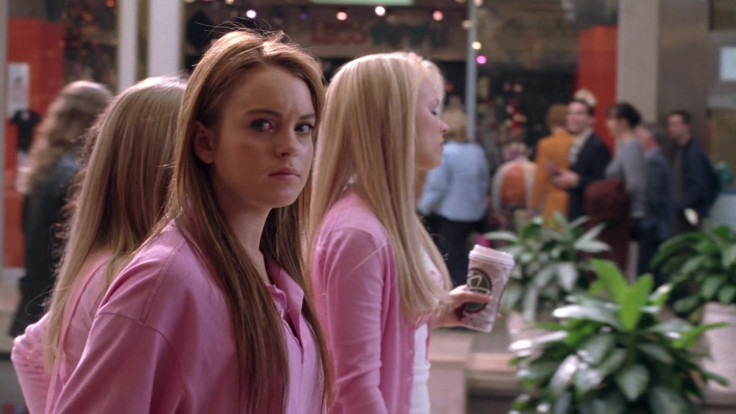 4. The movie was Amanda Seyfried's debut role – and she was supposed to play Regina George. Her version of Regina was "more ethereal ... more frightening, but oddly, less intimidating."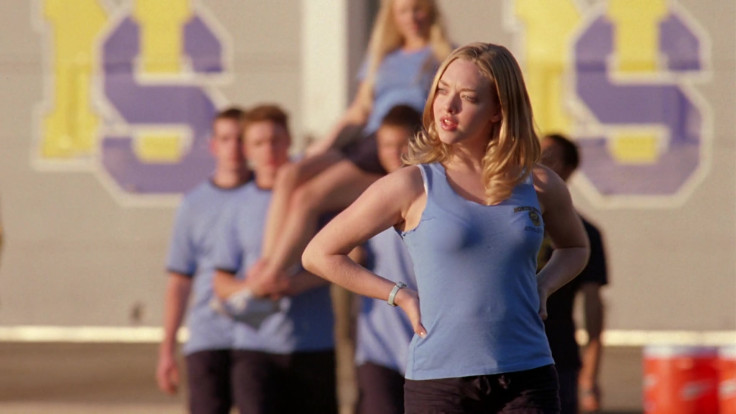 5. Rosalind Wiseman, the author of "Queen Bees and the Wannabees," the book "Mean Girls" was based on, wished the movie "had a more clear stance on homophobia."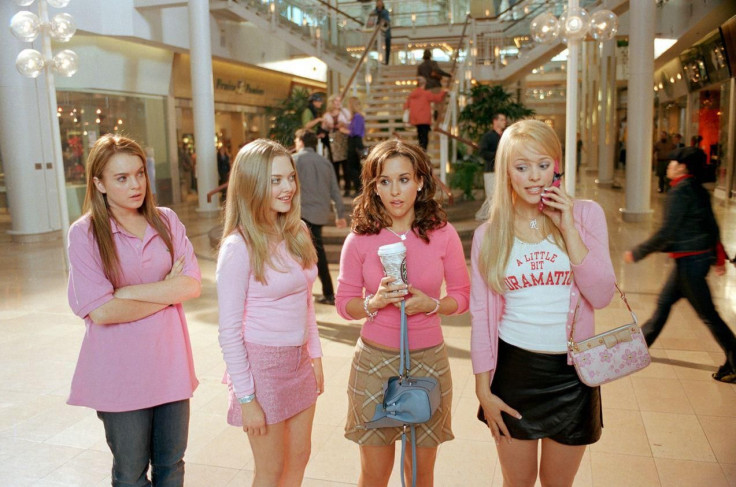 Thankfully, the musical fixed this. Wiseman said she's "very proud of it."
6. Fey named the characters in the movie after her real-life friends. Glen Coco was named after her brother, Cady after her college roommate, and Damian after her high school friend.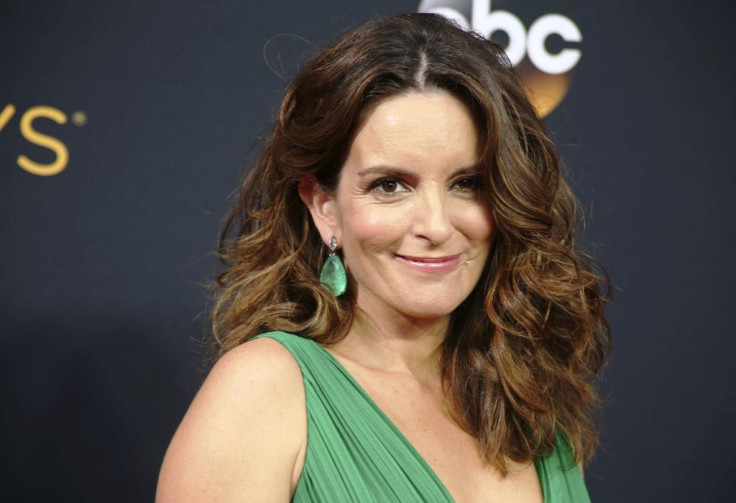 7. Waters told McAdams to listen to Courtney Love "at high volume" and watch Alec Baldwin in "Glengarry Glen Ross" to channel her inner Regina.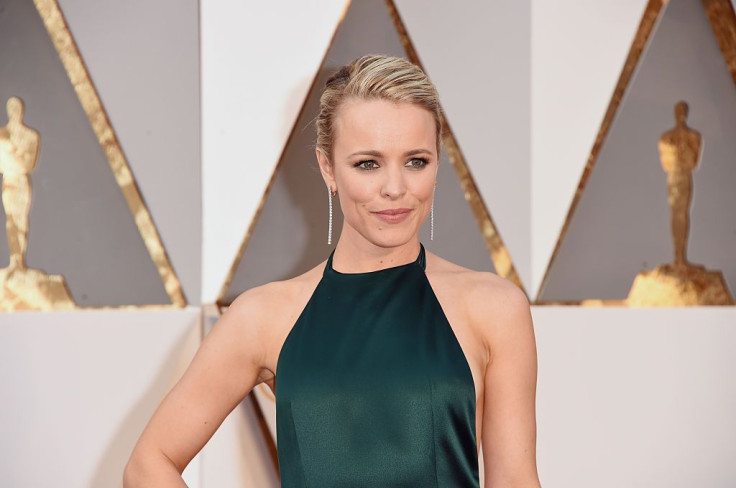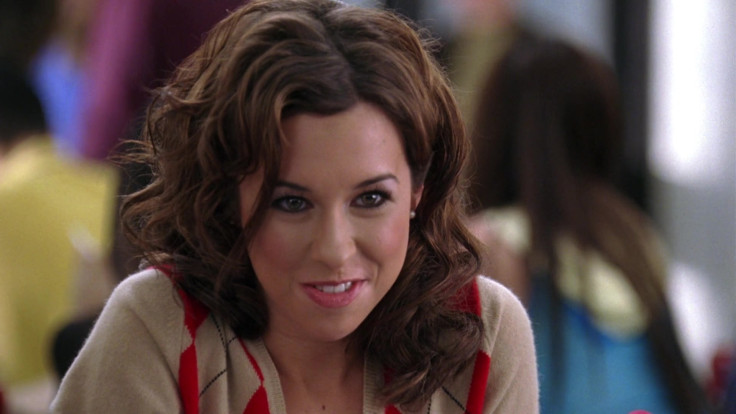 9. The casting team went to four cities to find their Damian, played by Daniel Franzese. The roles of Gretchen and Damian were cast last.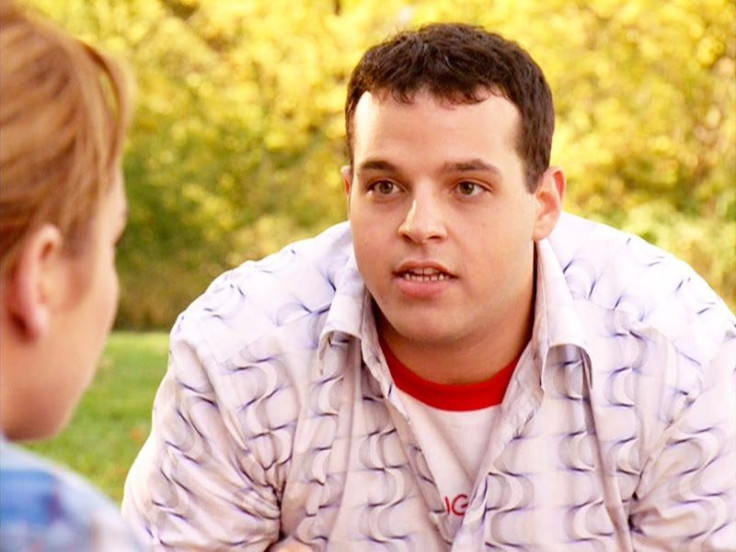 10. Lizzy Caplan convinced Waters, with her raw talent, that she was perfect to play Janis Ian. Initially, he thought she was too conventionally attractive for the part.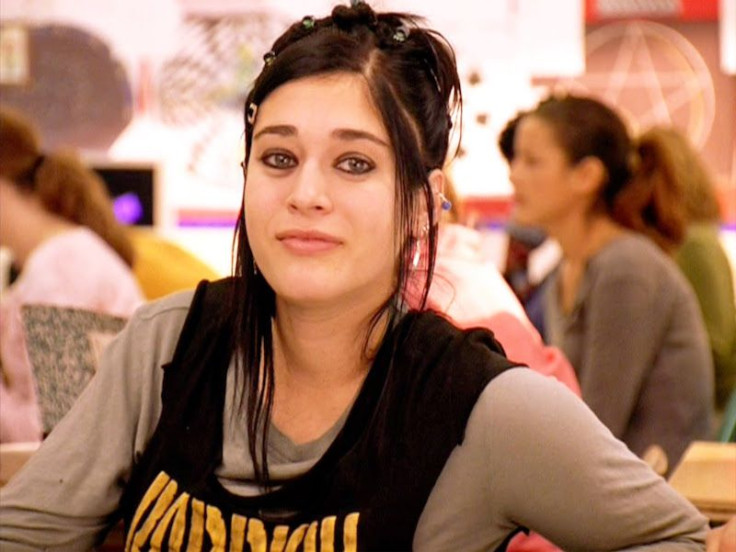 11. The role of June George, Regina's mother, was written for Amy Poehler. She was only seven years older than her on-screen daughter.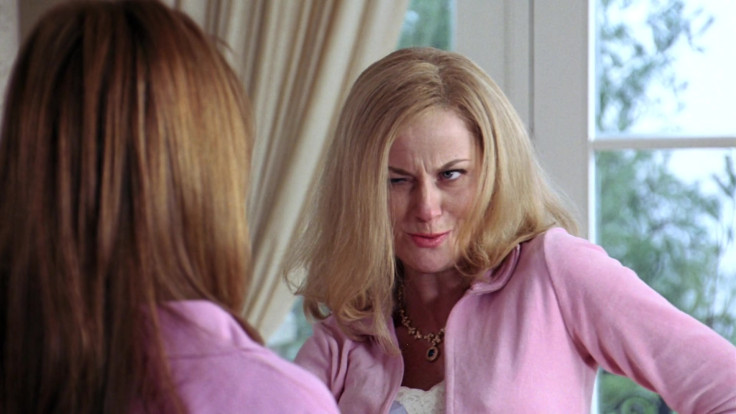 Costume designers put in the effort to make Poehler look like an older woman dressing young.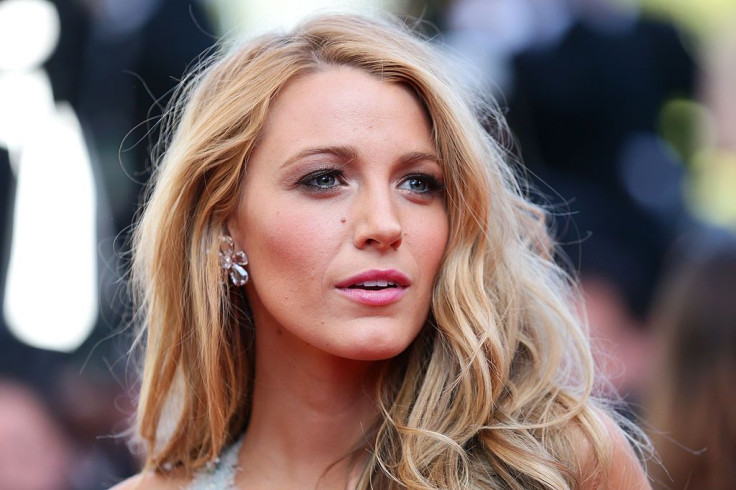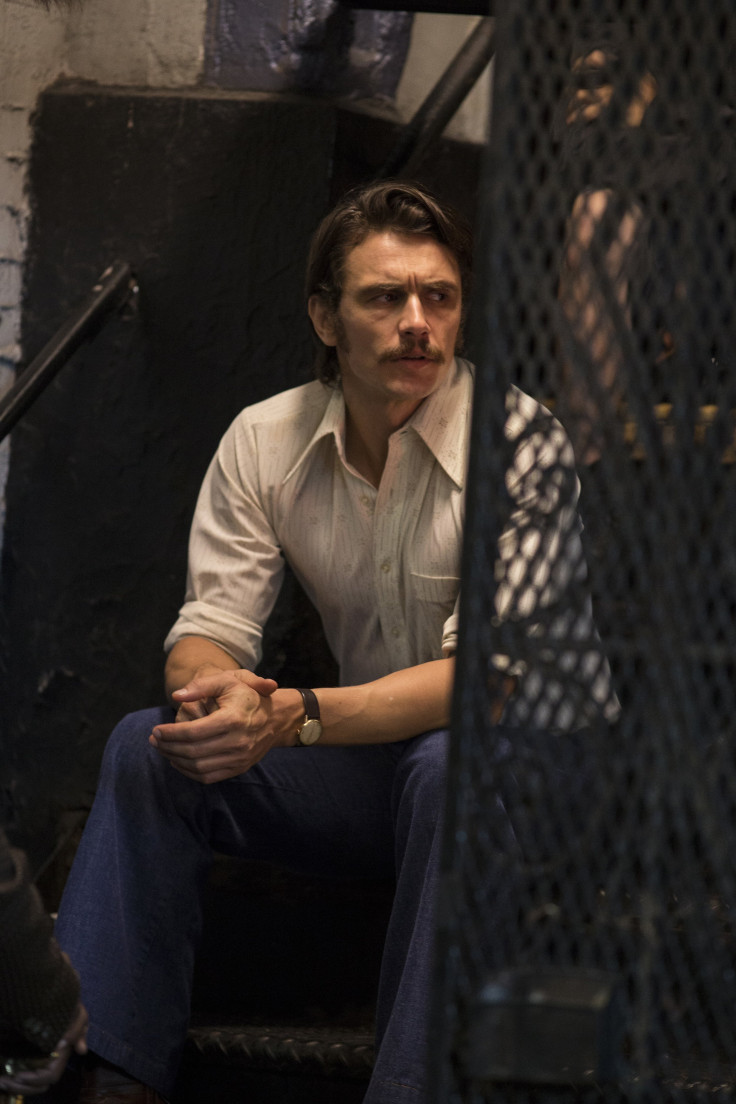 14. The original Aaron Samuels was fired, leading to Jonathan Bennett as a last-minute replacement. Fey considered him for his resemblance to Jimmy Fallon.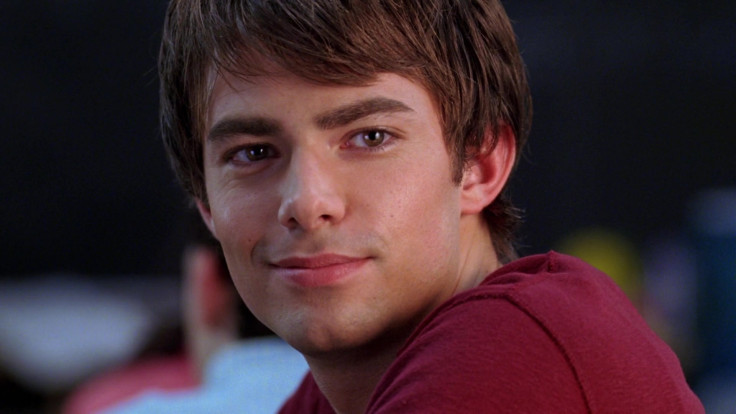 15. The filming of the movie took two months. It was shot in three different schools – Two in Toronto, Canada and one in Montclair, New Jersey.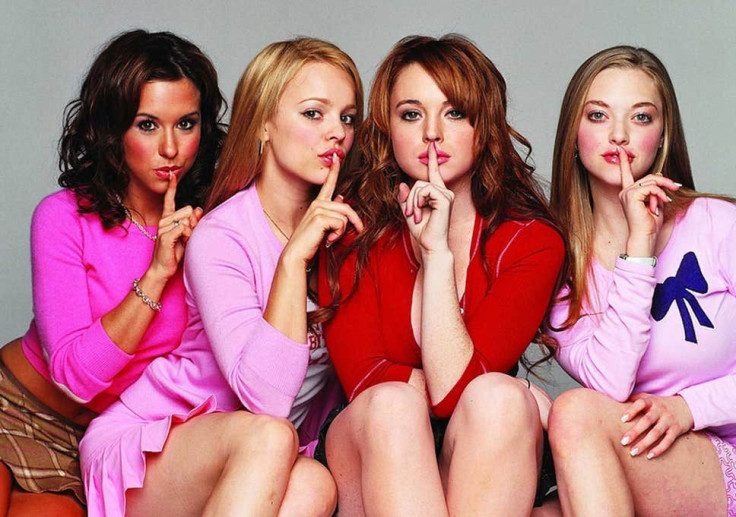 16. Mariah Carey admitted to being a fan of the film – enough to include a line from the movie in her single "Obsessed."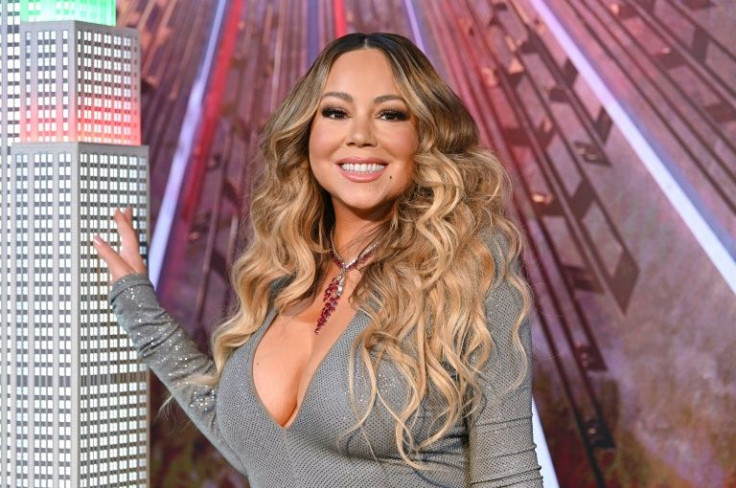 17. Ariana Grande parodied the movie in the music video for "Thank U, Next" – featuring actors Jonathan Bennett and Stefanie Drummond.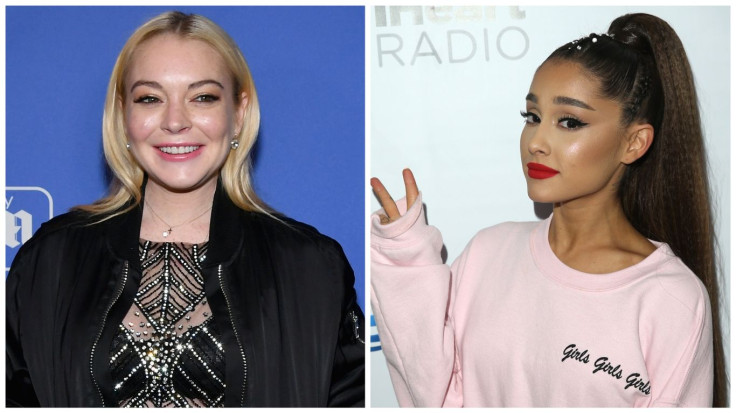 18. The movie's popularity has spawned a video game, a made-for-television sequel and a musical on Broadway.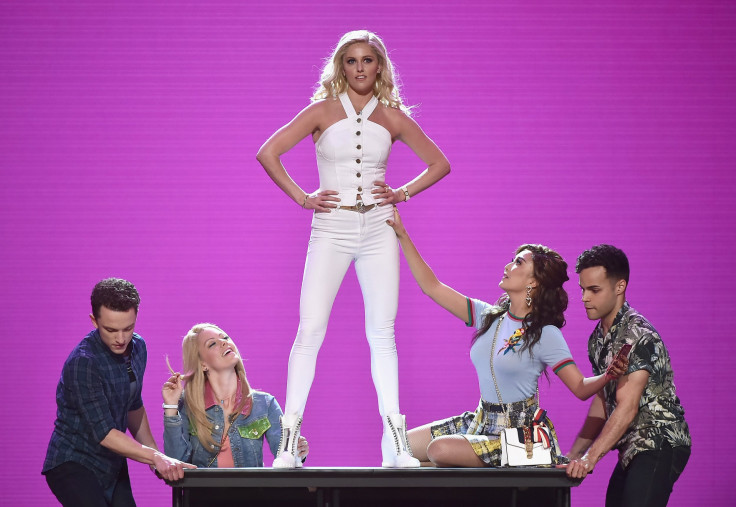 19. A spin-off based on another book by the same author was planned in 2014 called "Mean Moms," starring Jennifer Aniston.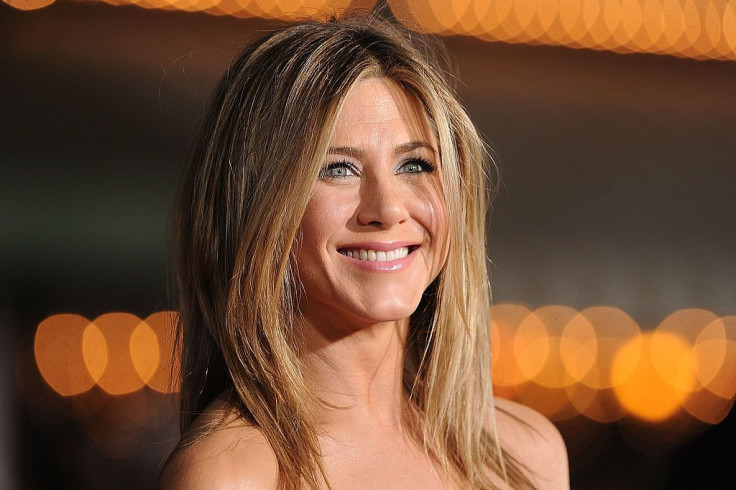 20. Even the White House, during the Obama administration, used a "Mean Girls" quote.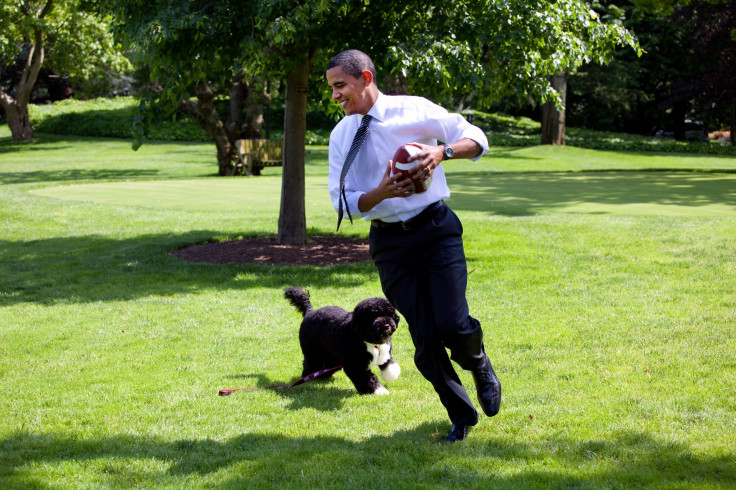 Posted on Twitter, President Obama's dog Bo held a tennis ball with the caption, "Bo, stop trying to make fetch happen."
21. Even in 2020, during the pandemic, "Mean Girls" quotes remained relevant. Ireland's Prime Minister quoted the line "the limit does not exist" during a briefing for the COVID-19 pandemic.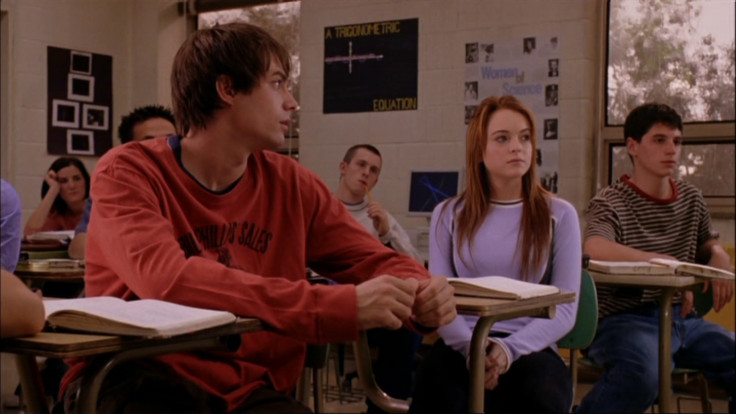 22. "Is your muffin buttered?" was one of the changes made to the script to alter its original R rating to PG-13.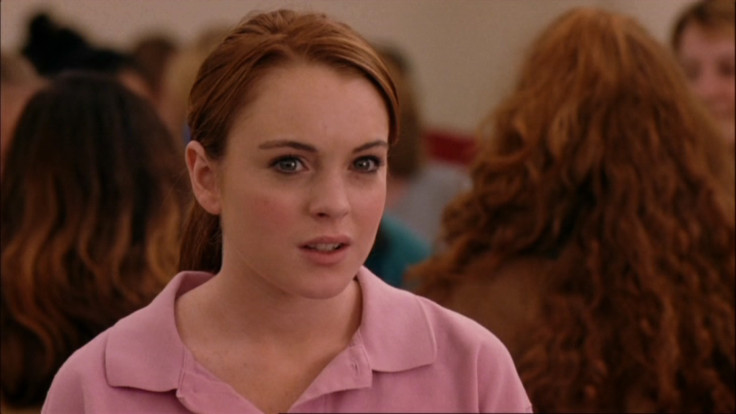 23. The Christmas performance of "The Plastics" had them wearing skirts out of plastic.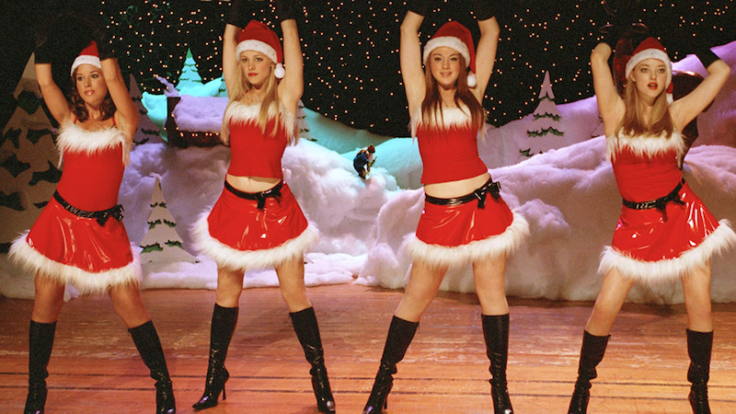 24. "The Plastics" actually never called themselves the famous name.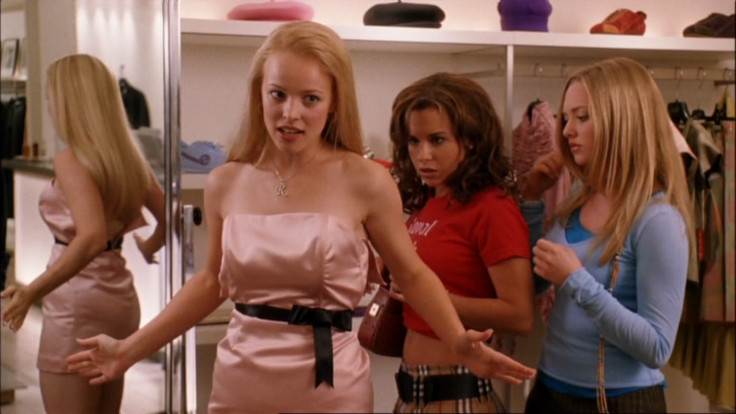 25. Fey did make "fetch" happen.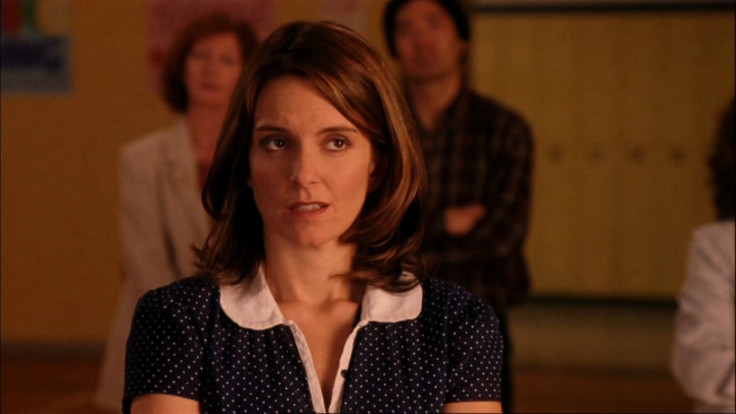 She wanted to add a timeless quality to the film – so she invented the now-popular term among cult fans.
26. The bus accident is foreshadowed twice in the movie.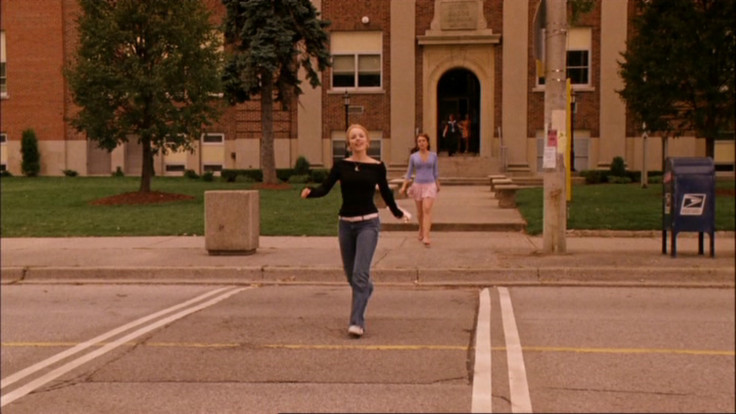 One on Cady's first day when she's not checking the road, and another when she says, "...this one hit me like a big yellow school bus."
27. Fey took lesson plans from her friend's Calculus teacher boyfriend to understand the lines for her role as a math teacher.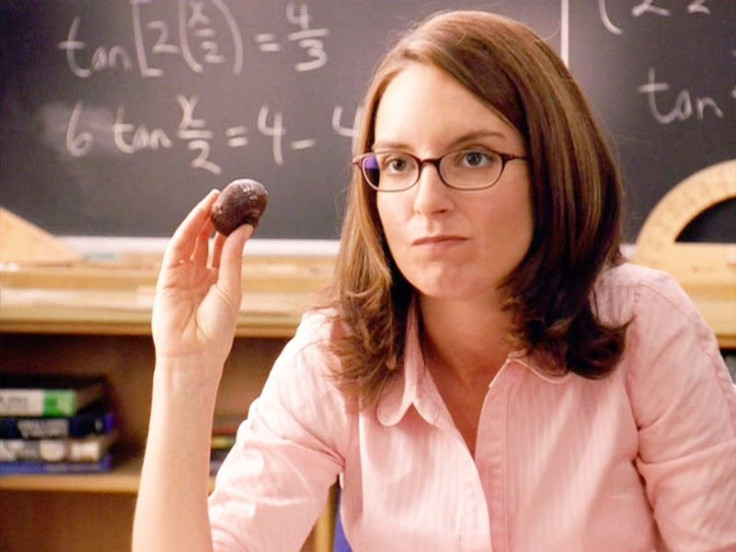 28. After playing the role of Damian, Daniel Franzese said even grown men approached him on the streets to thank him for playing the part.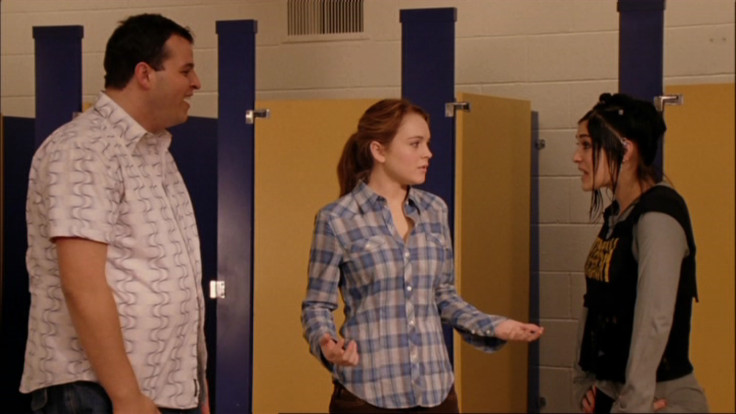 "This was a natural and true representation of a gay teenager—a character we laughed with instead of at," he said. Franzese came out publicly as gay a decade after the movie – thanking Damian for giving him the confidence.
29. Mary Elizabeth Winstead and Evan Rachel Wood passed on the "Mean Girls" audition. Winstead's mother read the movie script but thought the humor was "too raunchy" for her taste.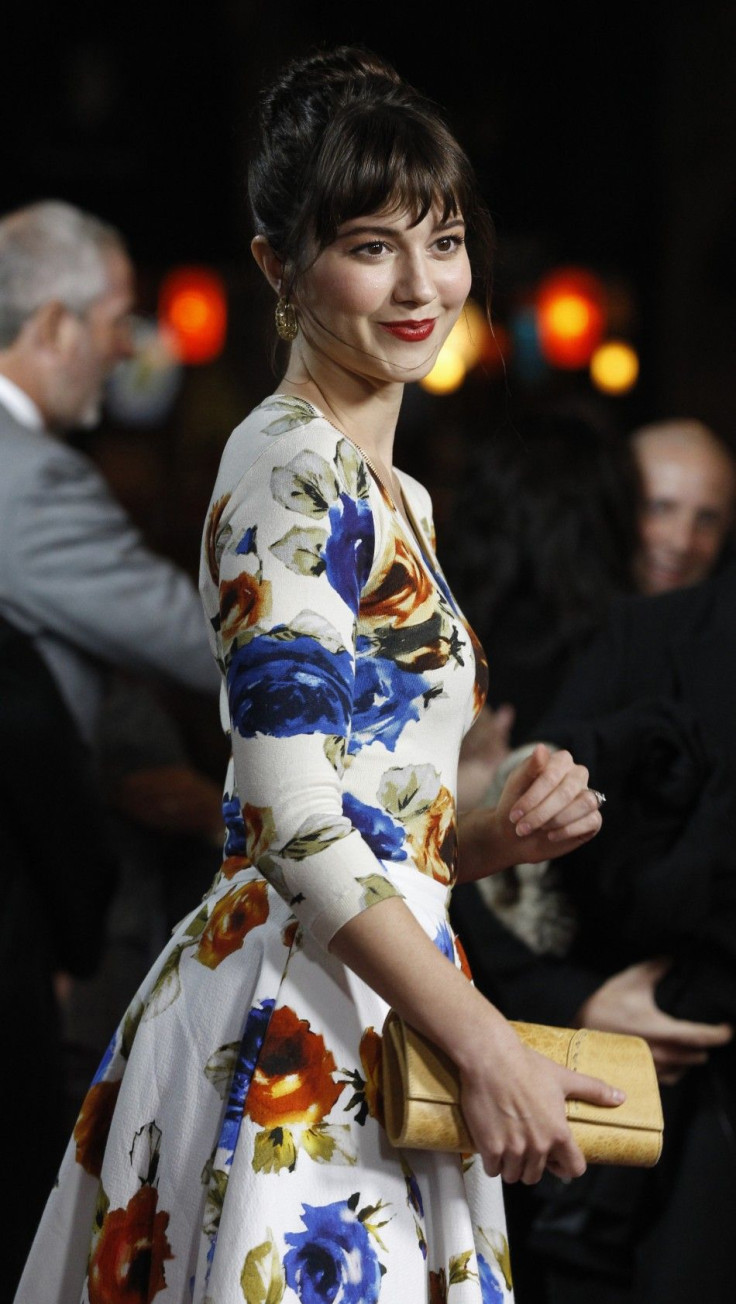 30. Actor David Reale, known to the world as Glen Coco, was never paid for his role.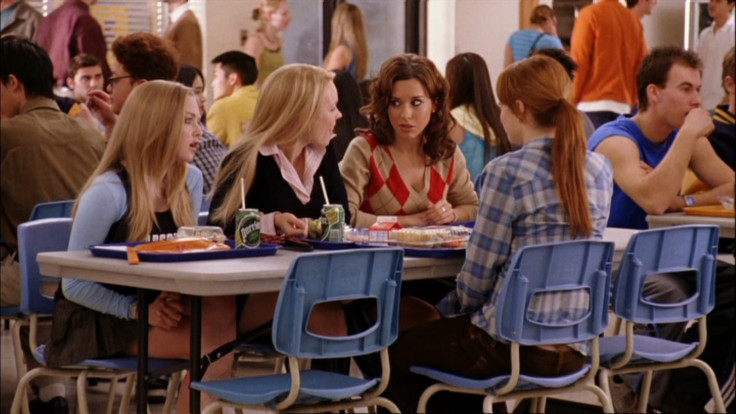 He was never officially hired; he just hung around on the set for the free food.
31. Gretchen's speech about The Plastics' rules was straight out of the book.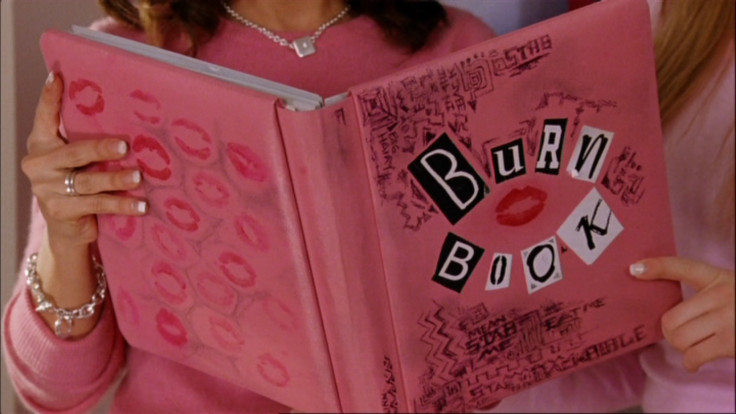 32. Costume designers collected yearbooks from small towns to create the movie's wardrobe.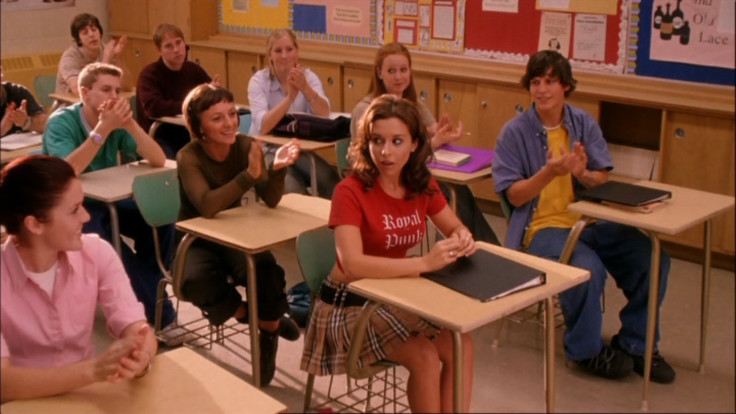 © Copyright IBTimes 2022. All rights reserved.
FOLLOW MORE IBT NEWS ON THE BELOW CHANNELS