76ers Keeping Tobias Harris Unless Trade Offer Helps Next Season's Campaign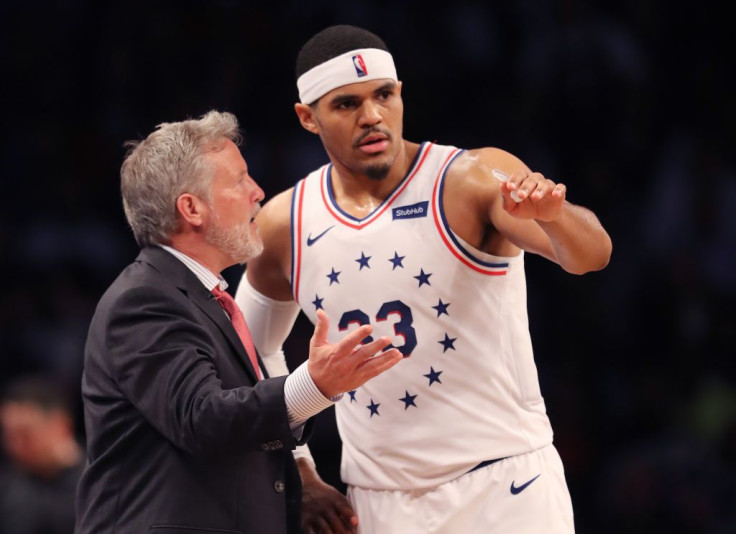 KEY POINTS
The 76ers are reportedly keeping Tobias Harris for the 2023-24 NBA season
Philadelphia will only trade Tobias Harris for assets that can make their team better
James Harden will likely stay in Philadelphia
The name of Tobias Harris has been frequently mentioned in NBA trade chatter, but it appears none of that will happen in the immediate future.
According to a lengthy piece by Keith Pompey of the Philadelphia Inquirer on Sunday, June 25, Philly wants the 30-year-old forward on their roster and will be keeping Harris for now.
It is worth noting as well that Harris is entering the final year of a five-year, $180 million deal with the 76ers.
Moreover, he is scheduled to make $39.2 million this coming NBA season.
Hence, this puts an end for now to any NBA trade speculation on whether the Sixers would deal away the 6-foot-7 cager they acquired in a trade with the Los Angeles Clippers in 2019.
The scribe added that among the teams who have expressed interest in Harris include the Indiana Pacers, Phoenix Suns, Utah Jazz, Dallas Mavericks, Detroit Pistons and Cleveland Cavaliers.
It was also added that the Sixers set a high price tag for teams who were interested in getting the New York native.
This indicates that clubs that seek the services of the veteran forward will need to have something tempting or a package that will help the 76ers campaign for the coming NBA season.
The Sixers are expected to reconvene after falling short of making the NBA finals last season.
After firing Doc Rivers, Philly is now pinning its hopes on former Toronto Raptors coach Nick Nurse once the 2023-24 NBA wars start.
Philly is expected to keep its main guns together, particularly the duo of Joel Embiid and James Harden.
Incidentally, Harden is another player to watch with the Sixers bent on trying to keep the 2018 NBA Most Valuable Player.
This is despite rumbling that the 10-time All-Star has been rumored to return to the Houston Rockets, the same team where he won his lone MVP award.
Other than that, "The Beard" also has a family in Houston.
But per a report by Marc Stein, it appears the third overall pick of the 2009 NBA Draft may return to Philly since he is intrigued by Nurse and his vision for the team.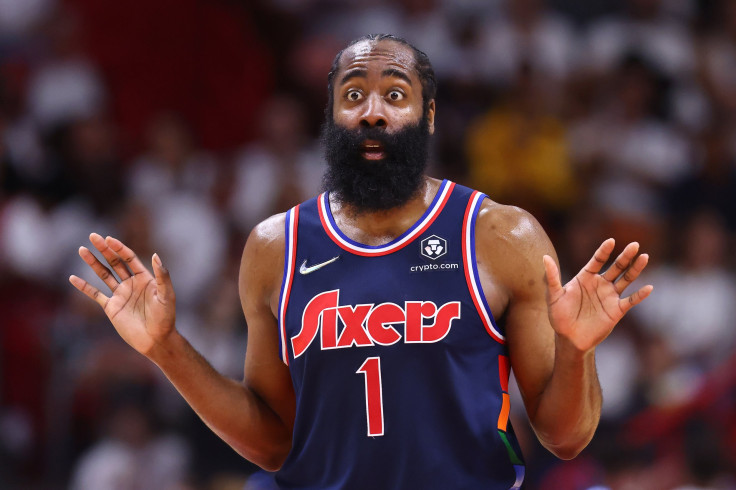 © Copyright IBTimes 2023. All rights reserved.