76ers Pegged By Odds To Stretch Win Streak Against Free-Falling Hornets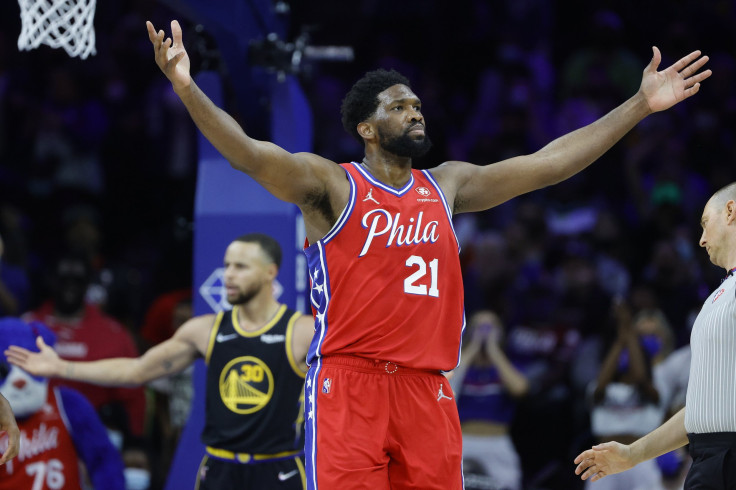 KEY POINTS
The 76ers are heavily favored to send Hornets to another loss
Joel Embiid and James Harden will be concerns for the Hornets
The Hornets need to tone down their turnovers and play better defense
The Charlotte Hornets will have to dig deep if they are to defy the huge odds stacked against them when they host the Philadelphia 76ers on Friday, March 17.
Although they hold home-court advantage, pundits pick the Sixers as -10 favorites to prevail over the Hornets per USA Today.
Philly is on a six-game winning roll. Their last win came at the expense of the Cleveland Cavaliers, 118-109.
The game was, however, not spared from controversy–particularly a contentious charging call that involved Joel Embiid.
Instead of being disqualified, the All-Star center was allowed to play after a successful challenge by Sixers coach Doc Rivers on the charging call.
"I thought he flopped," Rivers stated. "I called that one right away. I didn't even look at my [replay] guy. I thought there was a good chance they would overturn it. I didn't think they would foul Joel out on that."
Embiid led the Sixers with a monster double-double performance of 36 points and 18 rebounds.
He was backed up by James Harden and Tyrese Maxey who had 28 and 23 points respectively.
Embiid and Harden are expected to come out and give the Hornets problems this time around.
Charlotte is on a three-game losing slide. In their last assignment, the Hornets bowed to the Cleveland Cavaliers, 104-120.
Kelly Oubre Jr. led the Hornet in that loss with 28 points and six rebounds, while Terry Rozier added 22 markers and nine assists in that loss.
"There's a reason why they're the best defensive team in the NBA—they create a lot of turnovers, they're physical, they have size," Hornets coach Steve Clifford stated in a report by ESPN. "When you get behind, it's hard to come back. We had 10 more (turnovers) in the second half. You're just not going to win" playing that way."
Glaring in that loss were the 22 turnovers of the Hornets. Against the Sixers, they need to take better care of the ball and put up a better defense.
The Sixers and Hornets are tied at one game each in their regular season series matchup.
The matchup will be shown over Bally Sports at 7:00 PM ET with live streaming also available via fuboTV.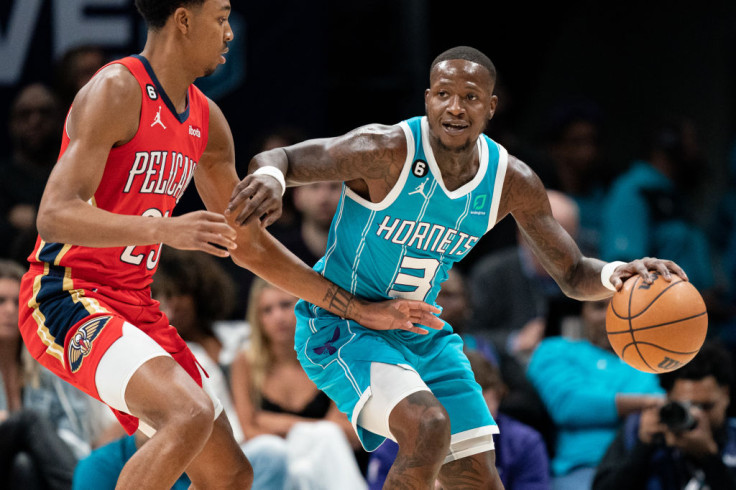 © Copyright IBTimes 2023. All rights reserved.